SUN, 31 Dec 2017

@ 1 OAK TOKYO / TOKYO, JAPAN

Hip Hop

Pia Mia
1 OAK TOKYO will host a New Years's Eve party on Sunday, December 31st where guests can indulge in the premium open bar from 9 PM. As the countdown to midnight begins, our guests and special guests alike can enjoy the music of the night, along with performances by Pia Mia and our other special surprise guests!

If you have yet to enjoy a night at 1 OAK TOKYO, this would be the night to celebrate in style!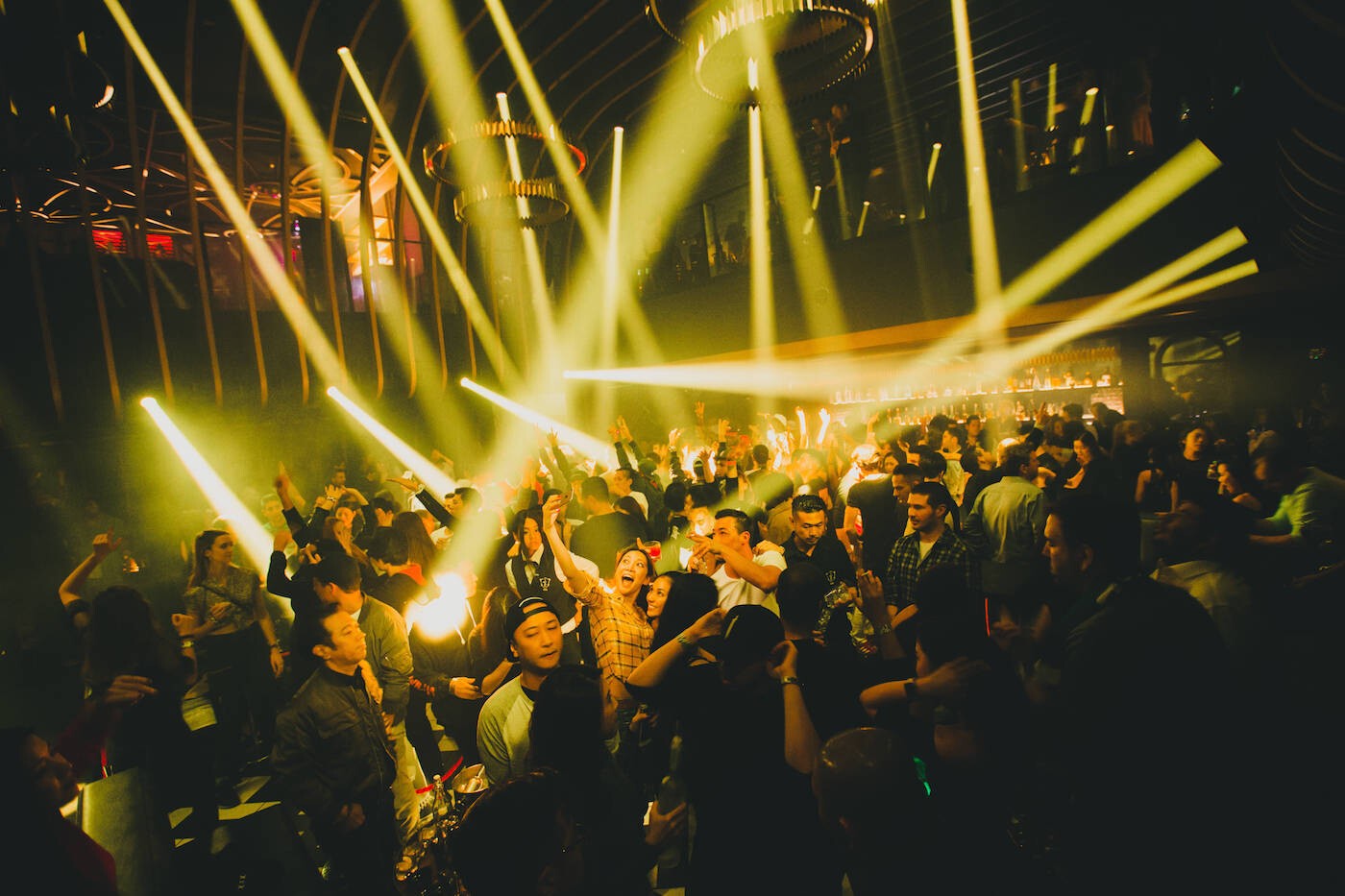 Inspired by the golden champagne that runs through its veins, this holiday season, 1 OAK TOKYO decorated their beautiful interior with a golden touch in the spirit of the holiday season.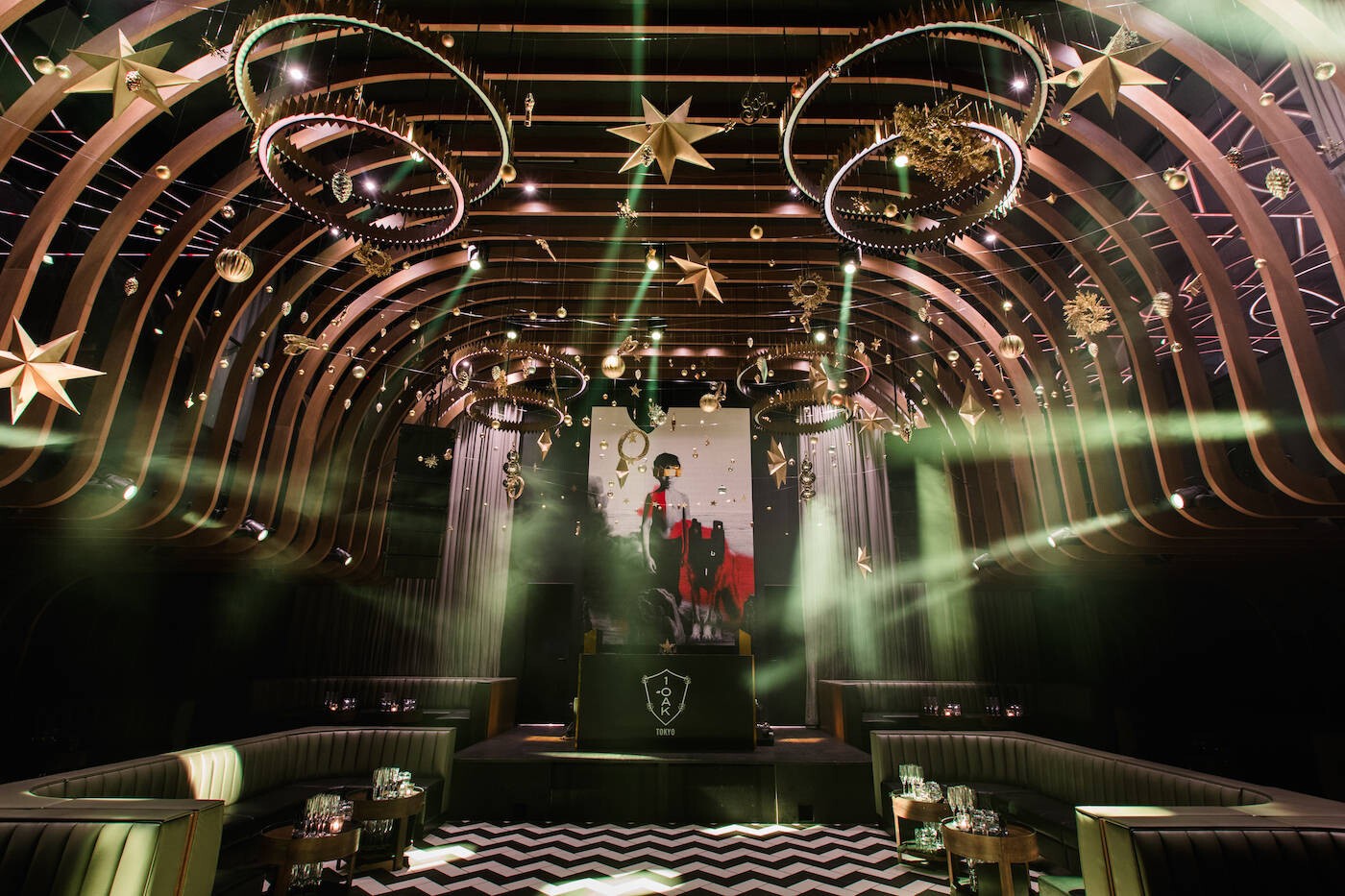 With locations in New York, Las Vegas, Los Angeles, Maldives, and Tokyo—1 OAK is the ultimate nightlife hotspot to celebrities, artists, personalities, and indulges the worldliest of party-goers.
Boasting a rotation of world-class DJs and performers, captivating interiors and a stellar standard of service, 1 OAK TOKYO provides a new nightlife sensibility to the city of Tokyo. The largest of all locations around the world, 1 OAK TOKYO spans across three floors with superior design and quality equipment; a world-class d&b sound system (same as the Sydney Opera House) synchronized with a dazzling and advanced lighting program, located at the base of the beautiful Roppongi Hills. With the NYC team and Resident DJs in house every week, 1 OAK brings a superb sense of hospitality to cater to the Japanese and International clientele that grace its doors.
1 OAK TOKYO GRAND OPENING REPORT: A new location opens up in Roppongi with Tyga performing for the opening!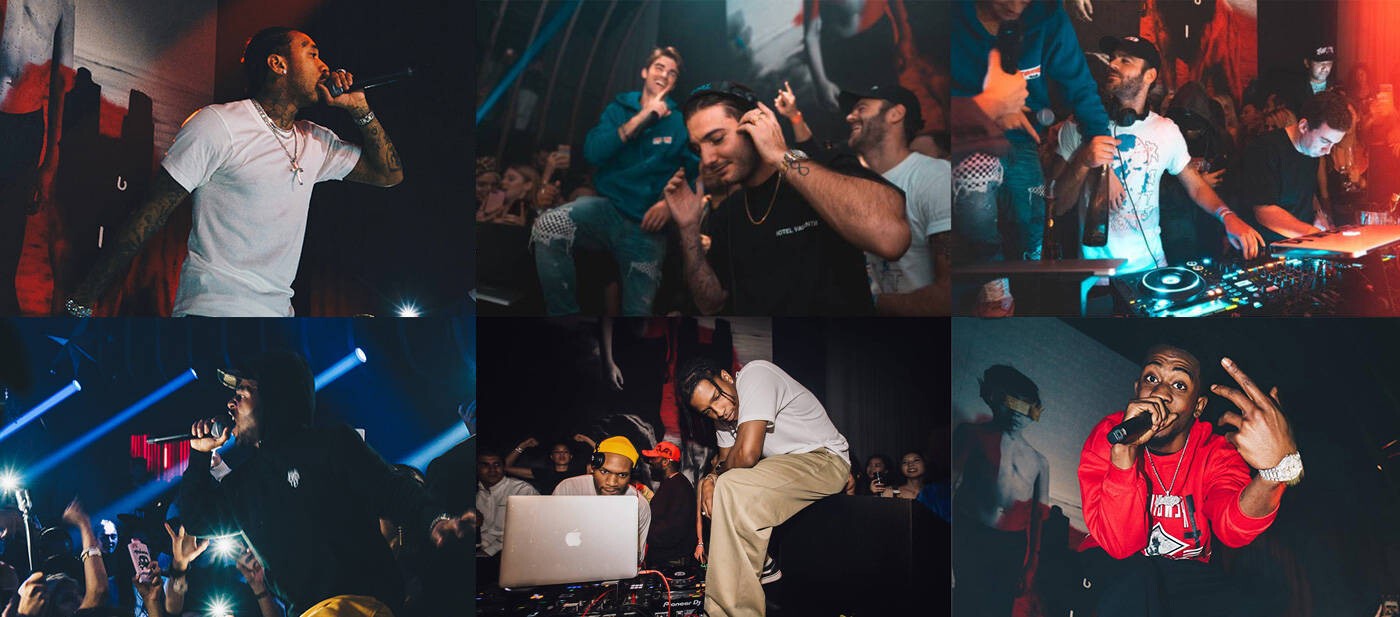 Since their opening with Tyga, 1 OAK TOKYO has continued to see major artists come through and hit the stage with performances by Desiigner, ASAP Rocky, Virgil Abloh, Skrillex, Madeintyo, The Chainsmokers, Alesso, Hardwell, Kid Ink, BassJackers, Jeremih, Will Singe, Tyler the Creator & DJ Yung Taco, The Cozy Boys, and more…
Pia Mia is very close friends with Kylie Jenner, the youngest of the famous Kardashian family.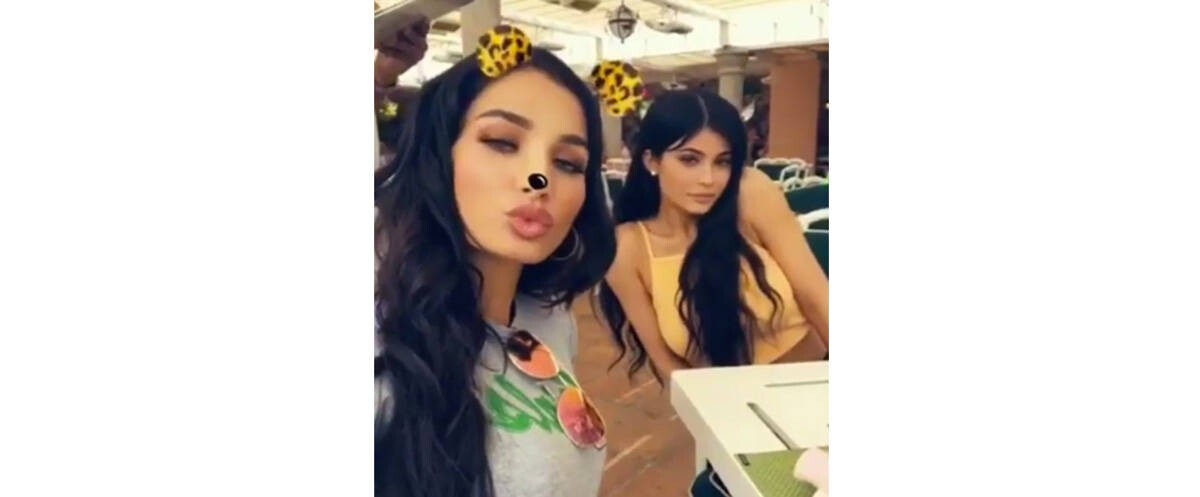 Pia Mia has also collaborated with other artists such as Jeremih, Chris Brown, Tyga, and others who came to HOT 97 Summer Jam Tokyo this year.
Though her popularity and fanbase is much bigger in America, she has yet to break the Japanese market but because of her looks, fashion, fame, and voice—she will undoubtedly attract the attention of fans here.
Pia Mia is not the only artist to celebrate New Year's Eve with 1 OAK TOKYO—even more exciting are the surprise guests that will come and join her for more performances that night. No doubt in typical 1 OAK TOKYO style, the night will build up to be a major blast by the time midnight strikes (and for hours afterwards!) If you are in the know—this countdown party is not the one to miss!
---
1OAK TOKYO
DATE&TIME:December 31, 2017 21:00 - 5:00
ADDRESS:5-10-25 Roppongi Minato-ku Tokyo-to
TEL:03-6447-2002
URL:www.1oaktokyo.com/
Facebook/Instagram/Twitter @1oaktokyo
【1 OAK TOKYO NEW YEARS EVE PLAN】
■FREE FLOW (free drink) PLAN
TIME:21:00 open - 1:00
PRICE:
12,000 JPY for Men

8,000 JPY for Women


8,000 JPY for Men (4 DRINKS INCLUDED)


4,000 JPY for Women (4 DRINKS INCLUDED)