Get your ESCAPE: PSYCHO CIRCUS KOREA tickets from iFLYER today!

FRI, 25 Oct 2019

@ Seoul Grand Park / SEOUL, SOUTH KOREA

EDM

JAUZ
/
Kungs
/
MARSHMELLO
/
Slushii
/
Comarobot
/
Dream Hackers
/
Edgar Sound
/
GLOW
/
UNJIN
/
Yeonjun

Get Ticket
Even though it's still summer, it's never too early to start making plans to keep the coming year full of fun. Some people who love summer to its fullest only see the coming fall and winter as depressing. To combat this, you need to start post-summer planning early and stay on top of coming opportunities!
If you mention fall, one of the first things that should come to mind is Halloween. While Japan's Halloween has become extra flamboyant and famous in recent years, that's no reason to give up on finding new avenues for trickery, mischief, and scares around the world this halloween. For those that want to get out and explore what spooks the world has to offer, traveling abroad for Halloween should be at the top of your list!
Our top recommendation for events this year is
ESCAPE: PSYCHO CIRCUS KOREA
. From those behind EDC and other famous festivals the world over,
Insomniac
, this event is sure to make for a great Halloween, and more importantly, a great music festival.
With
Galantis
,
Jauz
,
Kaskade
,
Kungs
,
Marshmello
,
Seven
Lions
,
Slushii
, plus more to be announced, ESCAPE is bringing a powerhouse lineup of EDM DJs to festival audiences this Halloween.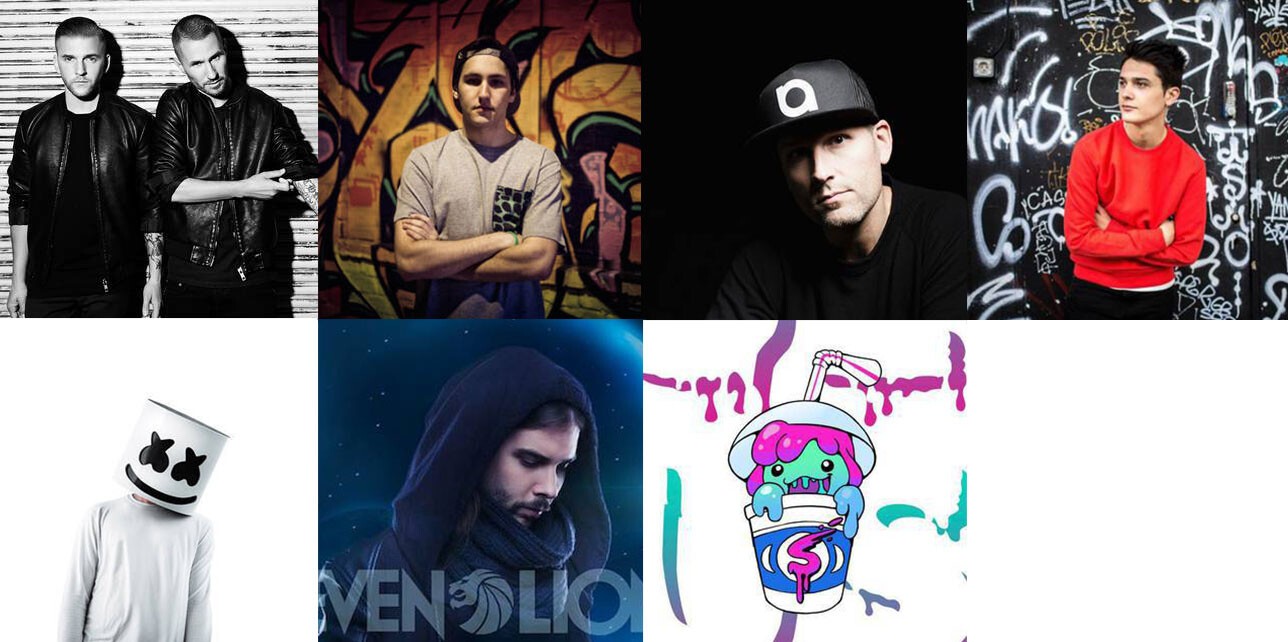 ESCAPE
's venue is located only 40 minutes by train from the heart of Seoul at Seoul Grand Park. Also home to an amusement park, zoo, botanical garden, and art gallery, Seoul Grand Park offers a space big enough to contain the huge punch that this Halloween festival of a lifetime is packing.
Beginning in 2011 as southern California's "Escape From Wonderland, this event has had its name changed to
ESCAPE: PSYCHO CIRCUS
since 2015. For its eighth year running, this year the southern California festival makes the jump across the Pacific to South Korea!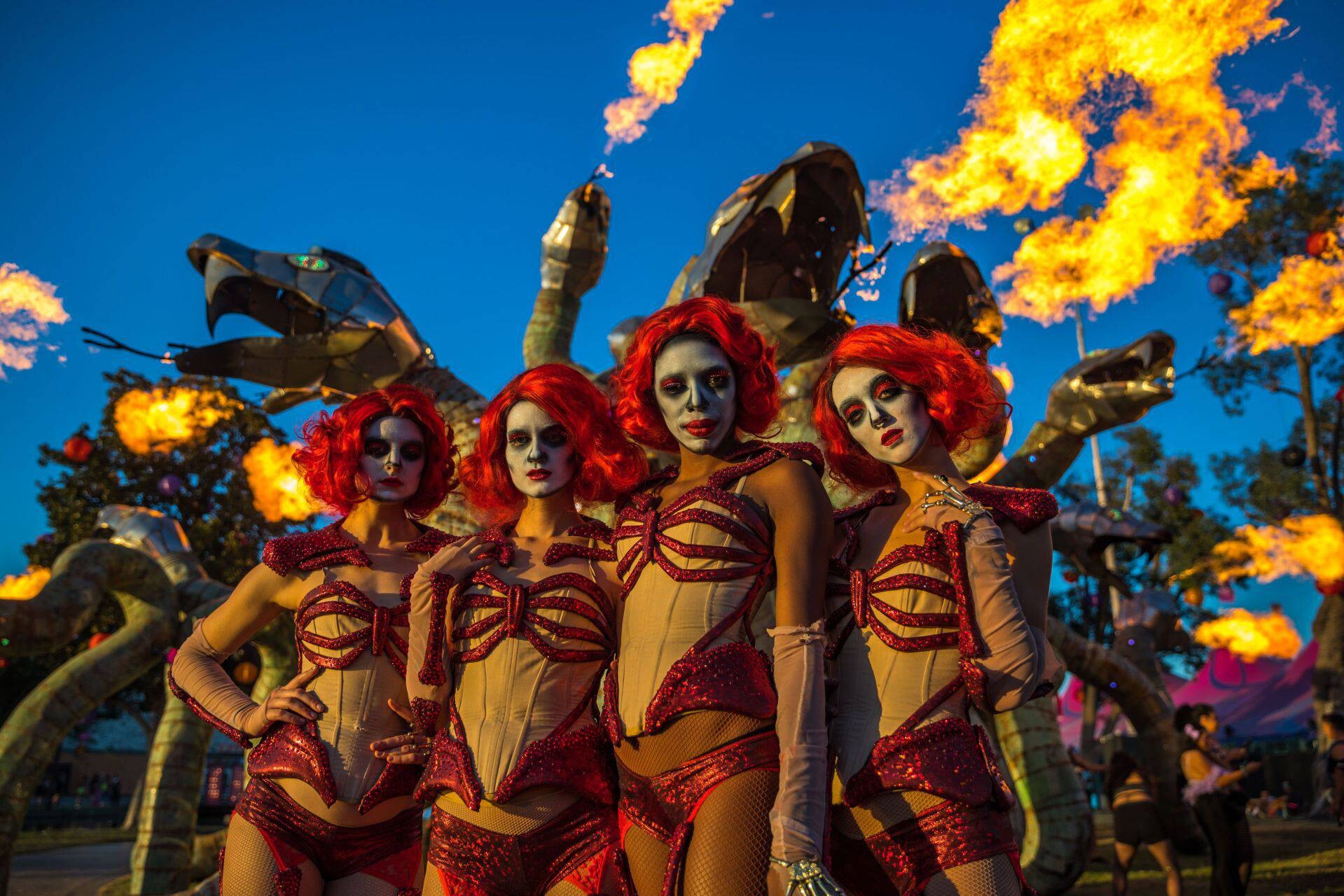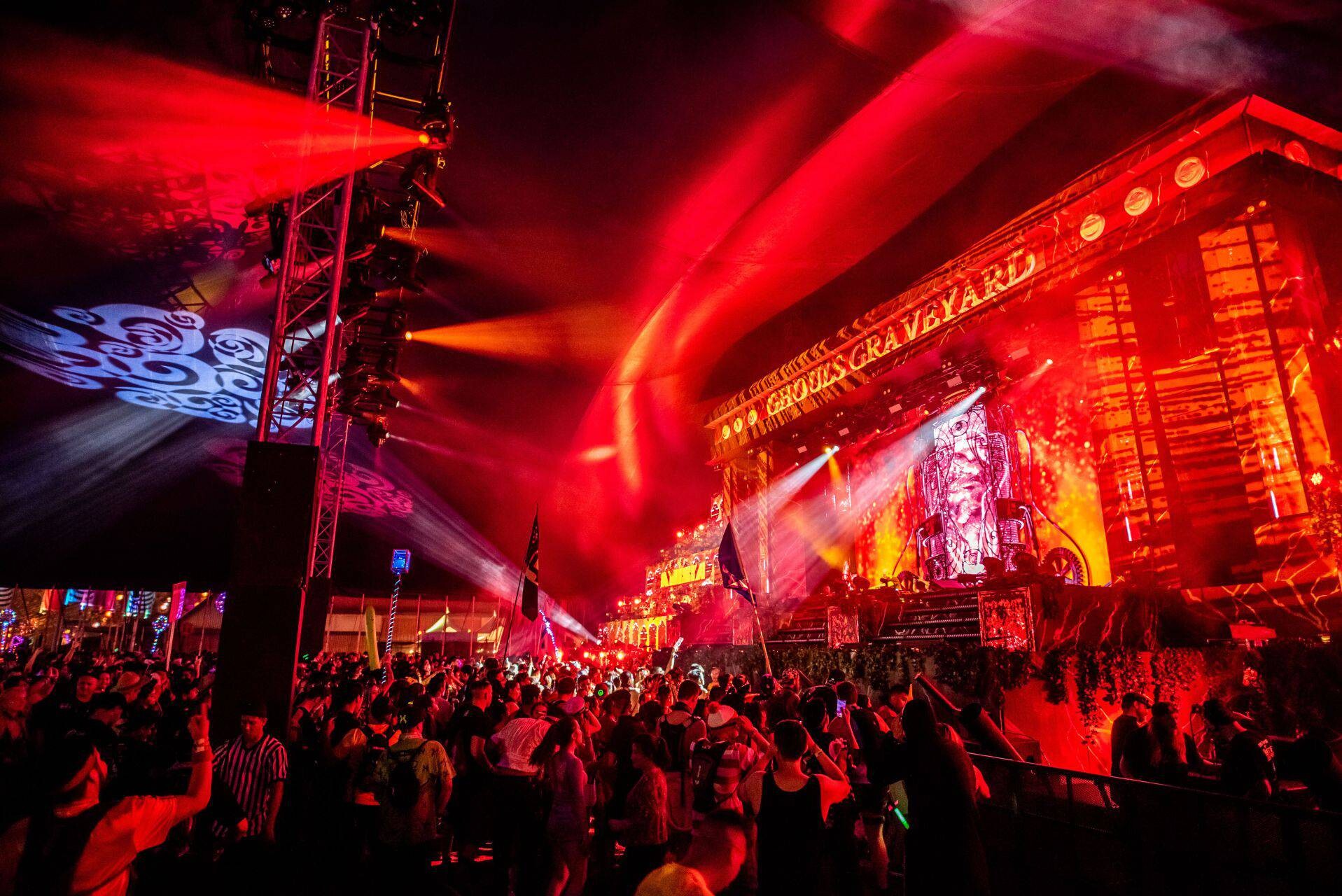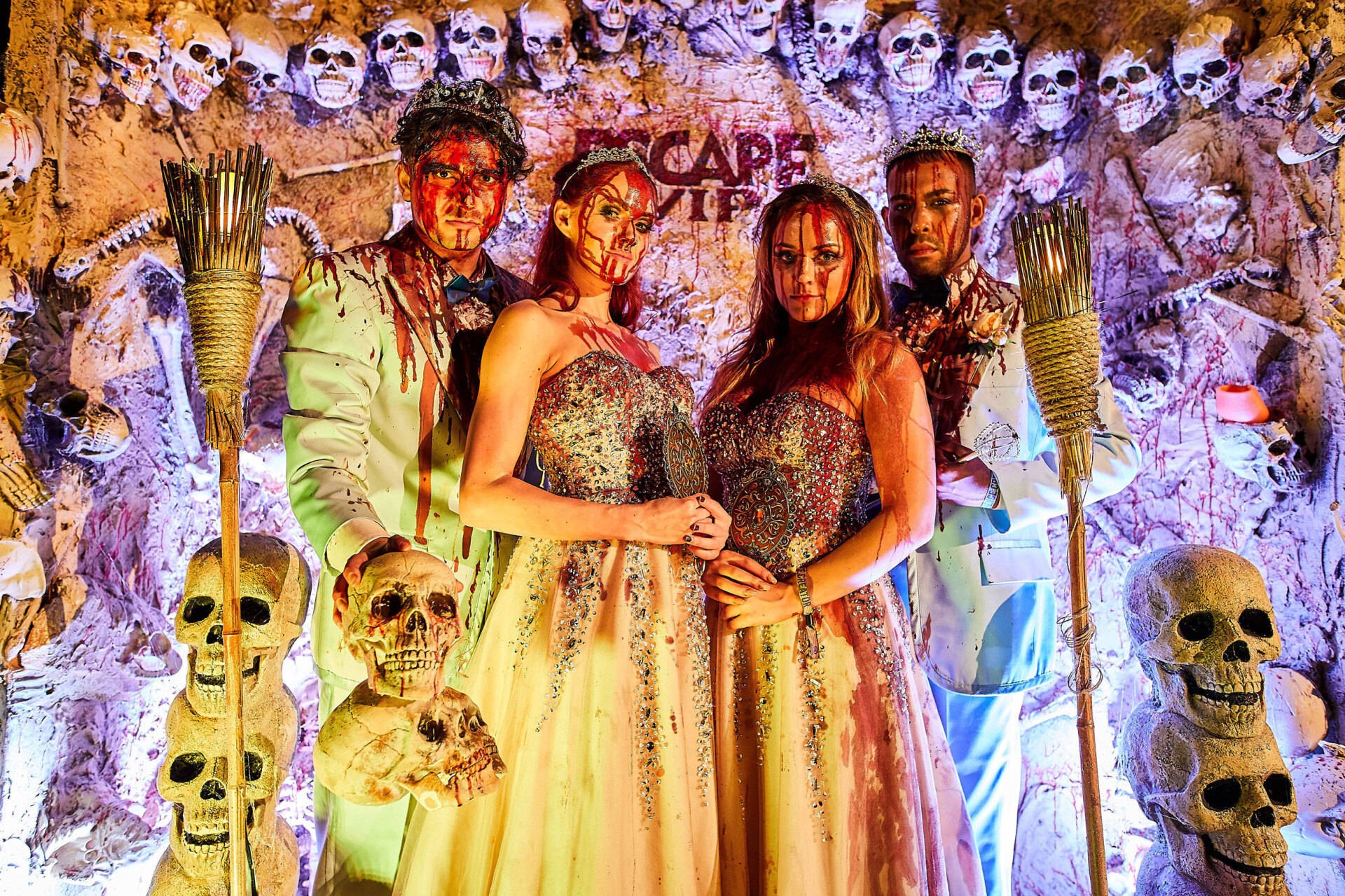 A bit scary and a lot of fun, expect all the trimmings of a traditional Halloween amped up to 11! Take the opportunity to join the festival highly anticipated by EDM fans from not only Korea, but all over Asia:
ESCAPE: PSYCHO CIRCUS KOREA
. It's time to move on from making a ruckus on the streets of Tokyo, and make Korea your destination for taking this year's Halloween back to basics with some added EDM flair!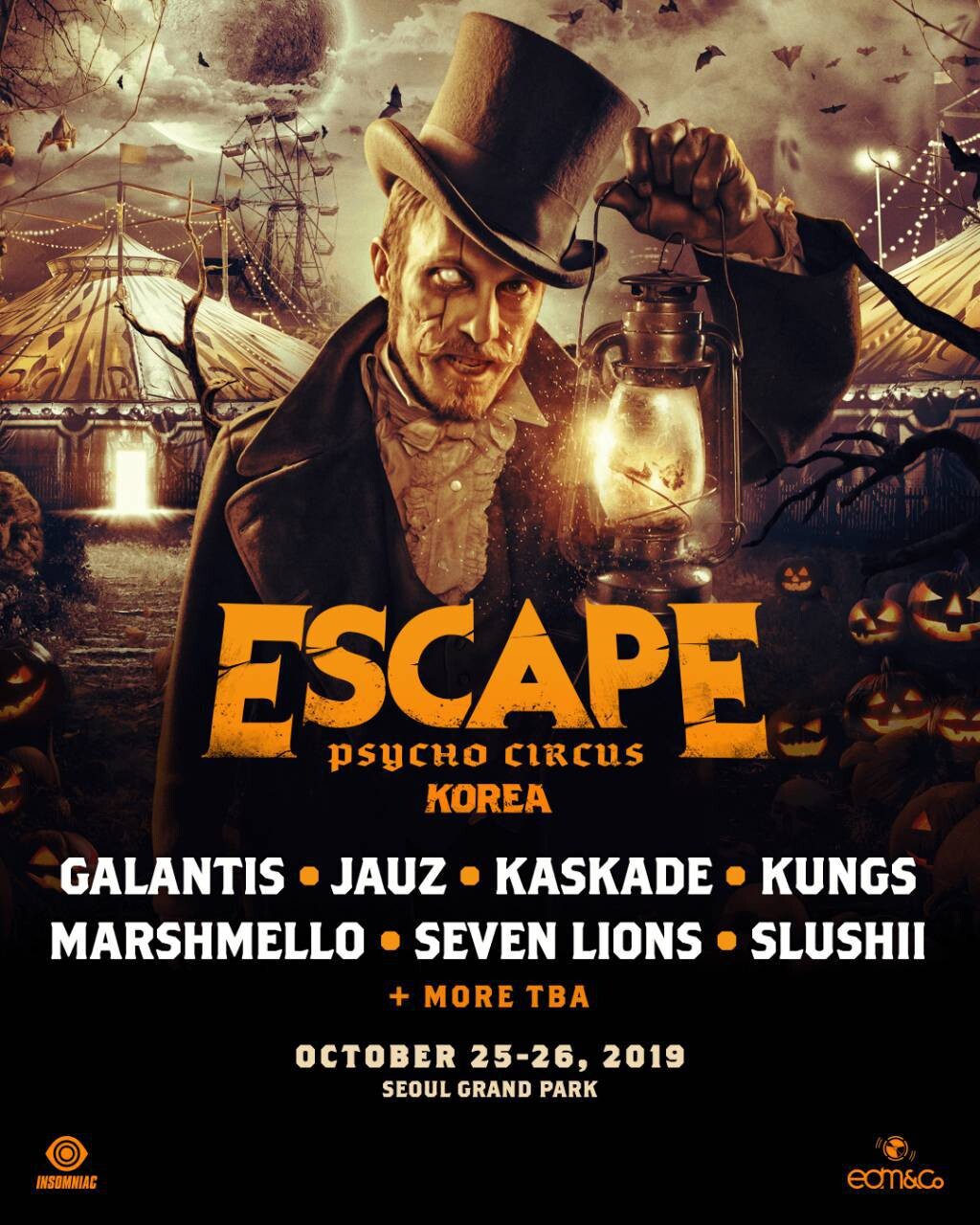 ESCAPE: PSYCHO CIRCUS KOREA
Date: October 25 (Sat) & 26 (Sun), 2019
Venue: Seoul Grand Park 255-1, Makgye-Dong, Gwacheon-Si, Gyeonggi-Do, Republic Of Korea
Lineup: Galantis, JAUZ, KASKADE, Kungs, MARSHMELLO, Seven Lions, Slushii
Tickets:
Tier 1 GA 2-Day Pass ¥16,800
Tier 1 VIP 2-Day Pass ¥23,300
FRI, 25 Oct 2019

@ Seoul Grand Park / SEOUL, SOUTH KOREA

EDM

JAUZ
/
Kungs
/
MARSHMELLO
/
Slushii
/
Comarobot
/
Dream Hackers
/
Edgar Sound
/
GLOW
/
UNJIN
/
Yeonjun

Get Ticket