023 The year has started, and many of you may be a little tired of your New Year's break and want to exercise...... and bathe in good music......?
The big event "SENSOR" will be held in Shibuya on January 13th (Friday), perfect for you! This is a circuit event where music fans can freely visit three very popular venues: WOMB, a prestigious nightclub in Shibuya, as well as TOMAYA and duo MUSIC EXCHANGE.
A new big event focusing on Japanese artists based on the concept of "remix x technology" will be launched!
The event "SENSOR" will be centered around CARTOON + YELLOCK, one of the best XR production and technology units in Japan who performed on the main stage of "ULTRA JAPAN 2022", and will collaborate with artists across genres such as domestic rock, pop, and black music under the theme of "Remix & Technology". The event was born as an event to collaborate with artists from different genres such as rock, pop and black music in Japan.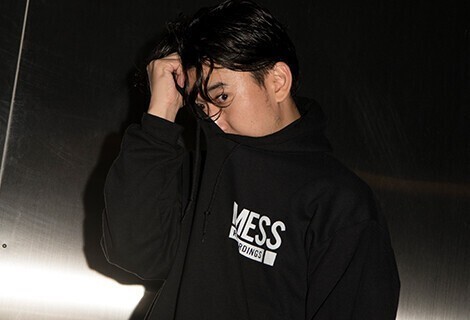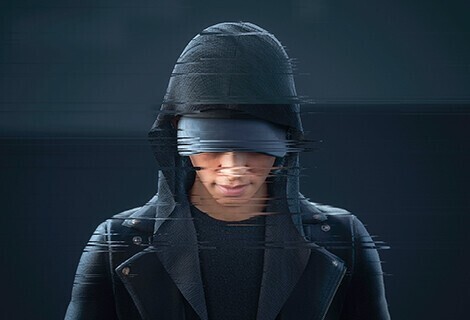 CARTOON is the resident DJ of the tech house party "EDGE HOUSE" and the first Japanese to sign a contract with the prestigious NY label "ULTRA RECORDS," which has released works by world-famous producers such as Steve Aoki, KYGO, deadmau5, and Black Coffee. CARTOON, the first Japanese artist to sign a contract with ULTRA RECORDS, a prestigious New York label that has released works by world-renowned producers such as GOGO, deadmau5, and Black Coffee, and YELLOCK, a "digital twin" artist of flesh and virtual humans who works mainly with drum and bass.
The two artists will take the lead in this project, which is based on the concept of "remix" and "technology," the wonderful culture of the electro music scene that enables collaboration across musical genres, regions, and even national borders, and will realize collaborations with artists from a variety of genres. SENSOR" is one of the most remarkable events in 2023, aiming to create one of the largest electronic music festivals in Japan with a capacity of 10,000 people in an arena, mainly featuring Japanese artists.
Electro music + rock, pop, hip-hop, and other popular artists representing various scenes are all lined up!
SENSOR" is also the perfect place to start the year 2023 with the gathering of the most popular artists who are at the forefront of each music scene in Japan.
AmPm, a Japanese masked unit whose debut song became a worldwide sensation, is one of the world's most popular Japanese artists, and their first album "side of stars" released in 2006 was an unprecedented hit. DE DE MOUSE is now one of the leading producers in Japan, providing songs for various famous artists and companies, and appearing at many big festivals.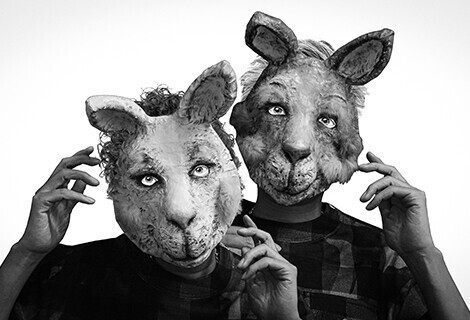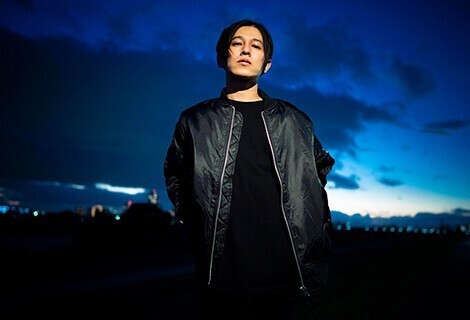 Karma Rofu, the 2nd and 3rd generation monster of Freestyle Dungeon, who has been the No.1 MC in many MC battles and recently gained popularity with his distinctive character in commercials, movies, TV dramas and variety shows, as well as appearing at the Anime Expo in the U.S. YUC'e, who presides over Miraicha Records with trackmaker Yunomi and is also responsible for the official remixes of Dean Fudzioka's "Let it snow!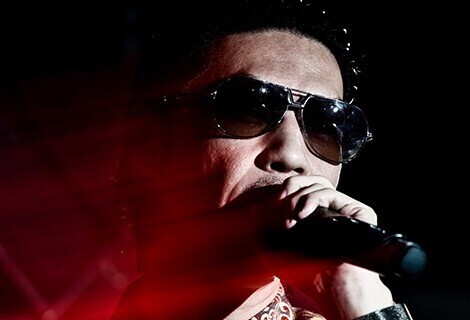 While working mainly on the Internet and creating private music with roots in Jazz, Bossa nova and Latin, he also collaborates with various artists to create music that transcends genres, such as City Pop, Future Funk, Future Bass, Funkot and Break Core. He is the drummer of OKAMOTO'S, a popular four-piece rock band formed by his junior high school classmates, and also works as a DJ. Okamoto Reiji (OKAMOTO'S), and many other popular artists from various scenes have gathered to create a truly festival-class lineup!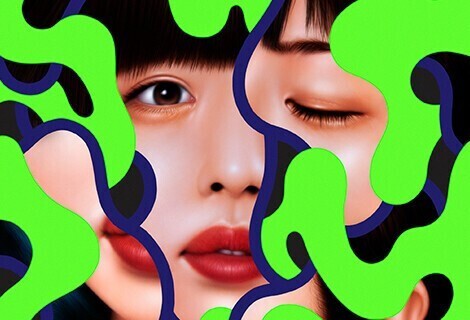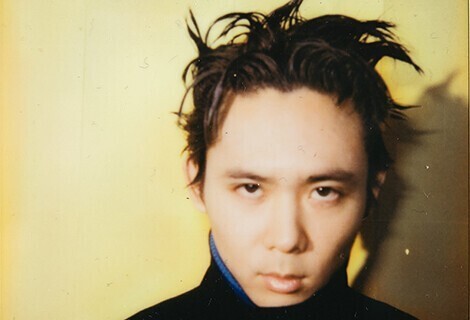 The event, which also focuses on technology, will feature a unique collaboration with blockchain service company QUESTRY Co.
By scanning the QR code with a smartphone at the event, visitors will be able to obtain a SENSOR limited edition token, which will be upgraded at the next SENSOR to be held in June to give them priority admission, limited drinks, and other benefits.
Be sure to get this token when you come to the next SENSOR!
Another key point of this event is that you can freely move between three venues: WOMB, a prestigious nightclub in Shibuya, and duo MUSIC EXCHANGE and AZUMAYA, which are very popular among music fans. You can enjoy a variety of music remixed beyond genres such as electronic, pop, hip-hop, rock, house, disco, jazz, and bass music (......) at various venues, and you are sure to find new music to your liking at this event. You are sure to find new music to your liking at this event.
Why not open up a new world of music at "SENSOR" this year in 2023?
---
SENSOR
shibuya club circuit music festival meets technology
Date: Friday, January 13, 2023
Venue: Shibuya WOMB, duo MUSIC EXCHANGE, AZUMAYA
Price: 【Advance】Price: ¥3,000
Advance tickets: ¥3,000 (tax included), VIP ¥30,000 (tax included)
VIP ¥35,000 (tax included)
VIP (Priority Admission/Priority Area)
Featuring: CARTOON (CATN), Yellock, AmPm, DÉ DÉ MOUSE, Karma Luofu, YUC'e, Kick a Show, has, Puni Puni Denki, Okamoto Reiji, Shin Sakiura, TAAR, SUKISHA (DJ SET), Chocoholic, plan i ......and more!
Official site:
https://www.sensorevent.net/
Planning and production: SENSOR LLC.