GMO SONIC, a big festival that transcends genres, will be held on January 28 (Sat.) and 29 (Sun.), 2023, at Saitama Super Arena, one of the largest arenas in the Kanto region.
The world's biggest artists in the dance music scene, including Marshmello, Steve Aoki, and Alan Walker on the 28th and The Chainsmokers, Armin Van Buuren, and Illenium on the 29th!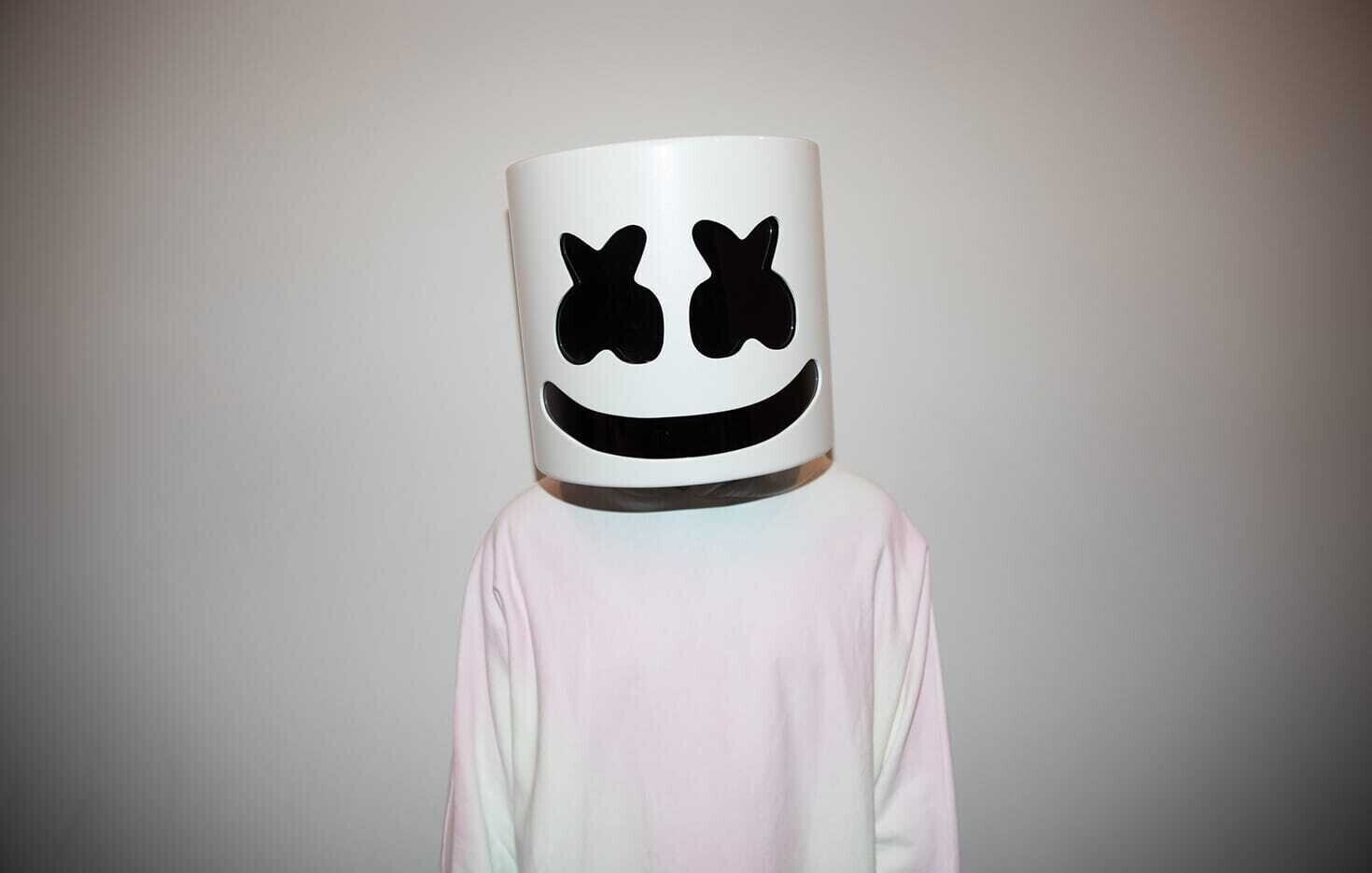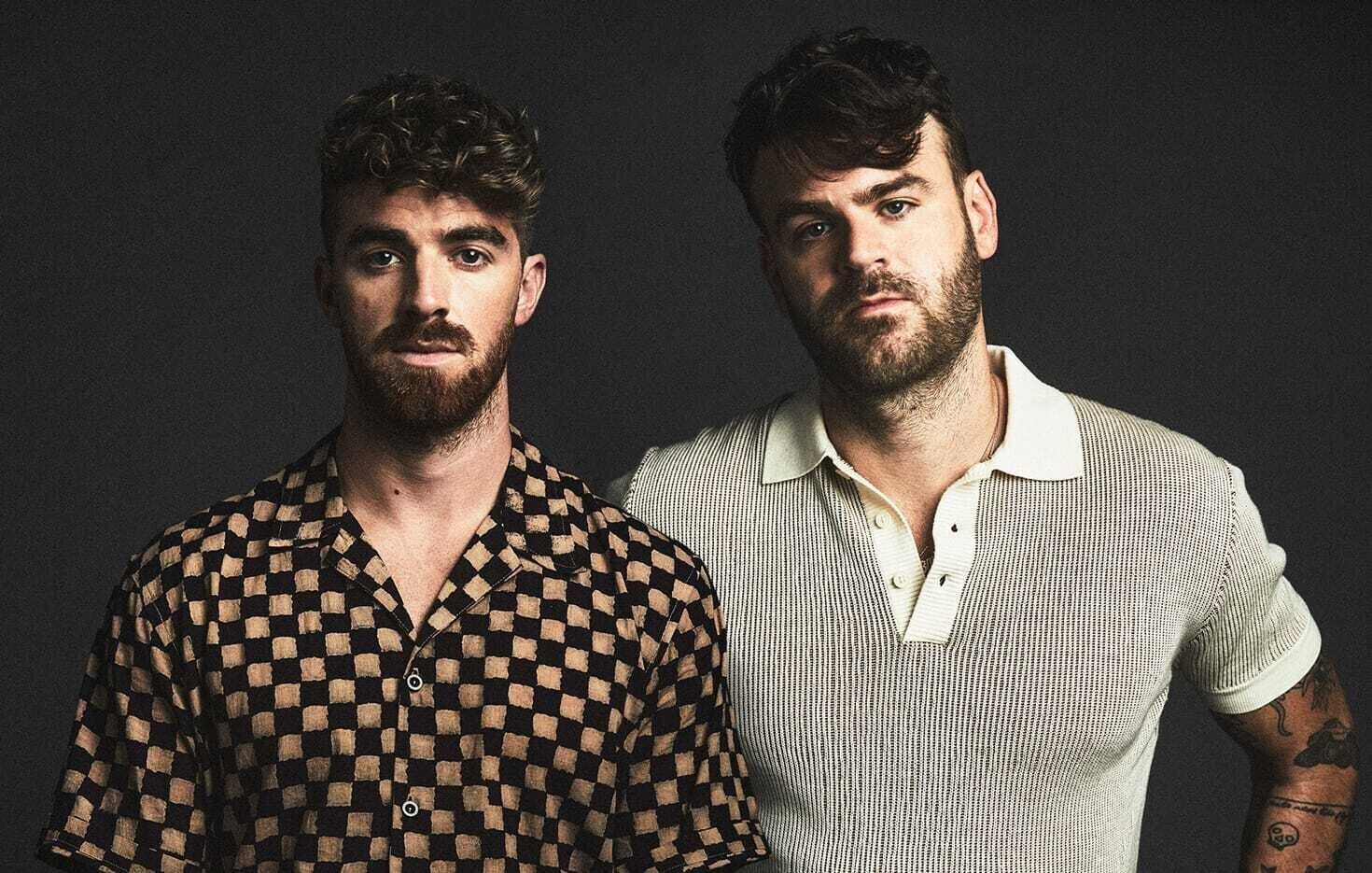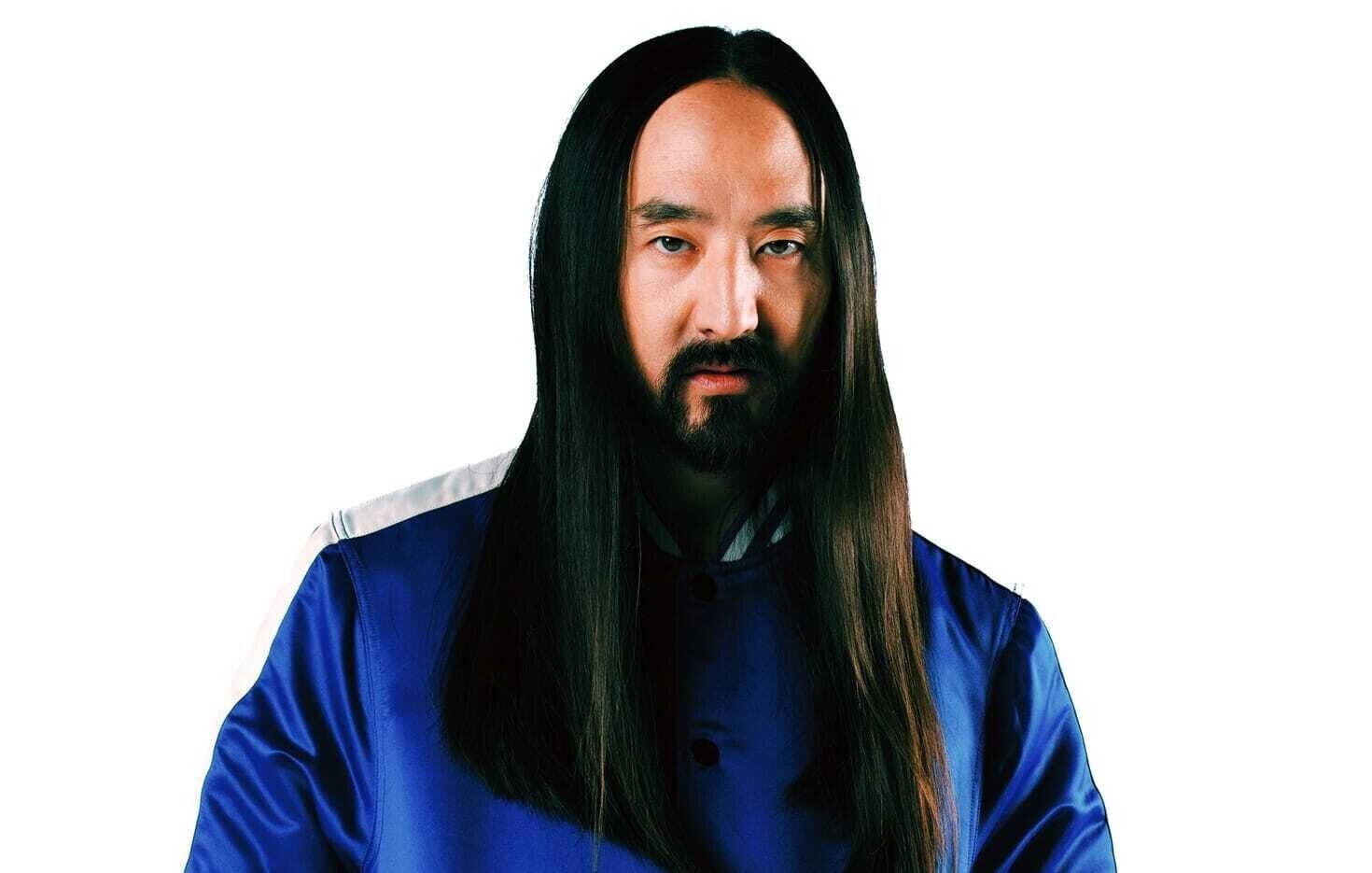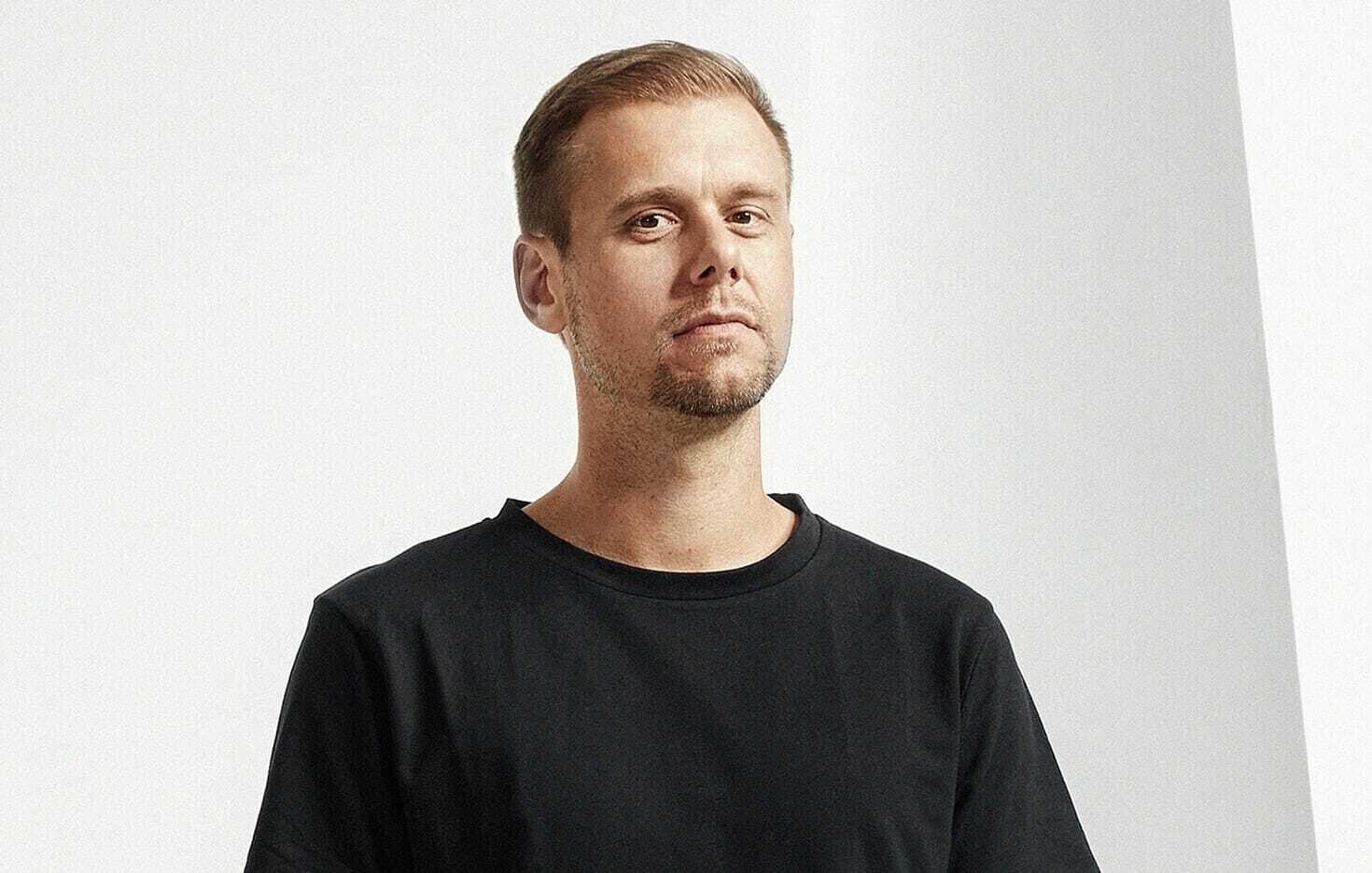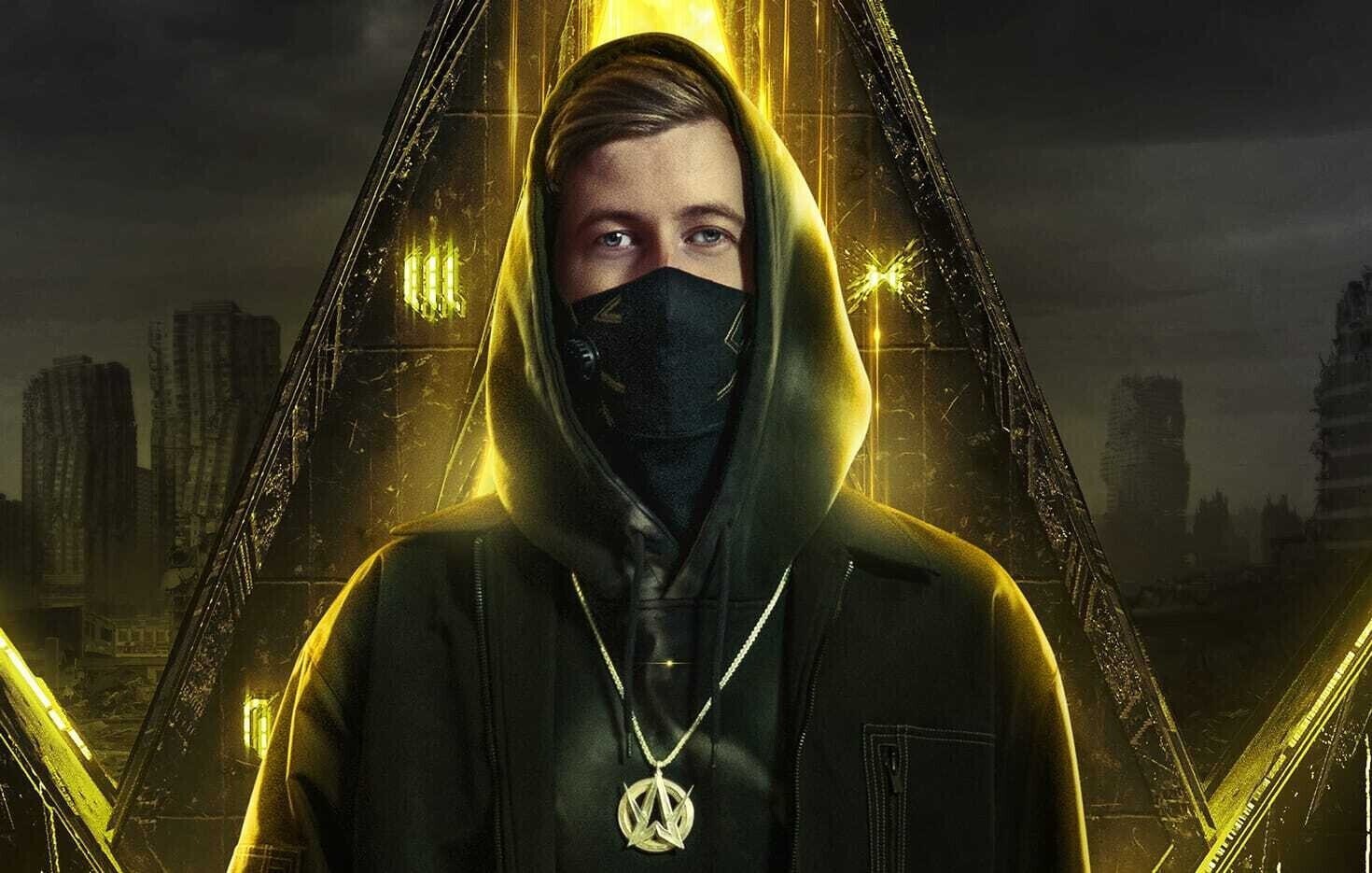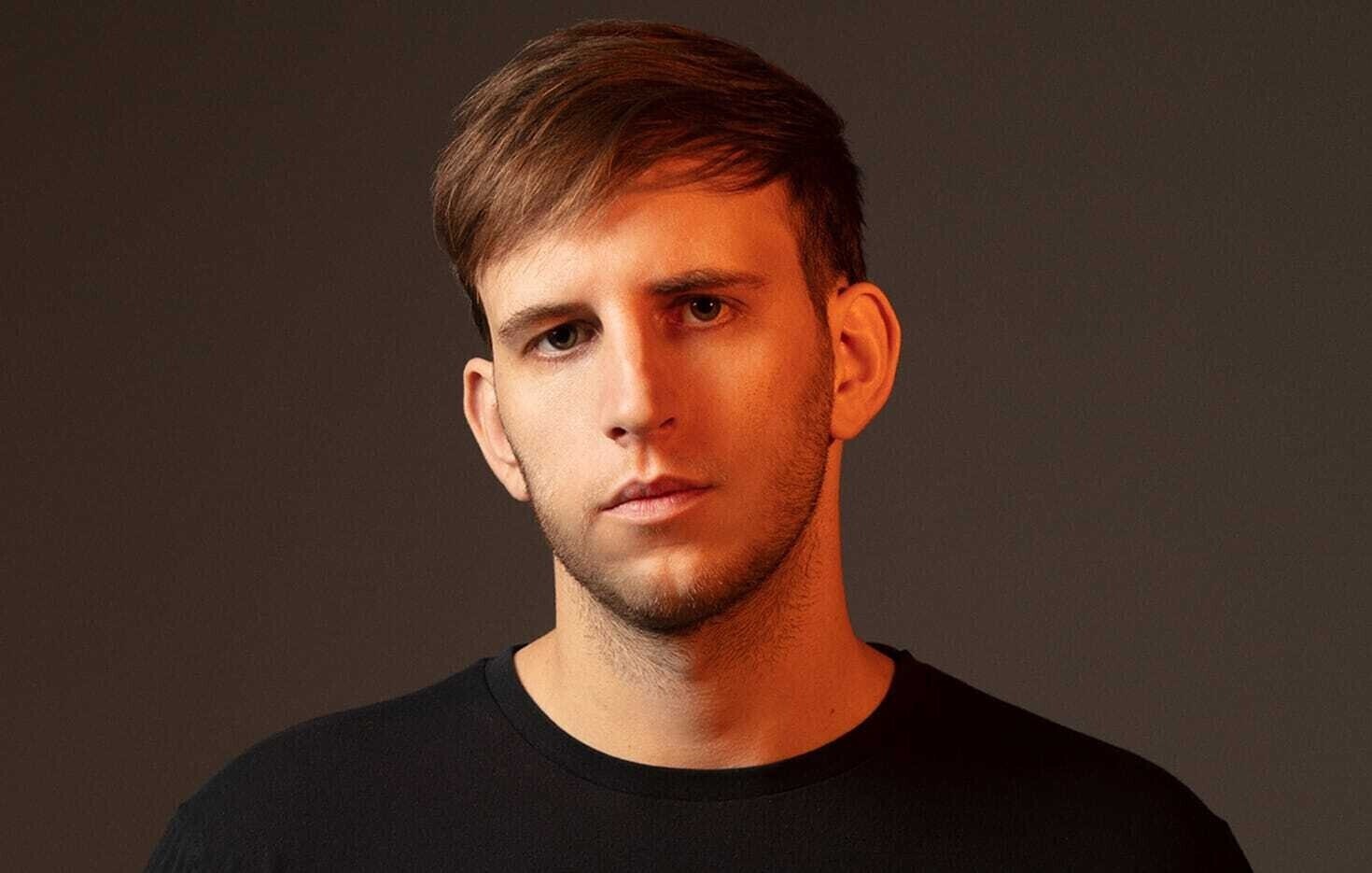 In addition, the event will also feature a number of hot idol groups from Japan and Korea, including LE SSERAFIM, &TEAM, JO1, and Kep1er; NOA, who speaks Japanese, English, and Korean; and Iann Dior, whose popularity in the hip-hop scene has been on the rise.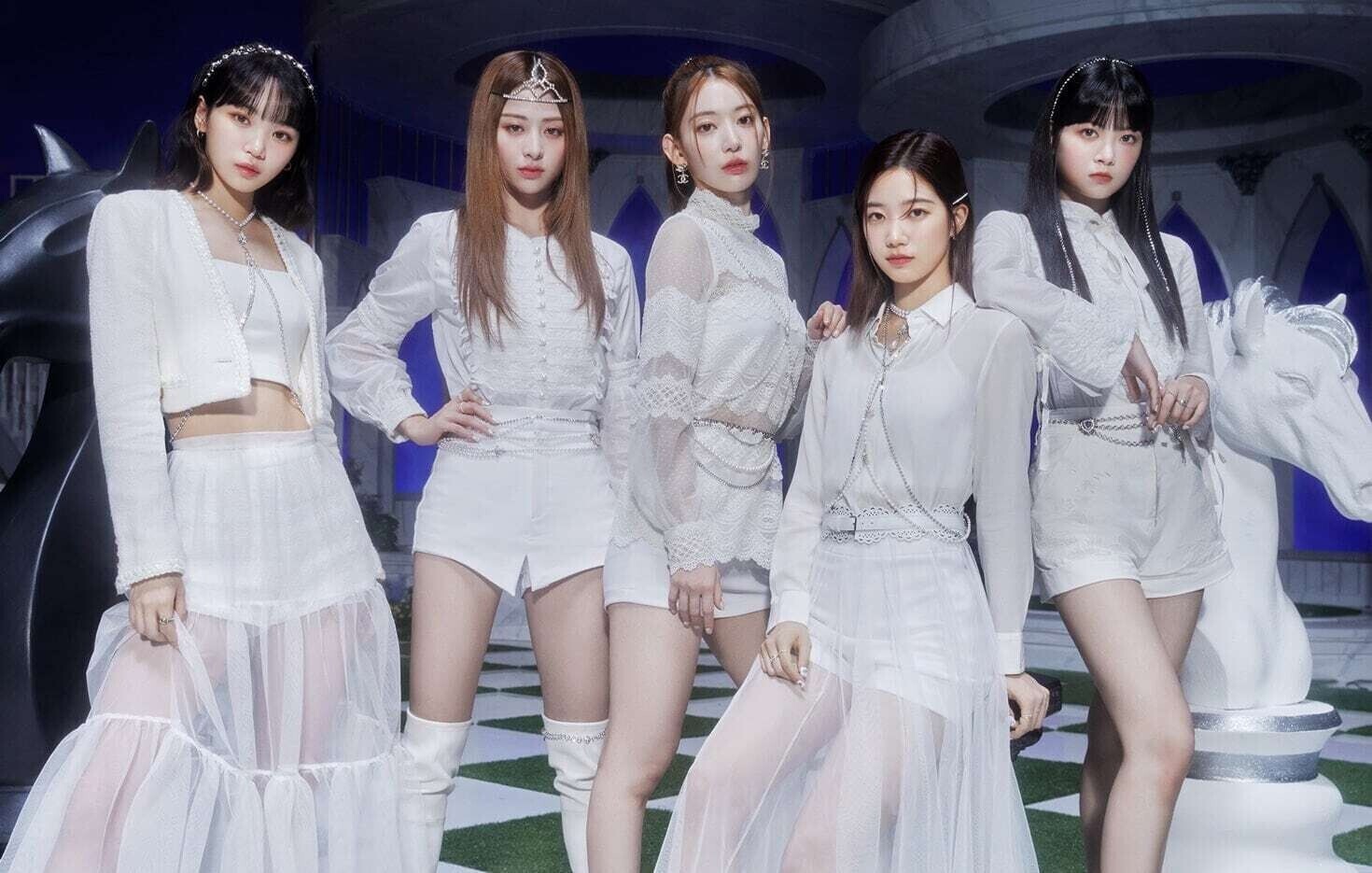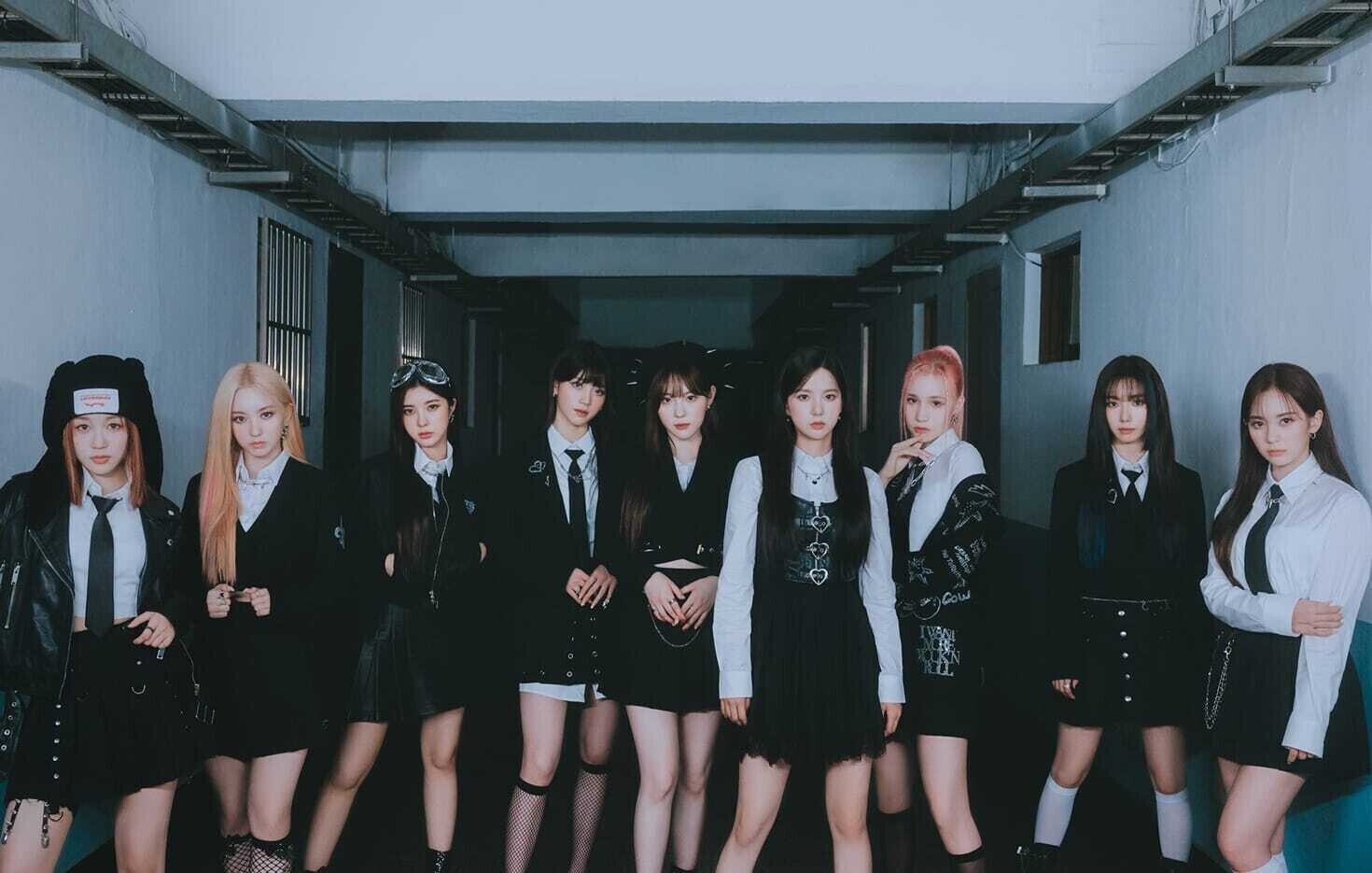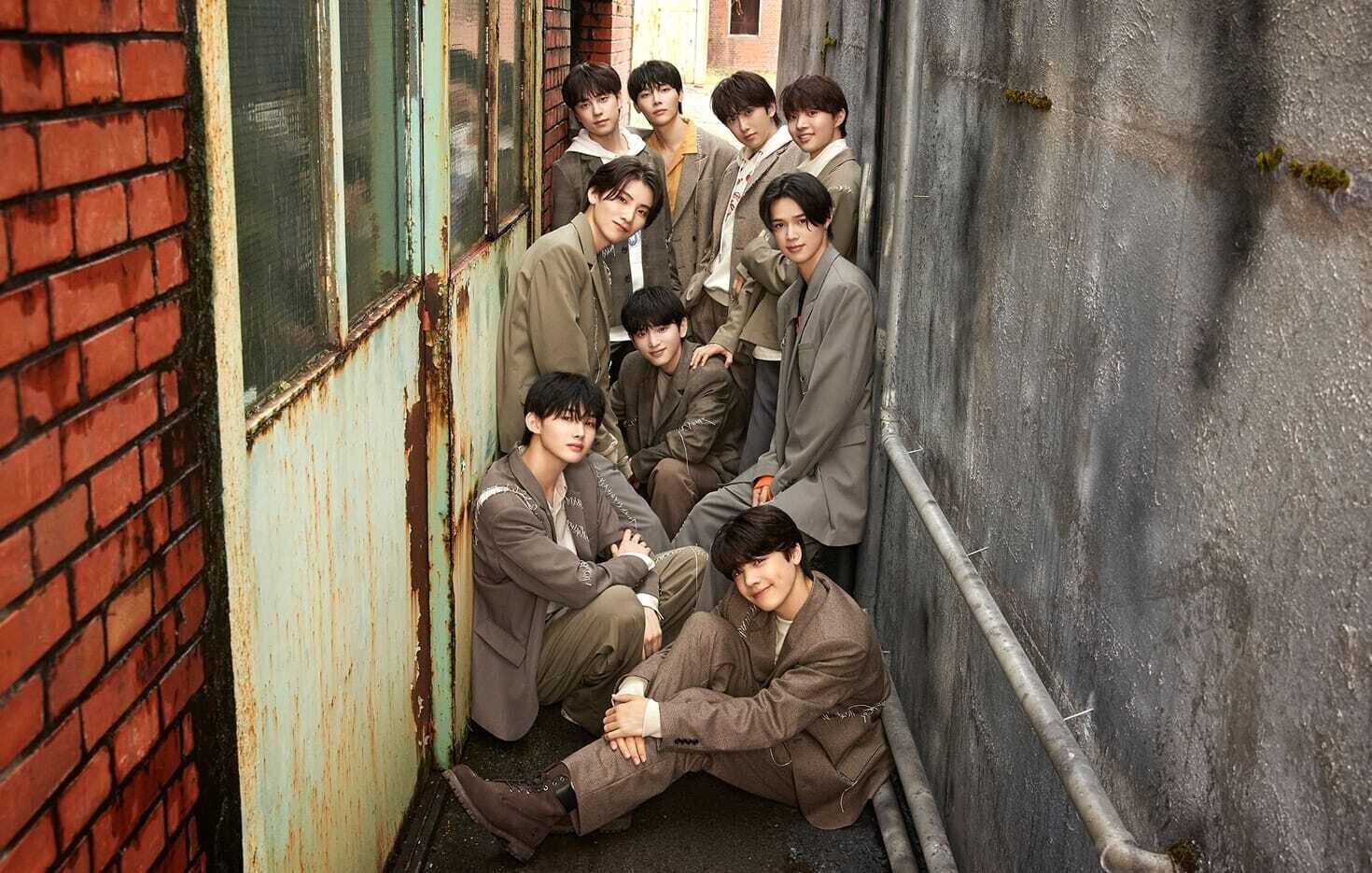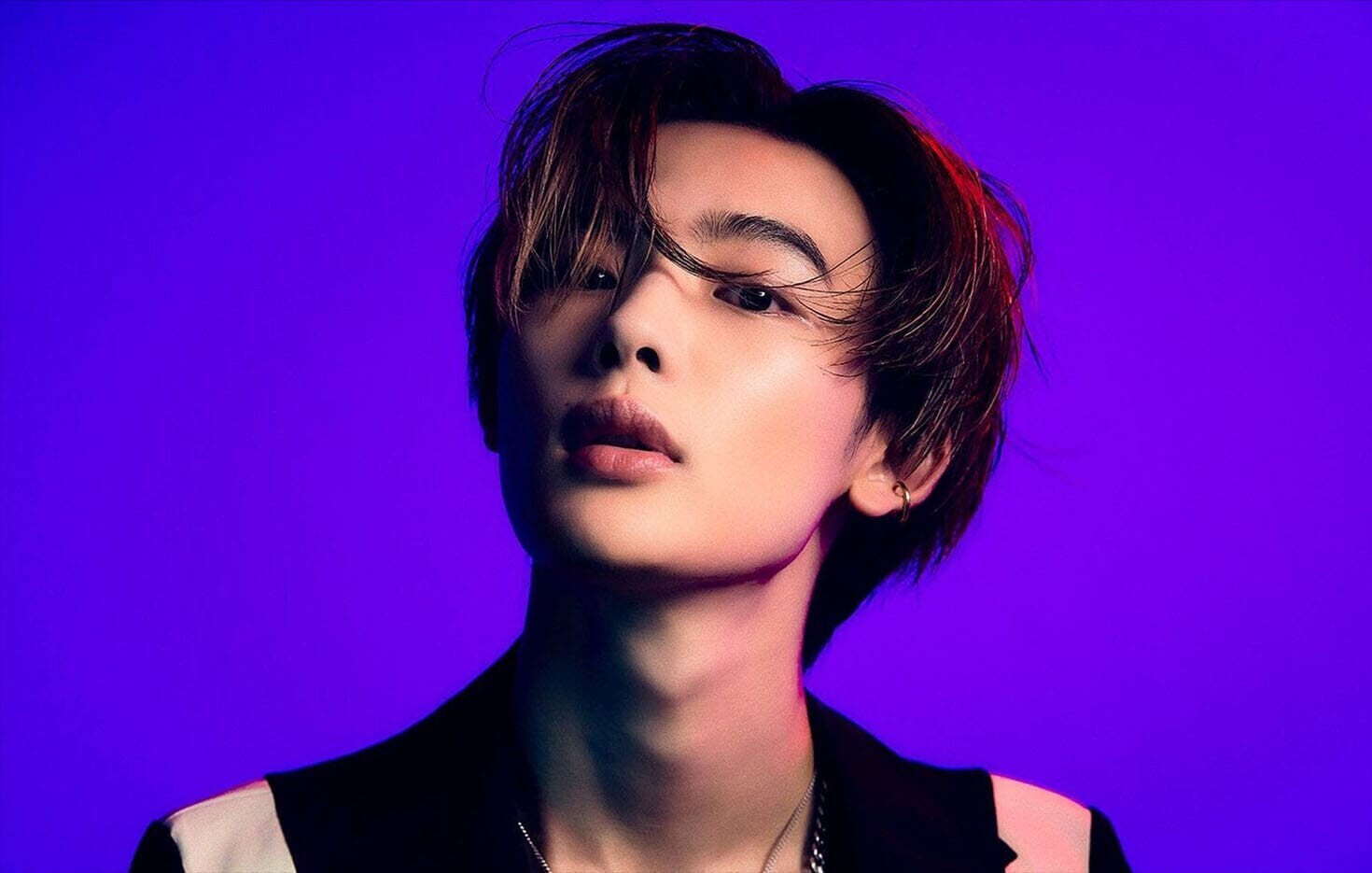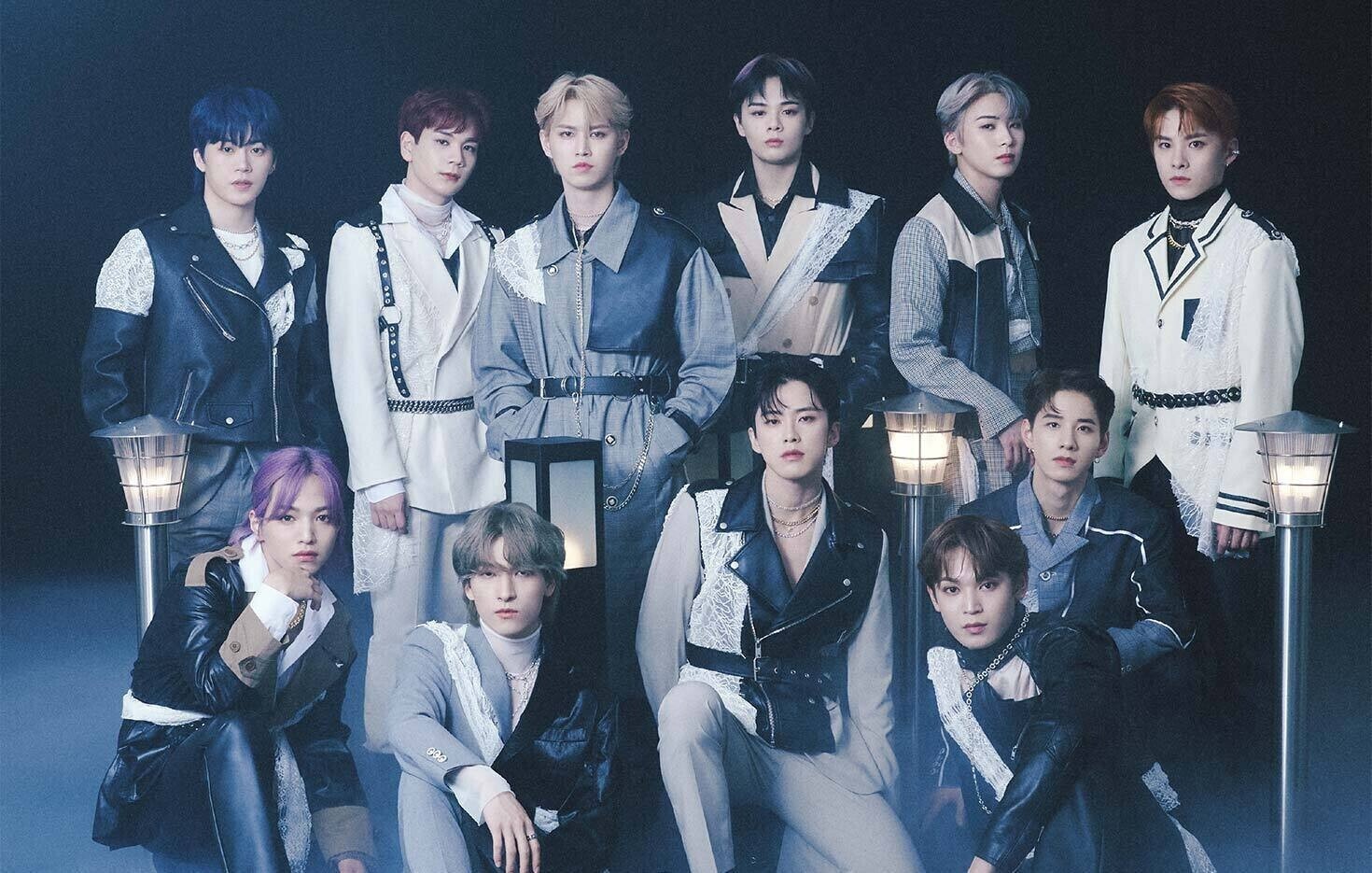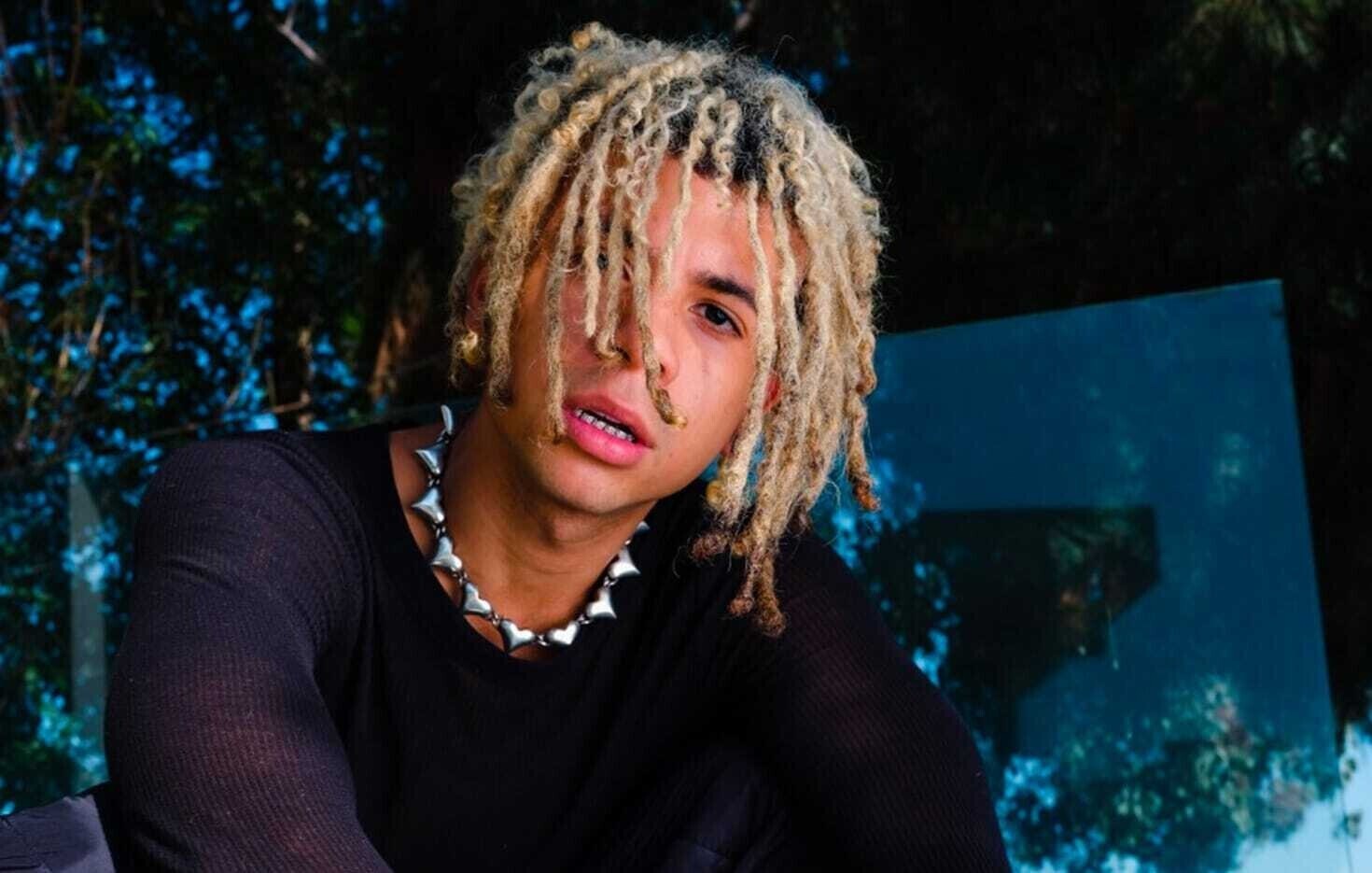 On both nights of GMO SONIC 2023, one of the biggest festivals of 2023, at Saitama Super Arena, an official after-party will be held at CÉ LA VI Tokyo in Shibuya, Tokyo, the center of the Japanese music scene!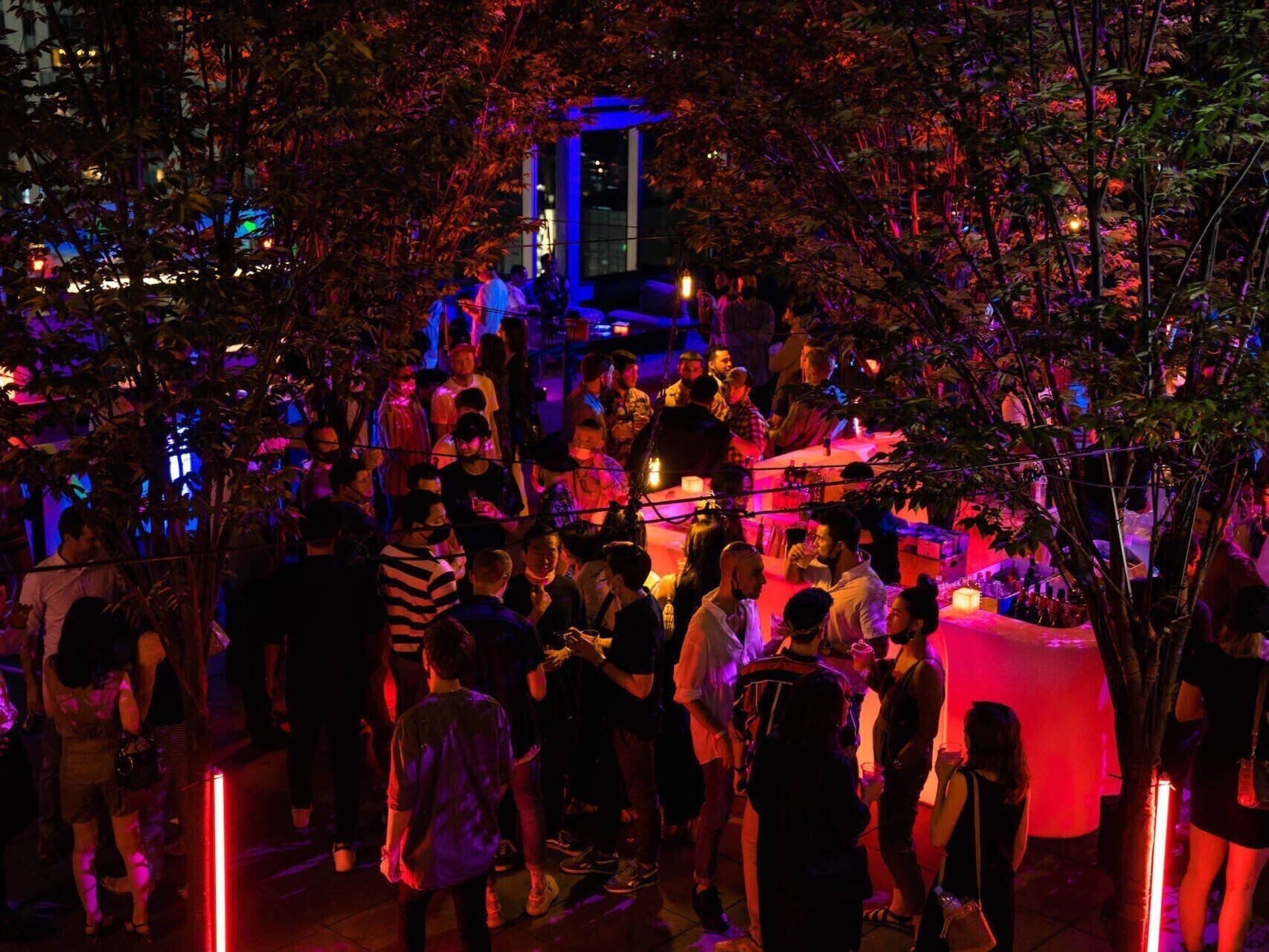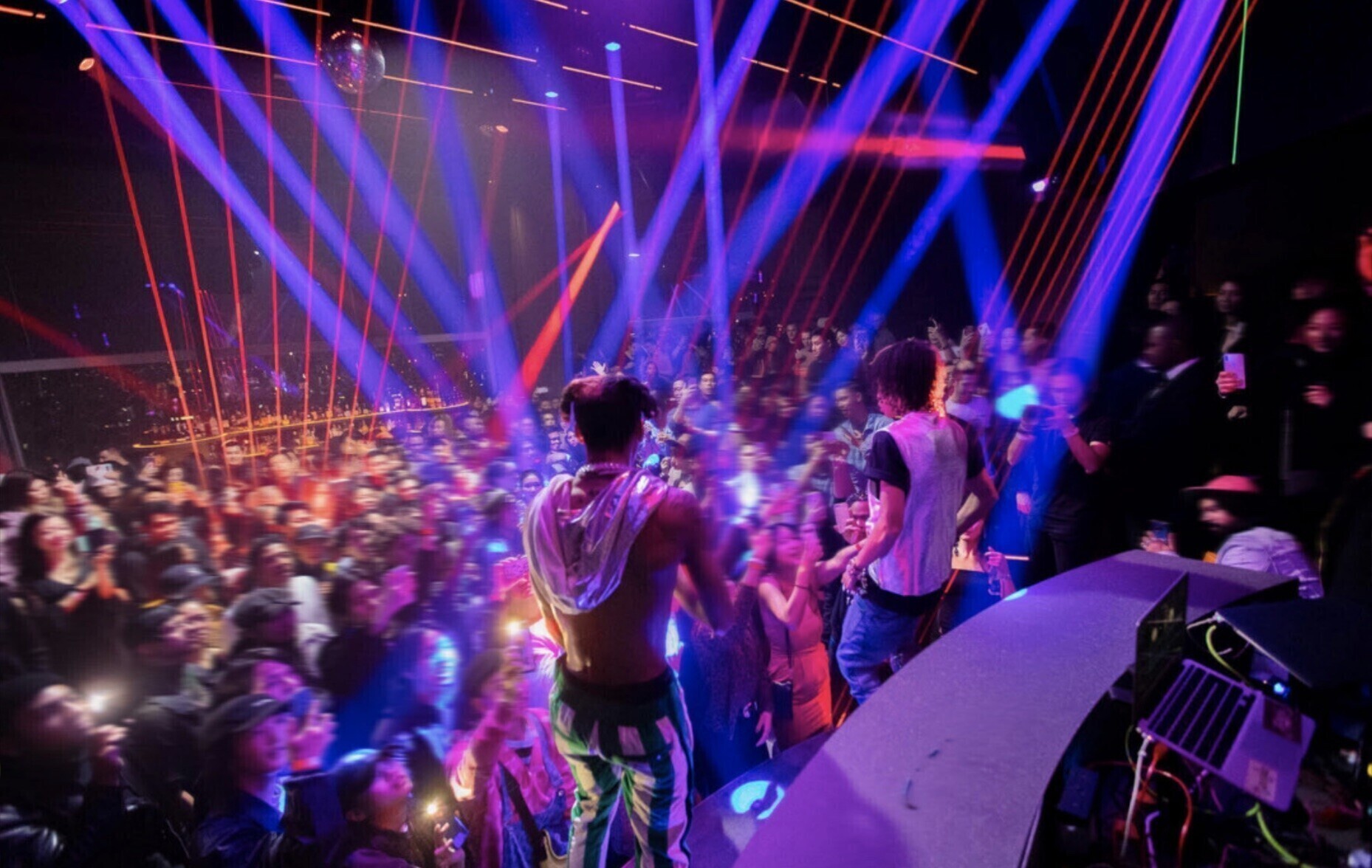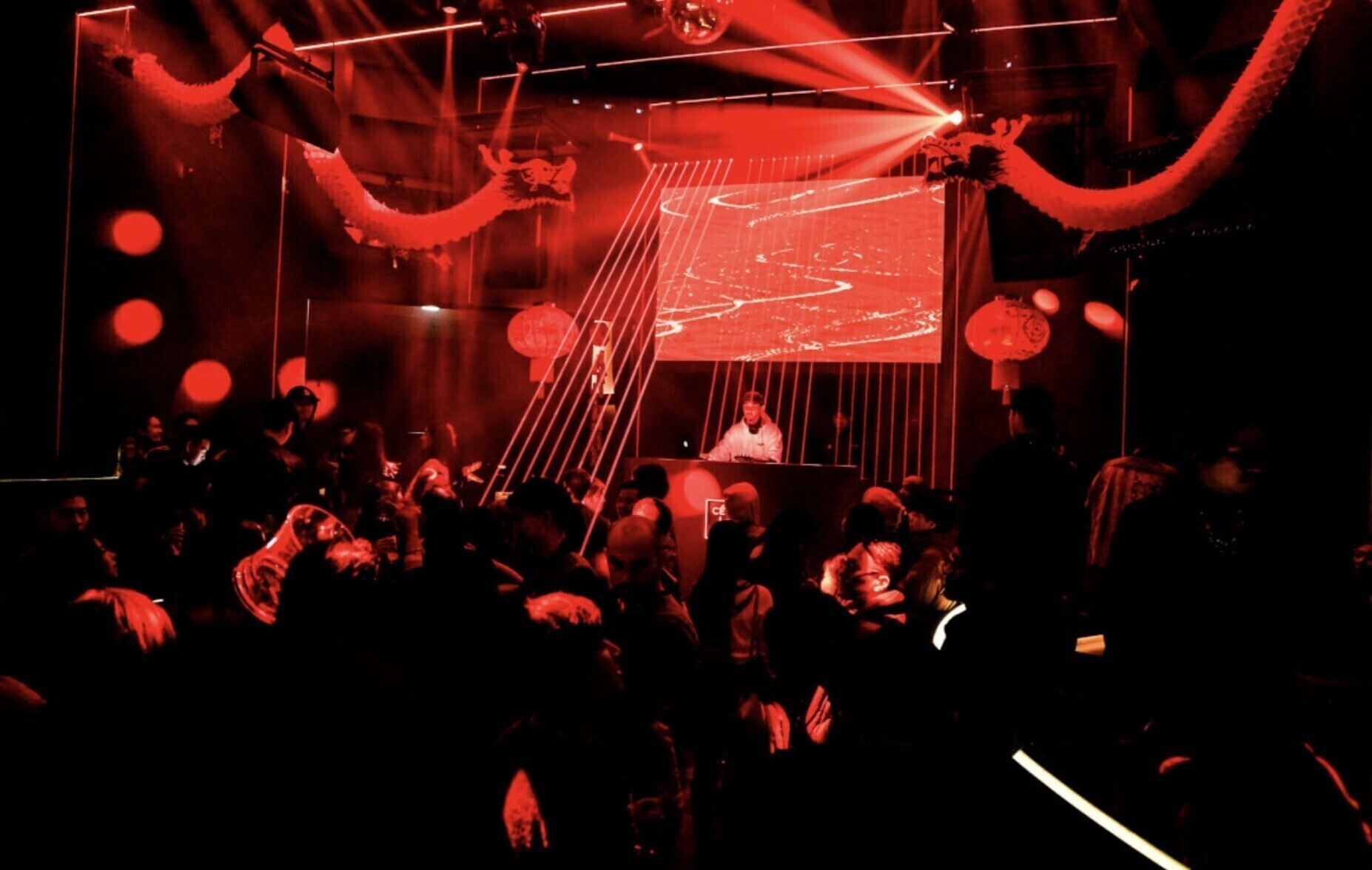 CÉ LA VI TOKYO has hosted after-parties for big events such as AK-69's live performance at the Budokan and Japan's largest HIPHOP festival "THE HOPE" in the past, and we can expect another great after-party this time.
What kind of excitement and excitement await you at the official GMO SONIC after-party? ...... Don't miss the miracle of the night that only visitors can experience!
Easy access to Saitama Super Arena, the venue of GMO SONIC 2023! After the festival, go to Shibuya CÉ LA VI TOKYO!
Many people may think that it is a bit far ...... to come to Shibuya from Saitama Prefecture, the venue of "GMO SONIC 2023," but Shibuya is located in a surprisingly easy-to-get-to area from Saitama Super Arena, the venue of "GMO SONIC 2023. However, Shibuya is located within easy reach of the Saitama Super Arena, the venue for GMO SONIC 2023.
The nearest station to the Saitama Super Arena is "Saitama Shin Toshin", a three-minute walk away. The Takasaki Line, Utsunomiya Line, Keihin-Tohoku Line, and Shonan-Shinjyuku Line all run through the area, so even if you miss one train, the next one will be right behind it, making it very convenient.
If you use Kita-Yono Station, another station located 7 minutes on foot from Saitama Super Arena, you can take a single rapid train on the Saikyo Line and arrive at Shibuya Station in about 40 minutes without changing trains!
https://www.saitama-arena.co.jp/access/train.html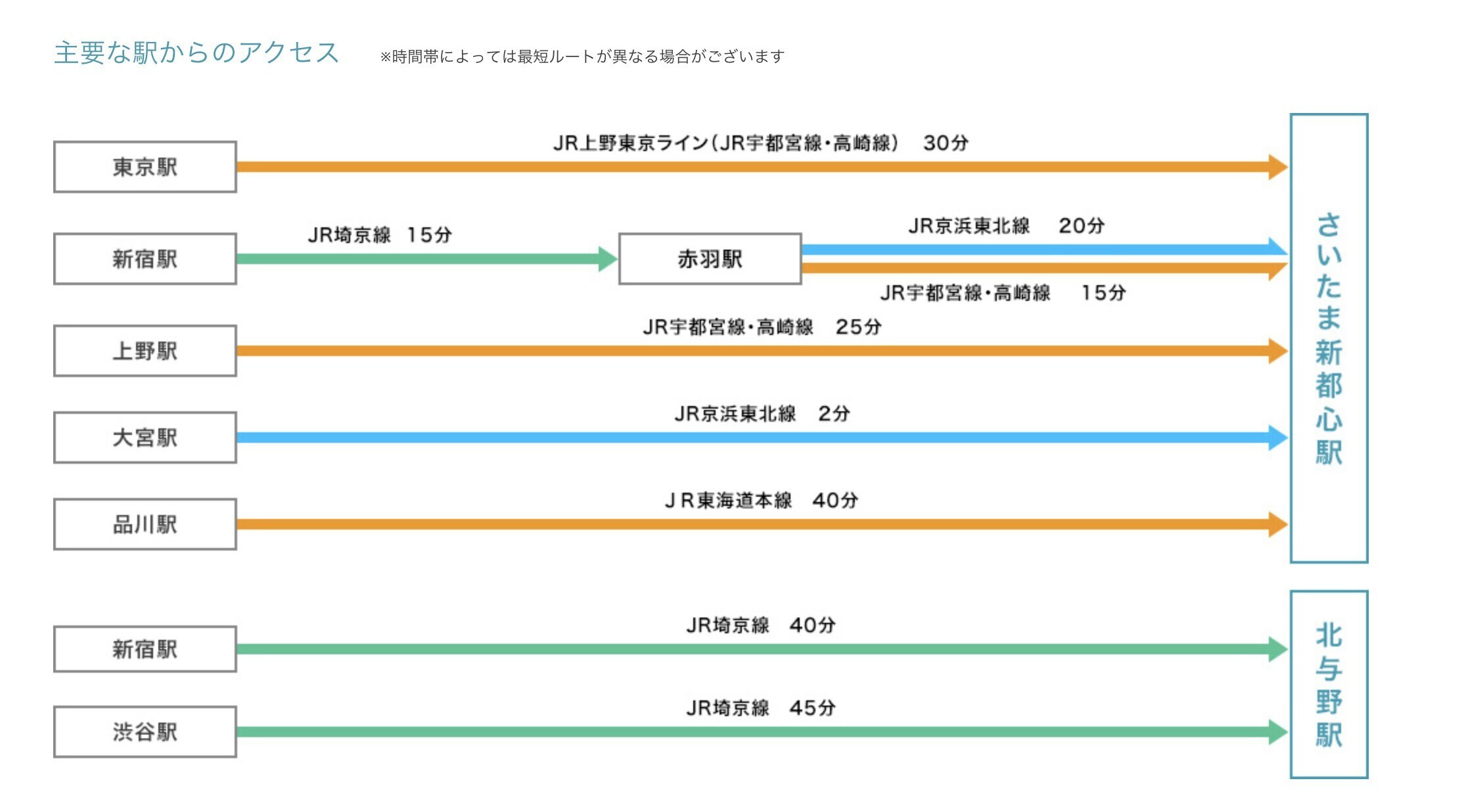 Music fans who will be traveling to GMO SONIC 2023 from out of town should be sure to keep this transportation information in mind, and enjoy GMO SONIC 2023 during the day and the official after-party at CÉ LA VI Tokyo at night.
It will surely be the most memorable event of 2023!
---
GMO SONIC 2023
Official After Party
Date and Time
Saturday, January 28, 2022 9:00PM - LATE
Sunday, January 29, 2022 9:00PM - LATE
Venue: CÉ LA VI Tokyo
Fee: TBA
Performer:TBA
GMO SONIC 2023
Date:January 28 (Sat.) & 29 (Sun.), 2023 OPEN / START 11:00am
Venue:Saitama Super Arena
Performances
January 28 (Saturday)
Marshmello, Steve Aoki, Alan Walker, LE SSERAFIM, &TEAM, NOA
OPENING ACT: THE FACTORY, 2WASTED, Shannon Brothers
January 29 (Sun.)
The Chainsmokers, Armin Van Buuren, Illenium, JO1, Iann Dior, Kep1er
OPENING ACT: THE FACTORY, DJ KEKKE, RINALY