How are you and where are you answering these questions?
I'm currently just starting my May Asia Tour! Currently sitting in Hong Kong airport waiting for my flight to Taiwan.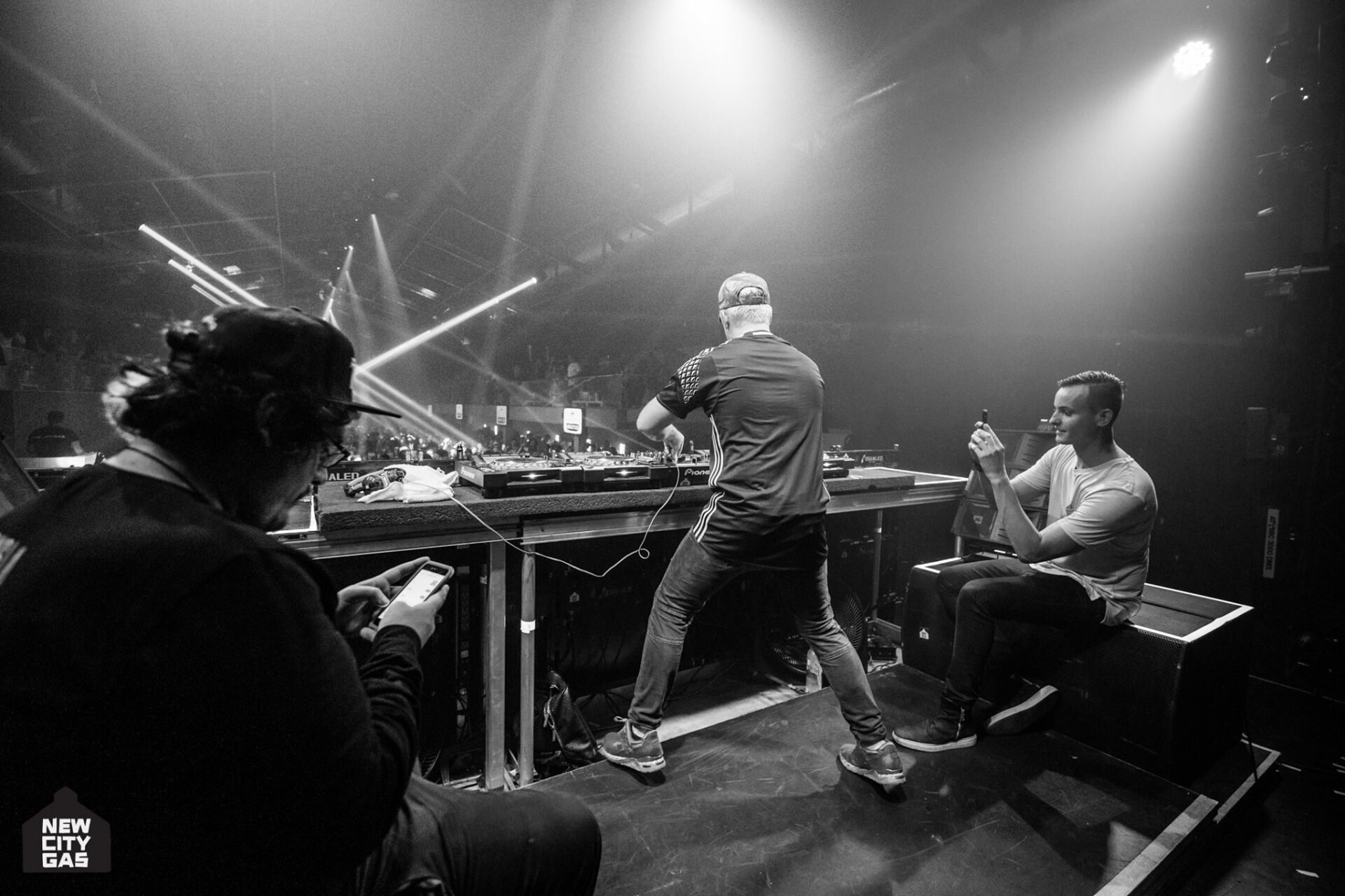 You just had a show in Montreal with Snails, Kayzo & many more for the sold out New City Gas Show in Montreal. How was that?
New City Gas was amazing as always! Not a lot of people know this but I was actually born in Montreal.
What's the craziest fan experience you've ever had?
One fan stole my trash out in front of my house in LA and then tried selling it on Ebay.
This time around you're back in Japan for BLUE by Music Circus! Welcome back! Any special episodes or memories with your fans in Japan you can share with us?
Last year when I played in Tokyo, I had a group of around 20 fans show me the city. Was one of the highlights.
Do you like Japanese food? Any go-to restaurants or hangout places?
I'm obsessed with Uni. Seriously OBSESSED.
Now, we'd like to talk about your interesting background experience. How did you get into DJing prior to a career as a car racer?
Was living in Macau racing for a Australian car team based out of Zuhai. One night I ventured out to the clubs and the rest was history after I saw the DJ playing a Beastie Boys record mixed with a AC/DC record.
You have an interesting background of being born in the US but being raised throughout the world in countries such as China and Bahrain. Has your experience of living in different countries and new culture influenced the way you make music?
Nothing influences me more then my home town of San Luis Obispo CA. But being able to travel around the world and whip my computer out to produce a song anywhere, definitely is one of the best feelings.
You've also talked about DJ AM being your mentor but simultaneously being a brother figure to you. What did you learn from him and are there any influential lessons or messages that he shared with you that builds up the motivation and your strive in making music?
He taught me to be humble and grateful for everything. He was just a all around amazing guy.
One of your biggest tracks was with Hardwell. How do you view Revealed Recordings amongst the multitude of labels that are out there? What's so special about it?
Revealed is professional, has great people working at the label and Hardwell loves supporting music he believes in.
In the past you have pointed out how hip-hop has evolved your music. "If it weren't for hip-hop, I wouldn't be a DJ." How has Hip-hop influenced you in that sense and are there any upcoming Hip-Hop artists that you are looking out on and would like to collaborate with?
I started out being a "top40 dj" so if it wasn't for that I doubt I would have fallen into producing and playing EDM.
You've played in every environment from massive festivals such as Ultra, Tomorrowland to club size gigs. What is the difference between playing at a huge festival as a headliner and DJing at a club?
The crowds are always amazing at festivals, no matter what. Clubs are difficult because you have to read that crowd. Having my "Top40" background I personally enjoy playing for smaller rooms and feeling the crowd / reading the crowd.
2016 has been the year of debut album releases for lots of artists. Regardless of genre, please name 5 favorite tracks that are buzzing on your playlist now.
G­ Eazy「Random」、Years & Years 「King」、Kaleo 「Way Down We Go」、 MAKJ「All Of Us」、Motley Crue「Wild Side」.
Who is your favorite producer now?
Hans Zimmer!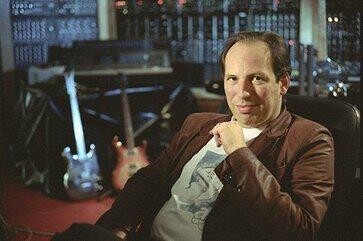 You've also launched your own print: KENZ Label. Any upcoming fresh talent that you are looking out on?
I just recently signed a artist out of Israel who is amazing. He doesn't even have a artist name yet.
You've mentioned about an upcoming new album. Through your dedicated messaging with fans on social media platforms you mentioned that the 'Drop it like its hot' mashup would be on the album. What can we expect from the album?
We are planning on releasing it by mid year. So lets just say July 2016.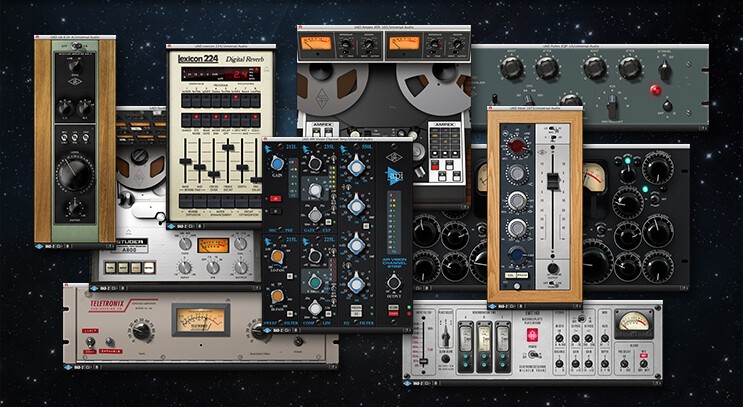 The custom earplugs at ASC Custom USA seems to be your latest hit gadget. Any other software or products that are your go-to gadget these days in the studio or on the road?
UAD all the way! Best plugins of all time.
Thank you MAKJ for your time whilst your busy Asia tour. Make sure to follow MAKJ on all his socials to keep on date with his upcoming album, KENZ upcoming talents and his Asia tour. We can't wait to have you back in Japan again and have more UNI-filled delactable dishes!