Going to Fuji Rock? Thinking about going to Fuji Rock? So are we! It's the 20th Anniversary of Japan's biggest rock festival and we wouldn't miss it for the world.
There is something classic about the way the organisers invited back the
Red Hot Chilli Peppers
and
Beck
who both helped kick off the festival's inaugural year in 1997. Other names on the lineup are familiar from previous years and there are some new artists we're really excited about seeing for the first time. But then there are a lot we don't know about yet.
In fact, there are literally hundreds of artists playing over the three days across several stages. How do we learn about them? How do we decide on which ones to see and which ones to pass on? And then there's the fact that we can't be at two stages at the same time. Not to mention that it can take a while to get from one stage to another and even if we do manage to work this all out, most of us don't go by ourselves, we've got friends, and they have their
own
opinions! Arg! Shouldn't there be an app that figures all this out for us?
Yes, of course they should. Introducing...
The FUJI ROCK App - Powered by iFLYER (
https://itunes.apple.com/app/fuji-rock-festival-16-app/id1112045623​
)
Customisable "My" Timetable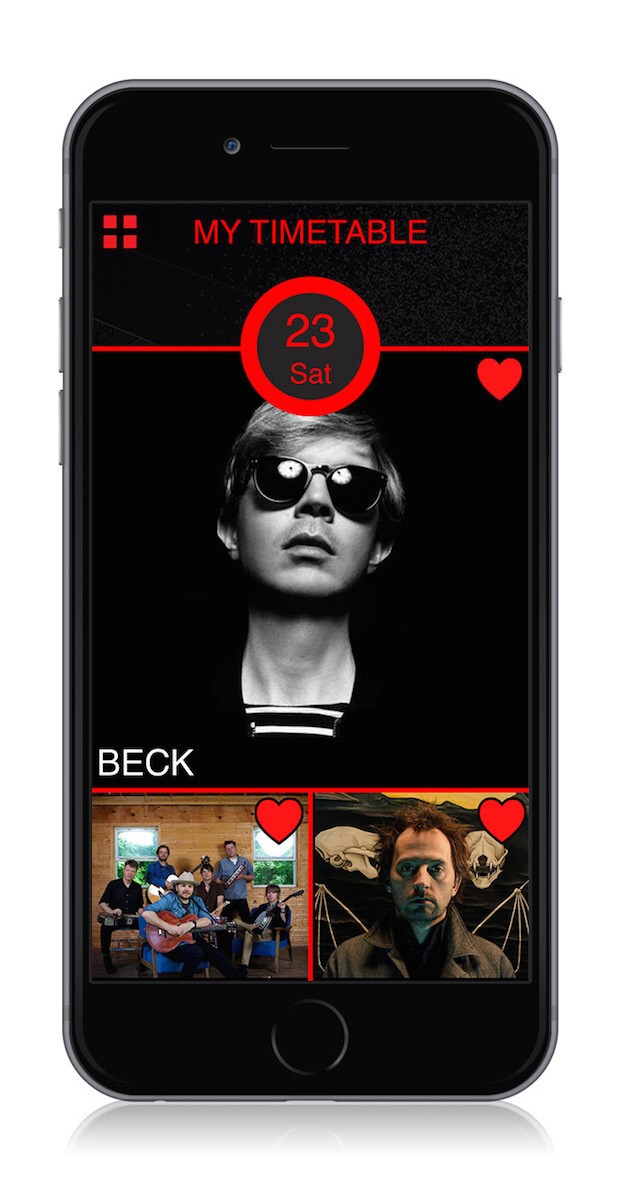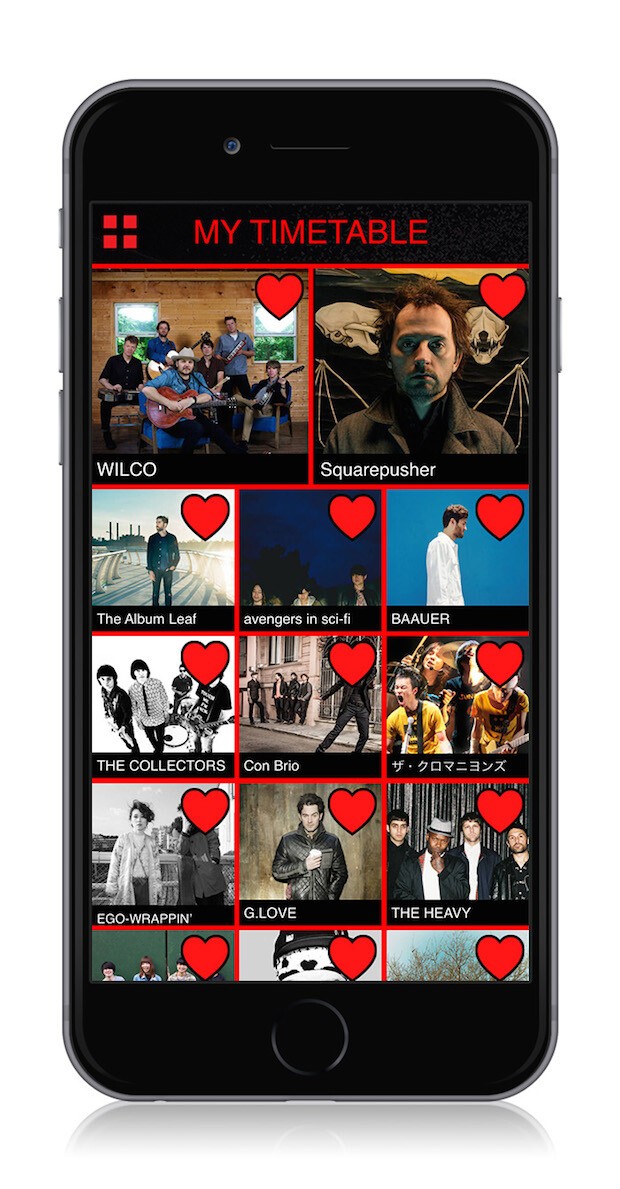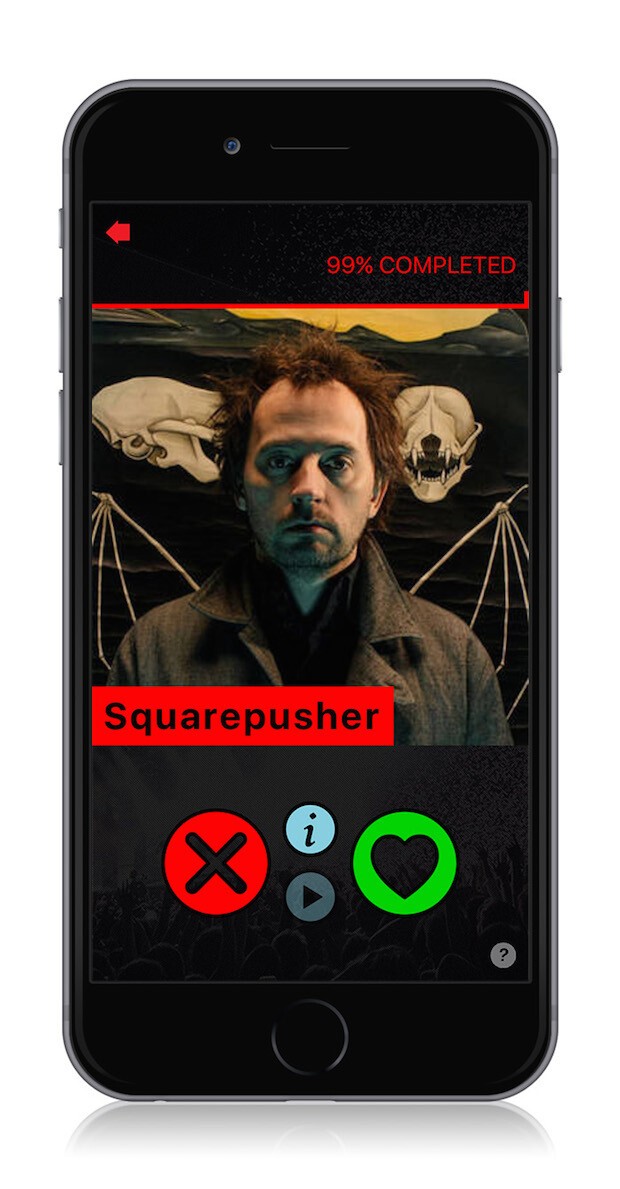 We wanted to make learning about and selecting artists both useful and fun. Ever use Tinder? No, sorry. It's not for getting dates with any of those hot new artists. Imagine the same style interface, but for making your own custom time table instead.
How it works
Just tap on any artist in the lineup to start. Swipe right if you want to see them. Swipe left if you don't or haven't made up your mind yet. Don't worry, you can change it later. If you want to learn more about an artist, try reading their profile or playing their music. When you finish picking your artists, we'll make your custom time table based on which ones you liked. Then you can share and co-ordinate with your friends too.
News
The app will keep you up to date on important announcements leading up to and during the festival so you won't miss anything important. We'll do the best we can to make everything available in simple English too in case you can't follow the Japanese.
Tickets
What?! You did get your tickets yet? Get them in the app or from the links below. iFLYER tickets are e-Tickets which save on paper, printing fees and an unnecessary trip to the (un)convenience store. Convenience means having everything where it belongs: in your phone.
Download the app, swipe the artists you like, share with your friends and see you all in Naeba on July 22nd.
Love,
Your friends @iFLYER