This girl is on fire right now, constantly performing along TOP DJs and traveling all around the world. We're lucky to have her back in Japan for the second time this year! She performed at electrox in January and this time at a more intimate club setting — don't miss it!!!


FRI, 21 Apr 2017

@ ageHa / TOKYO, JAPAN

Trap

MIJA
/
SHINTARO
/
EGL
/
moe
/
YonYon
/
KAGuLA
/
REZ
/
LIGHTING MIURA
/
numbersixxx
/
TOKYO POSE POSSE
/
U-LEE
/
ALLURE
/
Hi-6
/
KOMA
/
LITTLE DEAD GIRL
/
NACOCAMELLIA
/
DJ TIP
/
G-NAILS
/
Gohlem
/
KENICHI
/
VJ ALE
/
VJ aqua
/
Sebastian Blix
SAT, 22 Apr 2017

@ WORLD-KYOTO / KYOTO, JAPAN

Trap
Bass Music

MIJA
/
Mr.Camp
/
TAKU-HERO
SUN, 23 Apr 2017

@ X-HALL -ZEN- / THEATER OSU / AICHI, JAPAN

Trap
Bass Music

MIJA

Mija is no doubt one of the few iconic DJs of this new generation. She was first recognized for her B2B performance with Skrillex back in 2014. Since then she has gained attention from all over the world with her mesmerising DJ performance and deep love for music that flows through her style.
Not only a DJ, Mija spends her time producing her own music as well. Her track "Secrets" was released earlier this year and is now up online for free download. The music video includes footage of her in Tokyo as well as many parts of the world. From shots of her performing in front of thousands of people to her eating ice cream — it's full of Mija content that best describes who she really is. While she is often seen wearing clothes from her own brand, "Made By Mija" — she sported the Japanese brand "CHAOTIC" during her "F**K a Genre Tour."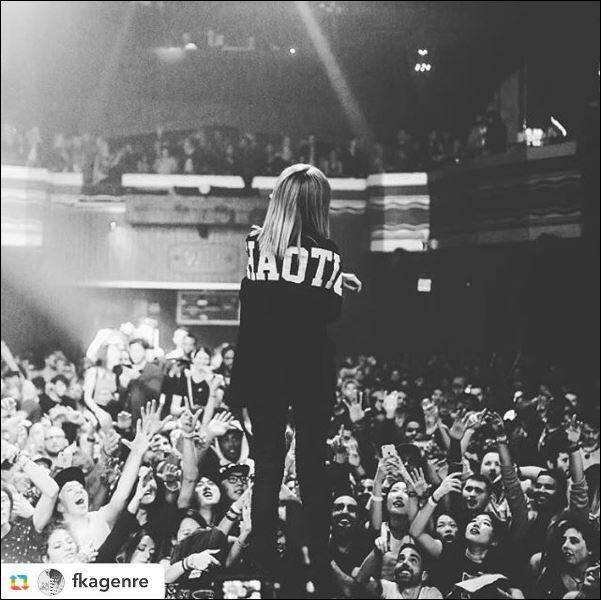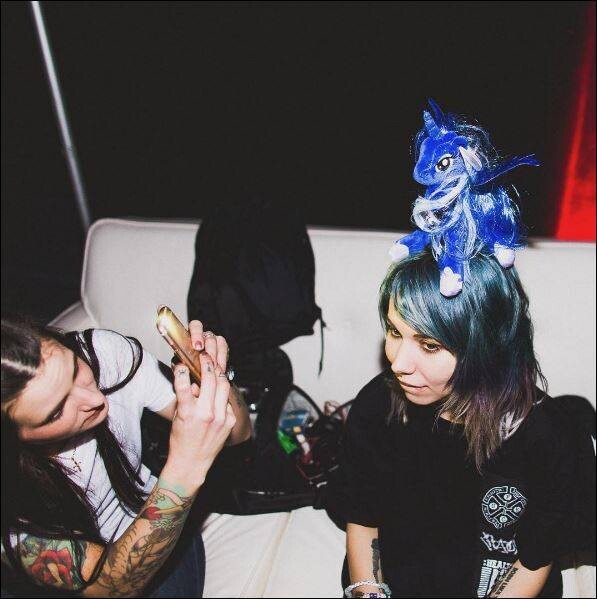 Her performance in January for electrox best described "F**K a Genre," as she played an exciting set with a wide range of music selections. She had the crowd jumping up and down, wanting more!!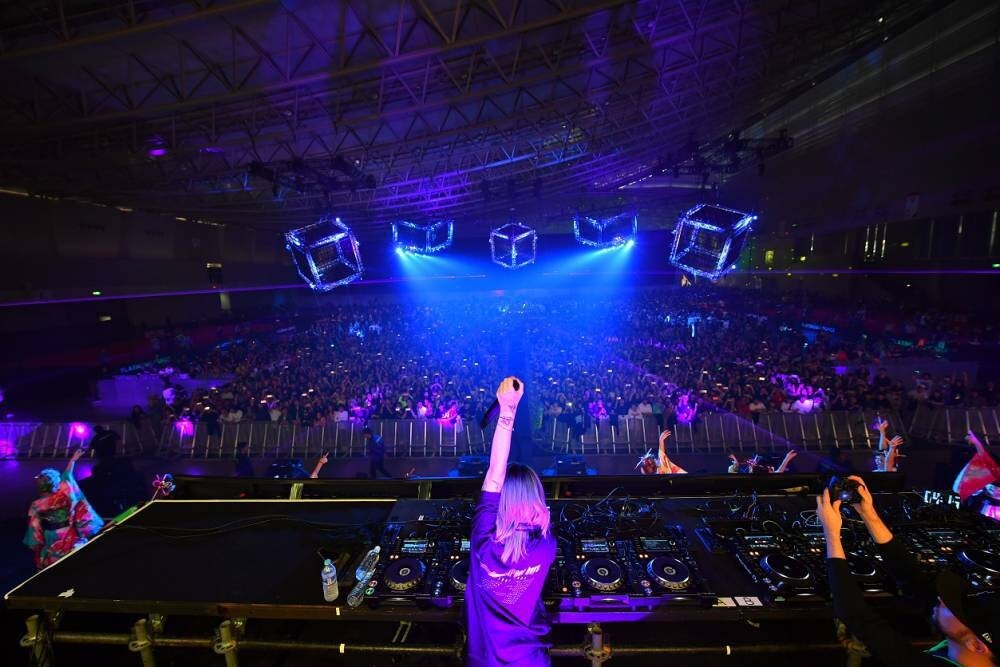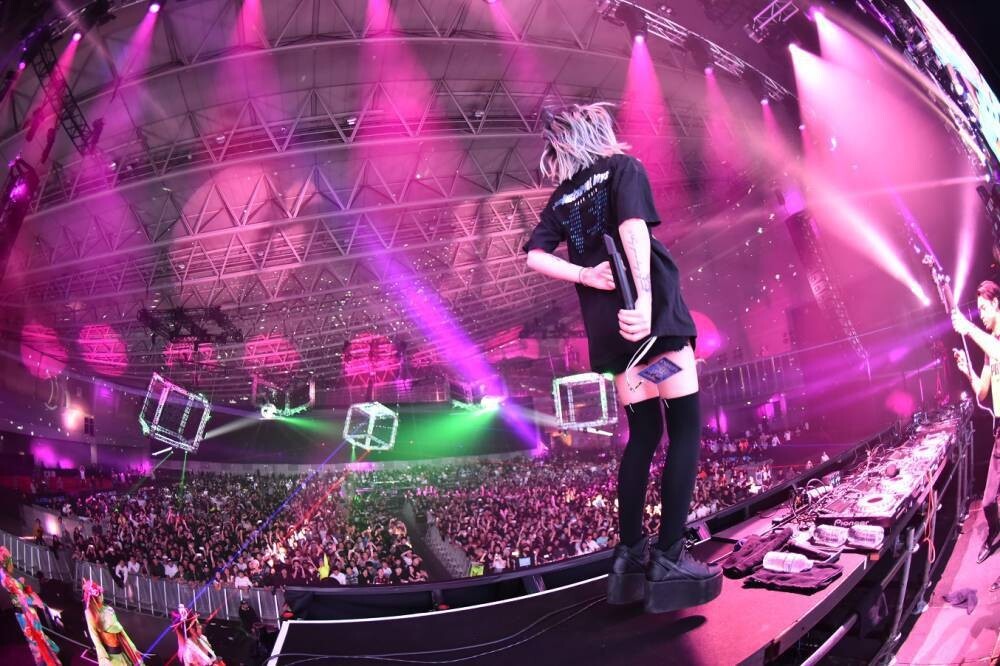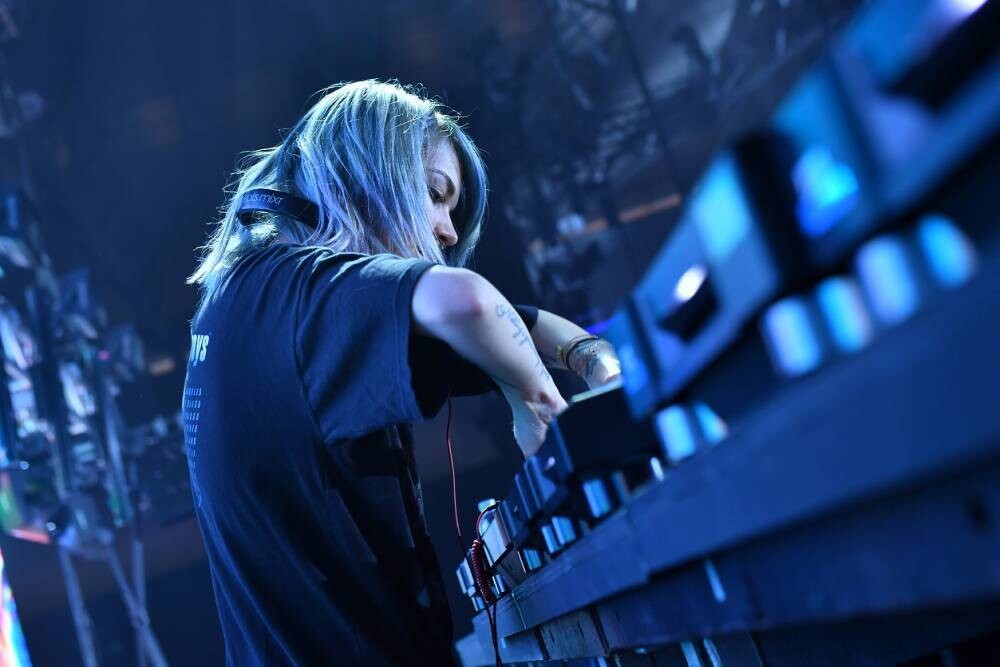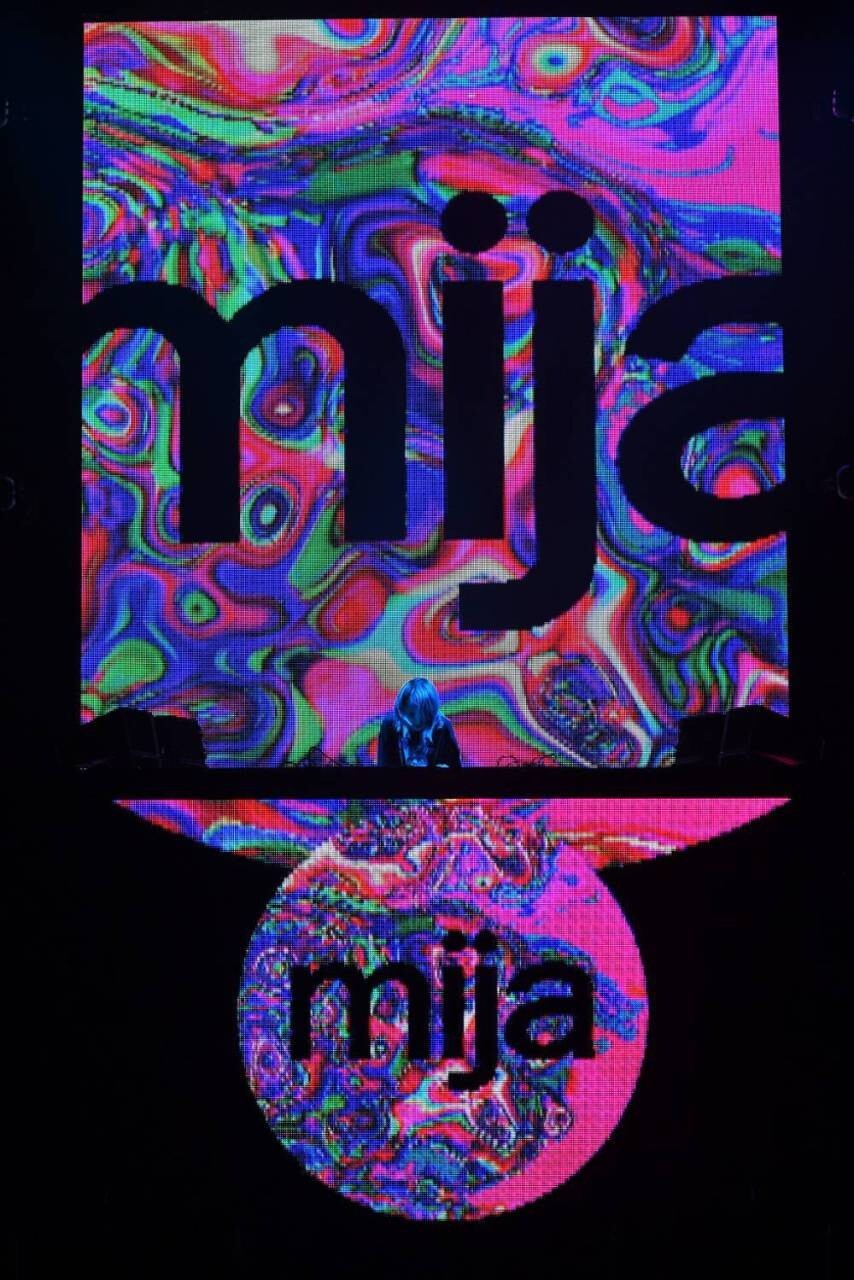 Mija — a DJ /producer / party promoter / fashion designer, all at such a young age. No wonder we all love her! Don't forget to grab your tickets for April!