"iFLYER Presents Magnificence" Tickets on Sale Now!


FRI, 27 Dec 2019

@ WOMB / TOKYO, JAPAN

EDM

Magnificence
/
NORII
/
Pharien
/
Addict
/
So-on
/
YOSHIMASA
/
TAKAHASHI YU
/
SANJI 【Messing】
/
HIROSHI WATANABE aka KAITO
/
Lit Mercy
/
Lutez
/
ORION
/
RIII
/
Lowki
/
MASTAD
/
NUU$HI
/
PHIZZY
/
Benéz
/
Allen Mock

Get Ticket
Magnificence
is coming to Japan on December 27th for their first performance ever at WOMB TOKYO; one of the most respected clubs in the world. Learn more about these two in our rare exclusive interview about their relationship and what's on the horizon for 2020!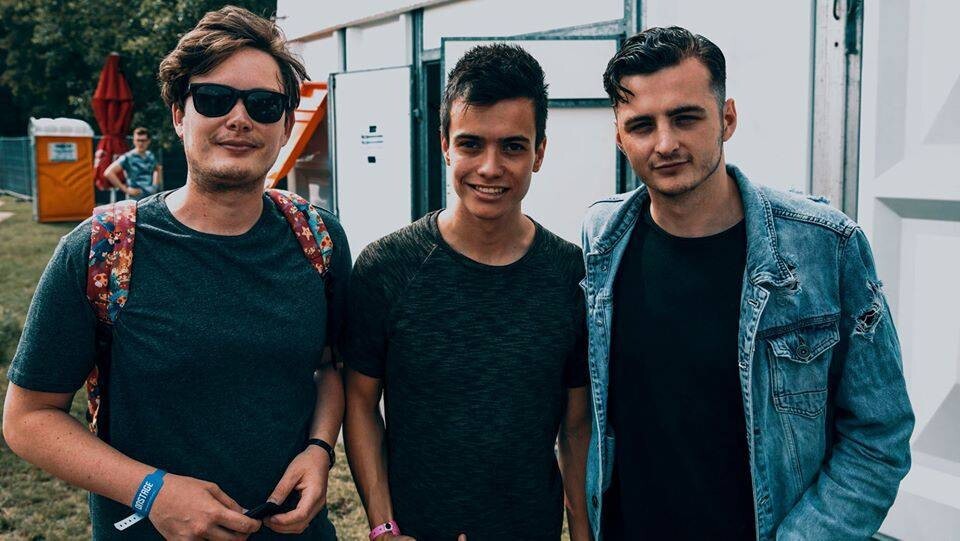 ---
1. You are going to play in Japan for the very first time. How do you feel? What can we expect from your set at WOMB? Any IDs?
Magnificence:
You can expect lots of our own material, songs that we've already released with our own special edits, but also a bunch of new ID's! We have some new material that we can't wait to test at WOMB!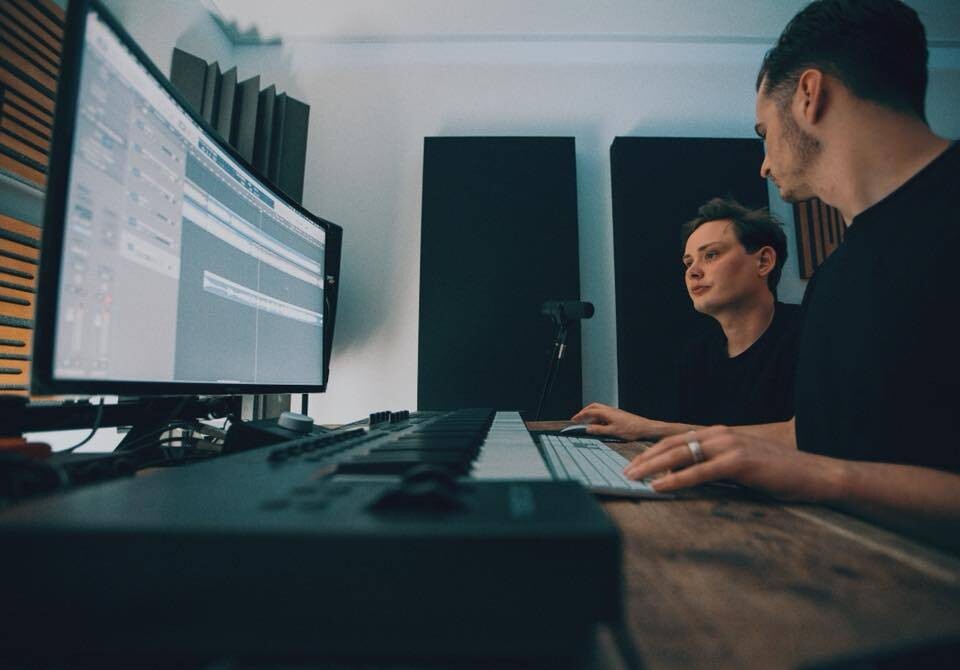 2. Is there any specific place or thing you would like to do or see (or eat) while you are in Japan?
Magnificence:
I've (Maurice) been to Japan before and I have to say that Japan is my favourite country of all time. Tokyo is the coolest city that I've been so far and I have to say that Akihabara the place to be was for me, especially because i grew up with all of these old school arcade games.
3. I know that you guys are very close friends and have been producing music since high school, but how did you hit it off at first?
Magnificence:
We were two completely different people when we met, but that didn't change anything. From the moment we met our friendship started to grow. Right now we are not friends, but we are family.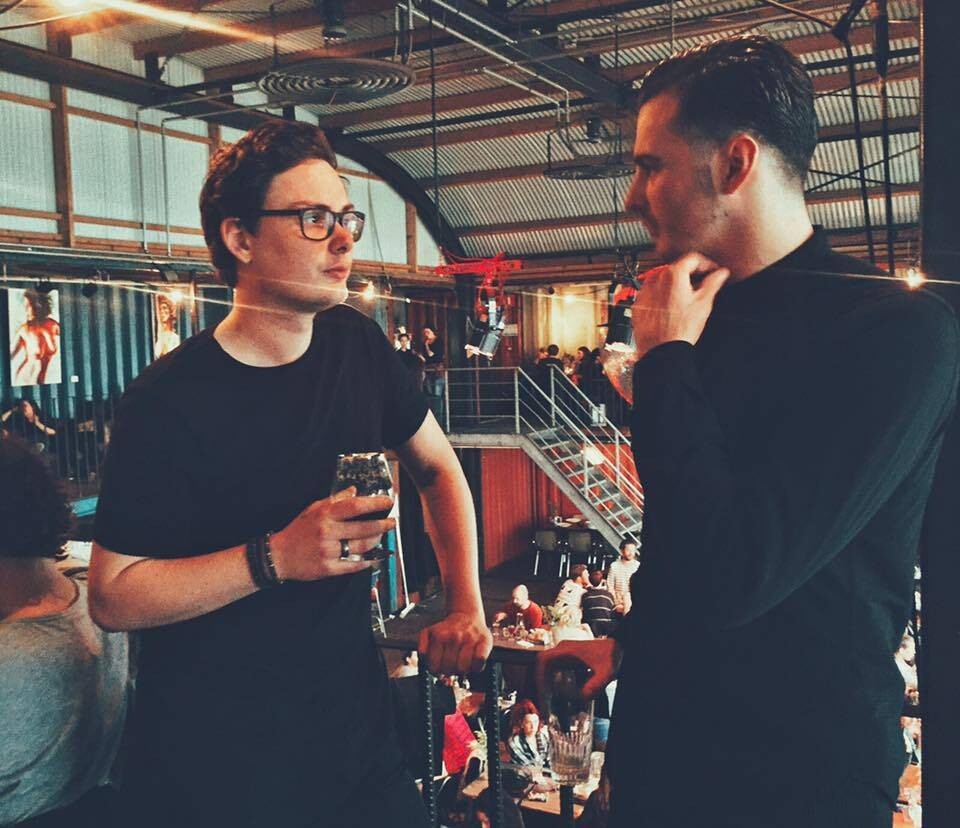 4. After your breakthrough track "Heartbeat" in 2015, you then released a couple of tracks in 2016 and in 2017. Then I believe most fans felt like you guys were distancing yourselves a bit from the scene. Then you suddenly came back with a big surprise release from Axtone in 2018. Can you tell me what was going on between those years?
Magnificence:
It was a time that Robin and I were searching and professionalising our sound and our career. We felt that we didn't do something that defined "Robin and Maurice" during this period. We invested a lot of time in the music and in Magnificence, but obviously this is something that the world doesn't see. Robin was really active during this period with co and ghost productions etc.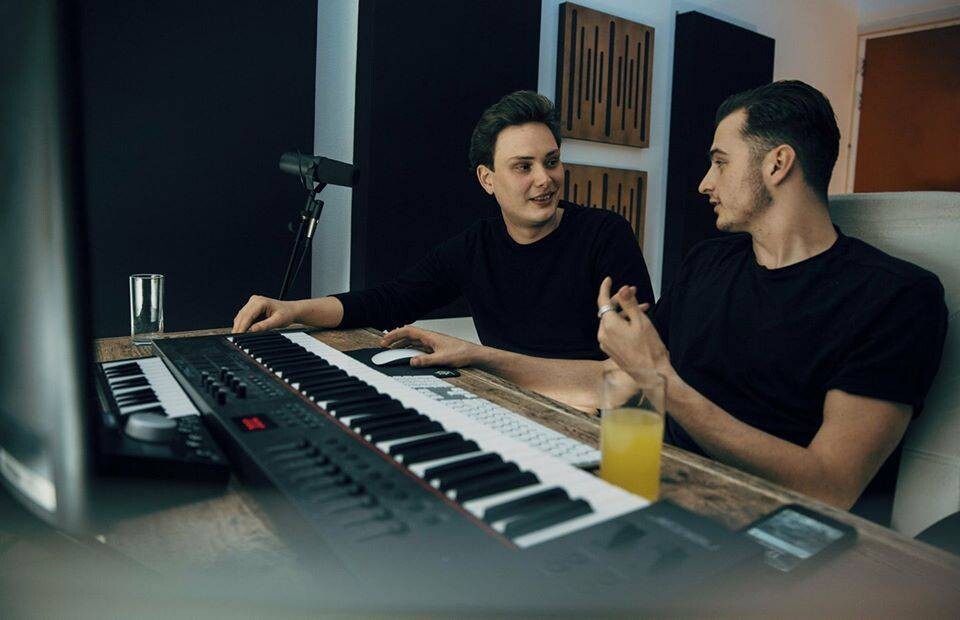 5. Was there any specific track or artist that you influenced the most when you first started to produce music and now?
Magnificence:
Back then it was Nicky Romero, Hardwell and Axwell. The sound that these guys had was something that we admired so much. Right now we don't have a specific artist that influences us. We know what we want to do and what our vision is.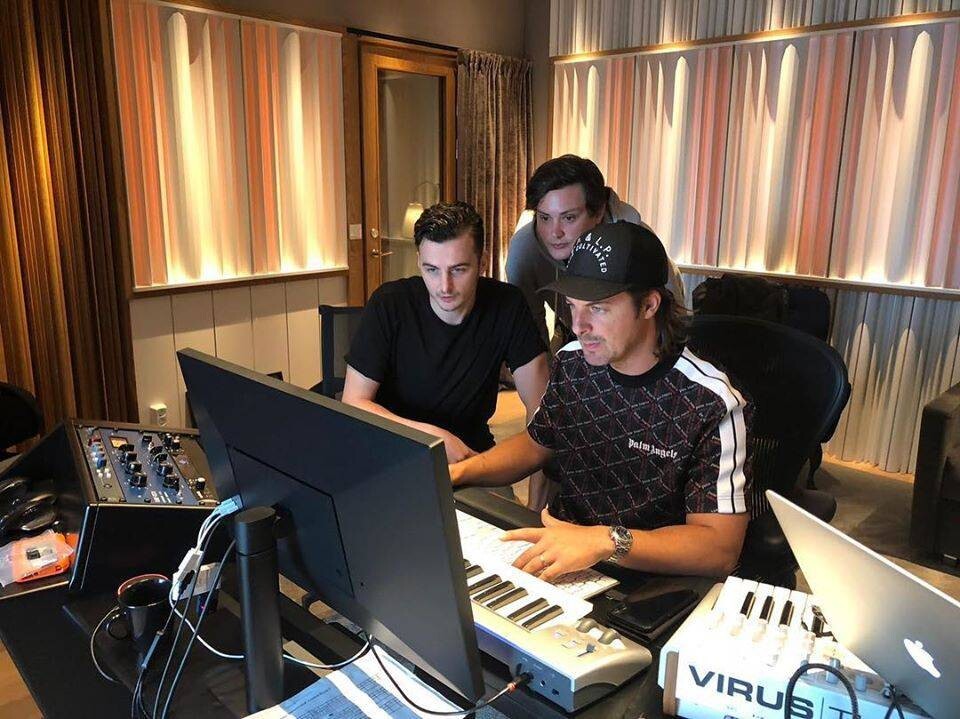 6. What can we expect from you in 2020?
Magnificence:
Lots of new music! There are already a bunch of songs planned for 2020 and we also want to do more than just music, but we can't tell you guys anything about this yet… Let's say that we are really excited for 2020 and it's going to be better than every year so far!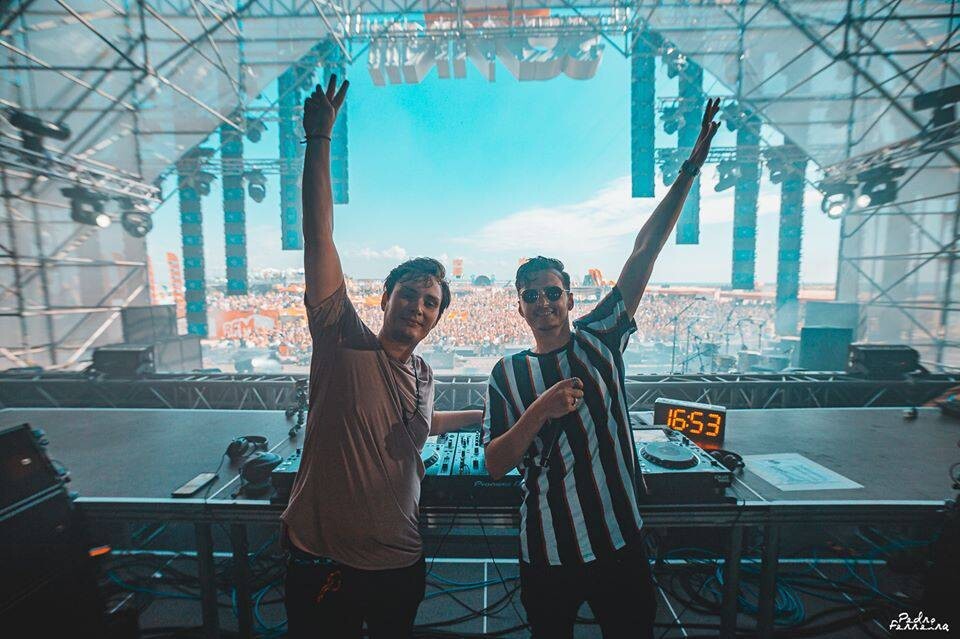 Work hard, have fun, expect nothing.
7. Any advice for those who would like to become producers like yourselves?
Magnificence:
Believe in yourself and have fun. Don't expect to be a big DJ when you start. We see a lot of starting DJ's and producers that have too much unnecessary stress. Work hard, have fun, expect nothing.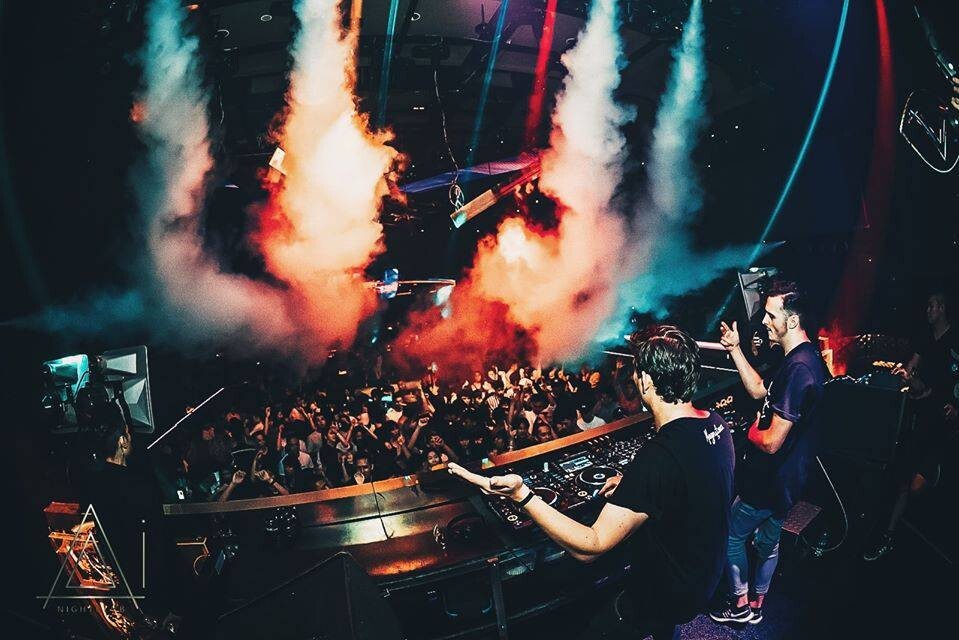 ​

8. Can you give us a message for your Japanese fans?
Magnificence:
Arigato Japan! We are so happy to finally come to you! Let's rave the whole night and have fun together!
---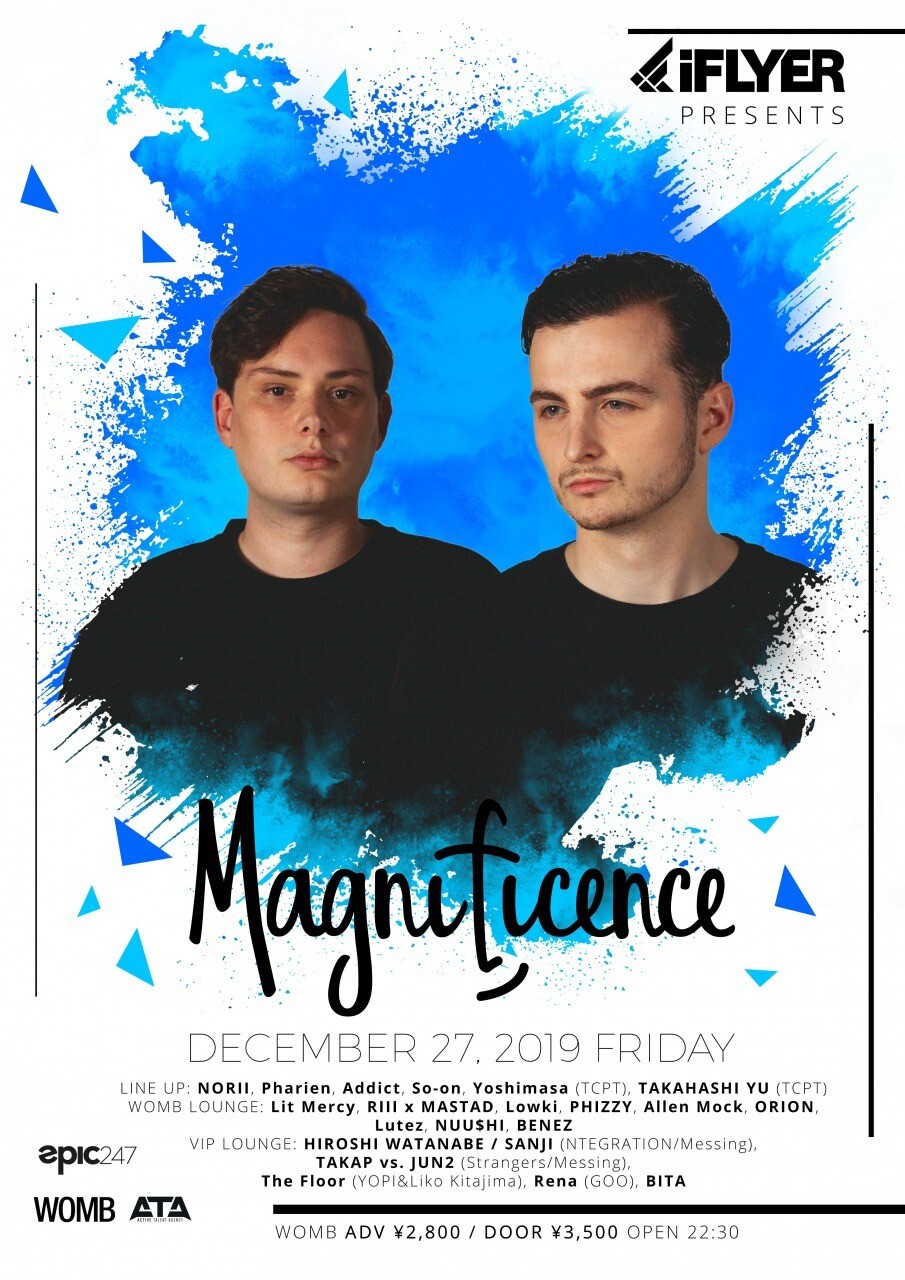 iFLYER Presents Magnificence
Date:
Friday Dec 27, 2019 10:30PM to 4:30AM
Venue:
WOMB (2-16 Maruyamacho, Shibuya City, Tokyo)
Door:
3,500 JPY
Advance:
2,800 JPY
Line-up
MAIN FLOOR: Magnificence, NORII, Pharien, Addict, So-on, Yoshimasa(TCPT), TAKAHASHI YU(TCPT)
WOMB LOUNGE:【ARANCK】Lit Mercy, RIII x MASTAD, Lowki, PHIZZY, Allen Mock, ORION, Lutez, NUU$HI, BENEZ
VIP LOUNGE:【BRASS】Guest: HIROSHI WATANABE / SANJI (NTEGRATION/Messing),TAKAP vs. JUN2(Strangers/Messing), The Floor(YOPI&Liko Kitajima), Rena(GOO), BITA