Advance tickets for Anjunadeep 11 Release Tour are ON SALE at iFLYER now!!

SAT, 07 Mar 2020

@ WOMB / TOKYO, JAPAN

House
Electronic
Ambient

Jody Wisternoff
/
lycoriscoris
/
Shingo Nakamura
/
Conures ( aka DJ Tokunaga)
/
DJ NECO
/
Gilles de la Mare

Get Ticket
James Grant and
Above & Beyond
established the
Anjuadeep
label as a spinoff from
Above & Beyond
's already popular signature "Anjunabeats" label.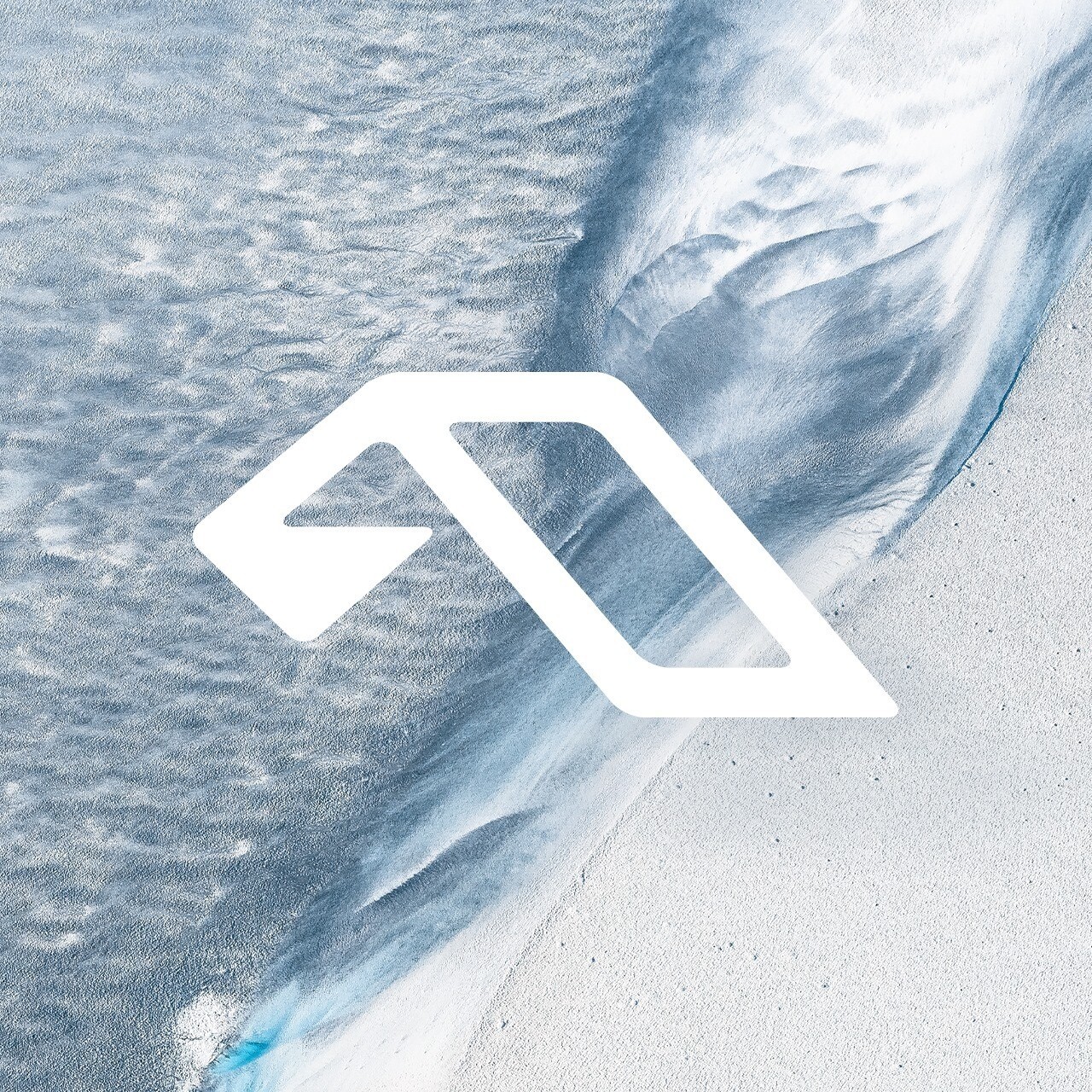 With releases from the likes of Dusky, Yotto, Cubicolor, Lane 8, and Croquet Club Anjunadeep is leading the way in the melodic and deep scene and has attracted attention from fans all over the world with it's parties at Tomorrowland, WMC and other open air festivals.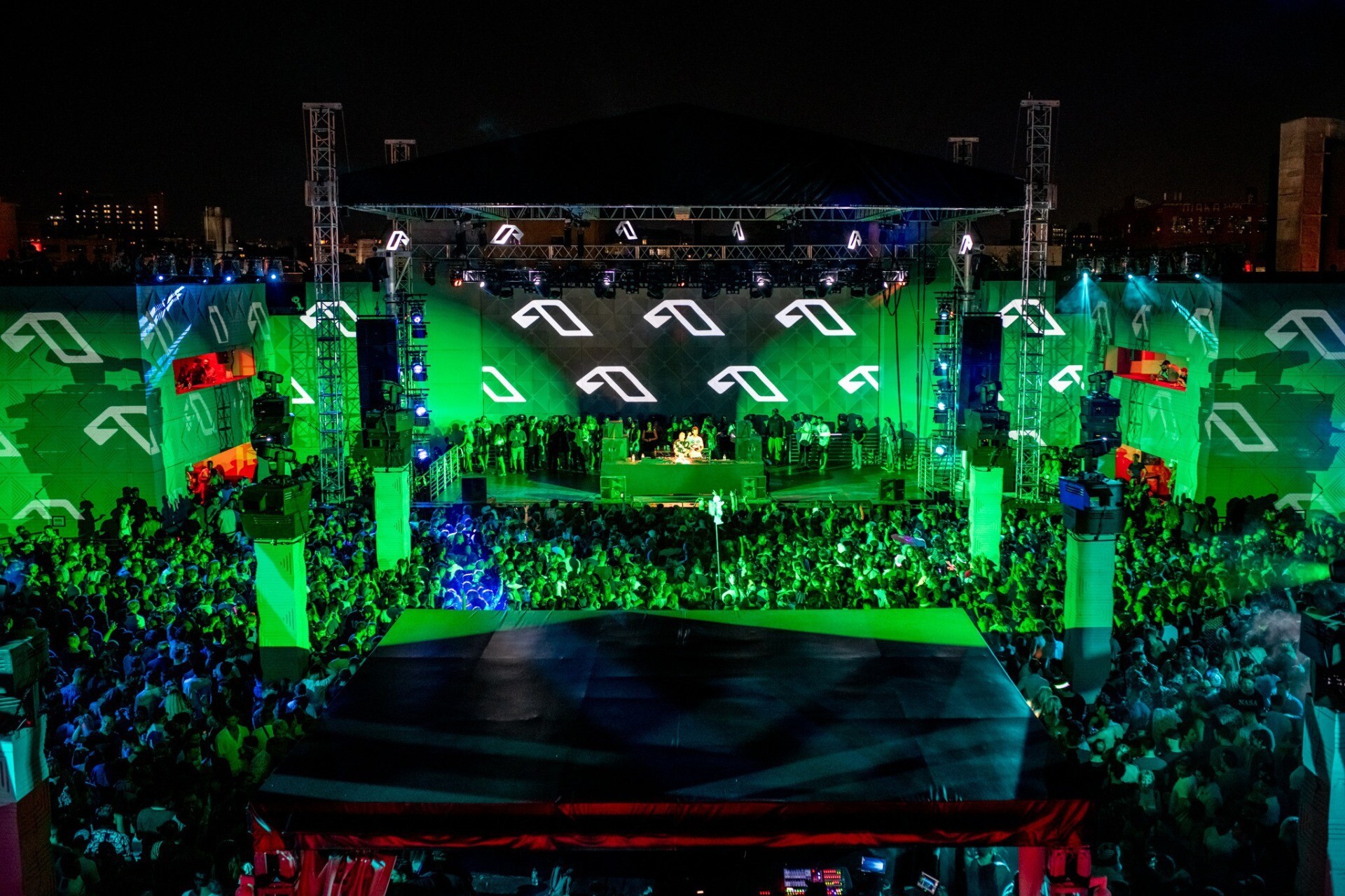 The official mix series "Anjunadeep" of the same name has just released it's latest version "Anjunadeep 11" and is holding a party at Shibuya WOMB as part of it's commemorative tour.
The specially-announced "Anjunadeep 11 Release Tour" party will feature special guest Jody Wisternoff, one of the top artists leading the label.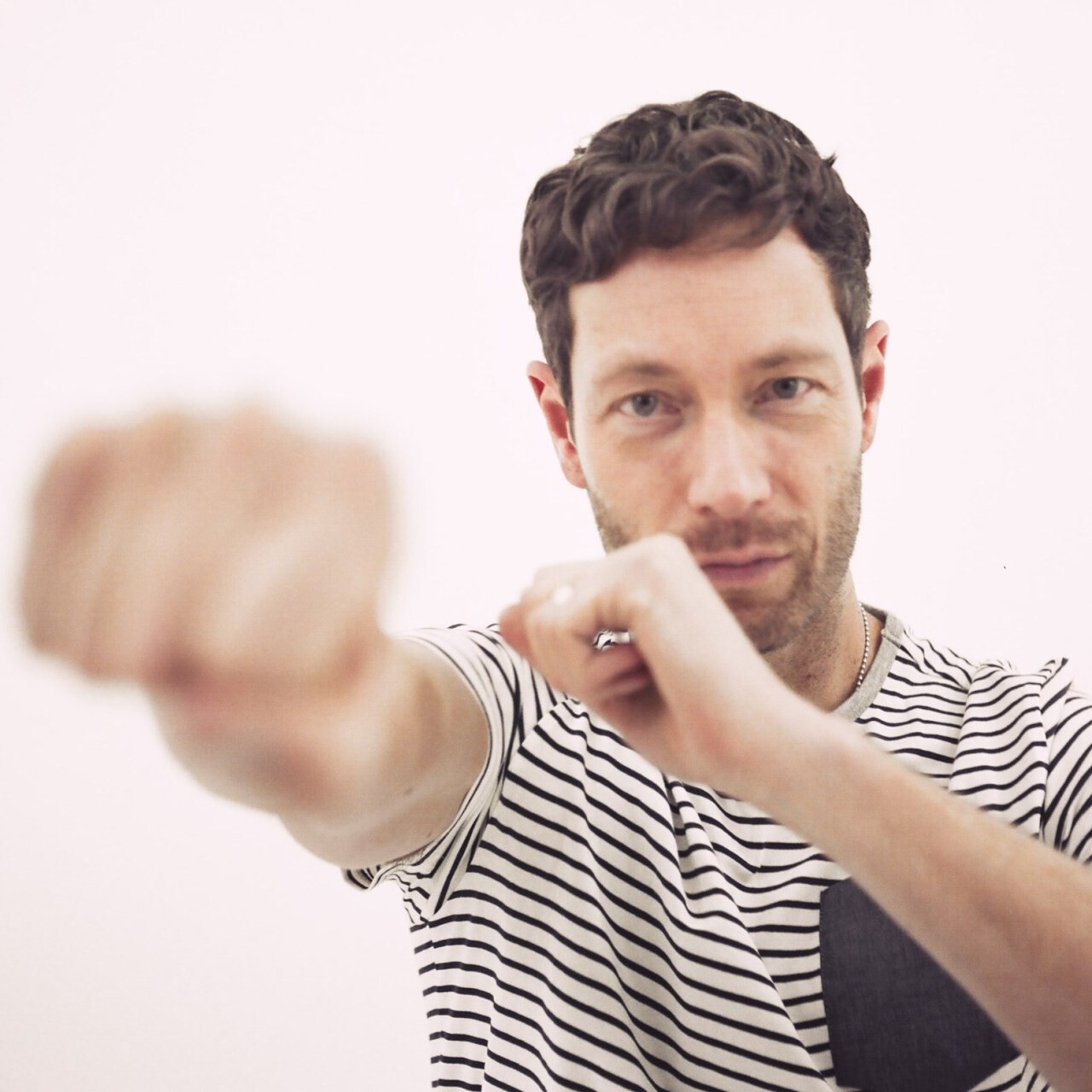 Progressive-deep house producer Jody Wisternoff first reached the DMC World DJ Championship final in 1986 and then worked with his brother Sam Wisternoff in the late 1980s as a duo called "Tru Funk Posse." Their track was picked up by DJ Tim Westwood and featured in "The Face" magazine. In the early 1990s, at the age of 16, he performed his first club gig, then DJing at clubs such as Universe and Fantasia, and then expanding to 5,000 and higher capacity floors.
Later, he met Nick Warren at a record shop in Bristol and the two formed the progressive house unit "Way Out West." In the UK's early '90s rave scene, this duo melded Bristol's dub sound and club beats into hit tracks such as "The Gift" and "Ajare."
After establishing a Friday night residency at Bristol club Lakota in the late 90s, Wisternoff moved on to release his first mix album, "The Silver Planet Collection Volume 1" in 1997. In 2012 he released his debut solo album, "Trails We Blaze" from Anjunadeep. "Cold Drink, Hot Girl," released in 2006, reached #1 on Beatport.
The album "Flight," released on Anjunadeep in 2018 also features the popular Electronica / Chillout artist Lycoriscoris who will perform a live set on the main floor.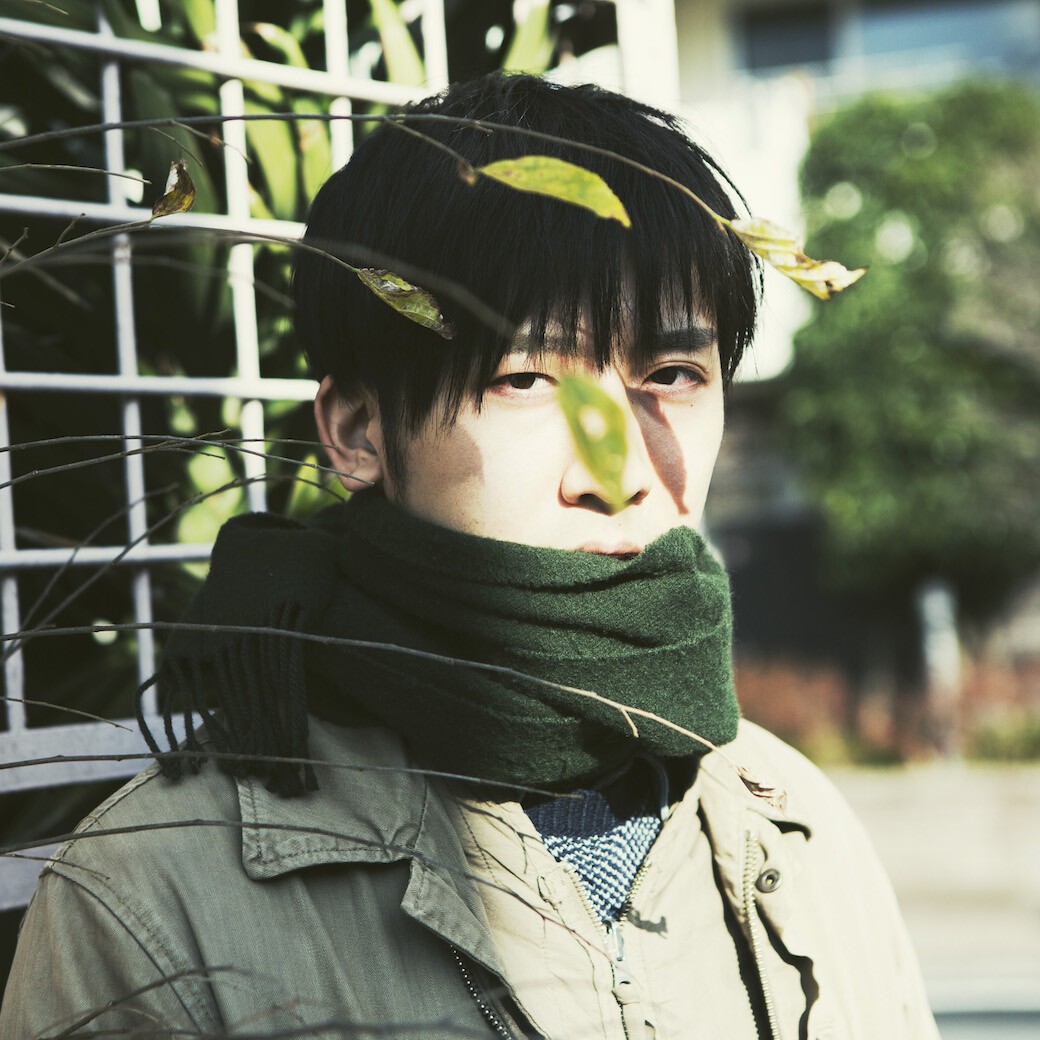 After actively being involved in a band, Lycoriscoris began producing electronic music in earnest from around 2009. He has since appeared on DOMMUNE, Shibukyo, and EMAF 2013, and successfully toured five cities in China in 2012. He makes full use of live performances, programming, sampling, cassette tapes, and the like, and pursues an organic sound that seems to consistently provide a counterpoint to the digital age.
Also appearing is Shingo Nakamura, who co-produced "Another Tone," a collaboration with Jody Winsternoff & James Grant, and who also happens to the first Japanese artist to have a release on Anjunadeep.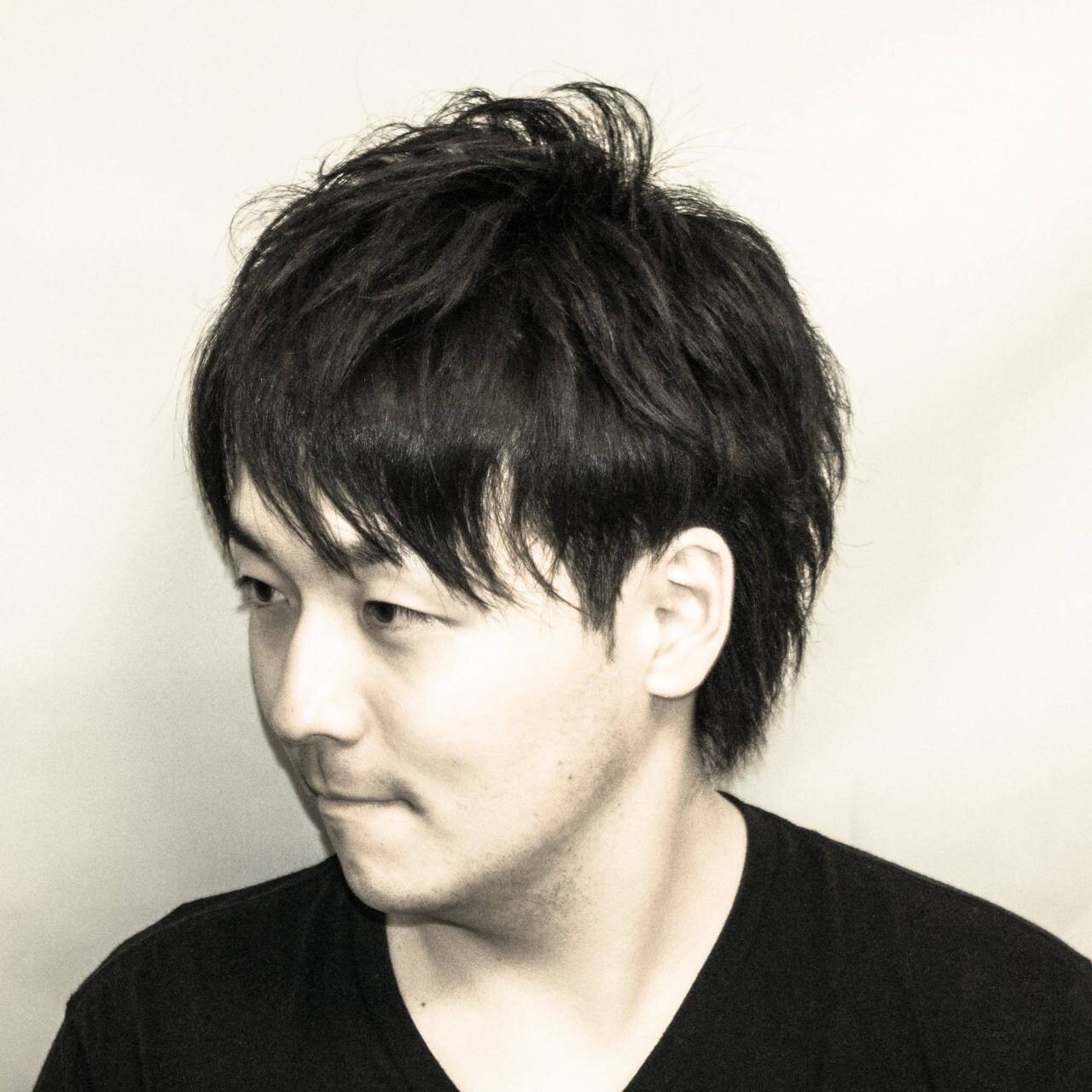 This party has a special lineup on each of WOMB's three floors.
The 1st floor, known as "WOMB LOUNGE," will hold the world's final tour of Menno De Jong, arguable the most important person in the Amsterdam trance scene. Sadly, Menno De Jong has decided to retire from the scene in 2020, so this will likely be the last chance you ever get to see him perform. This floor has a strong lineup supported by the trance-loving volunteers from Trance Family Japan.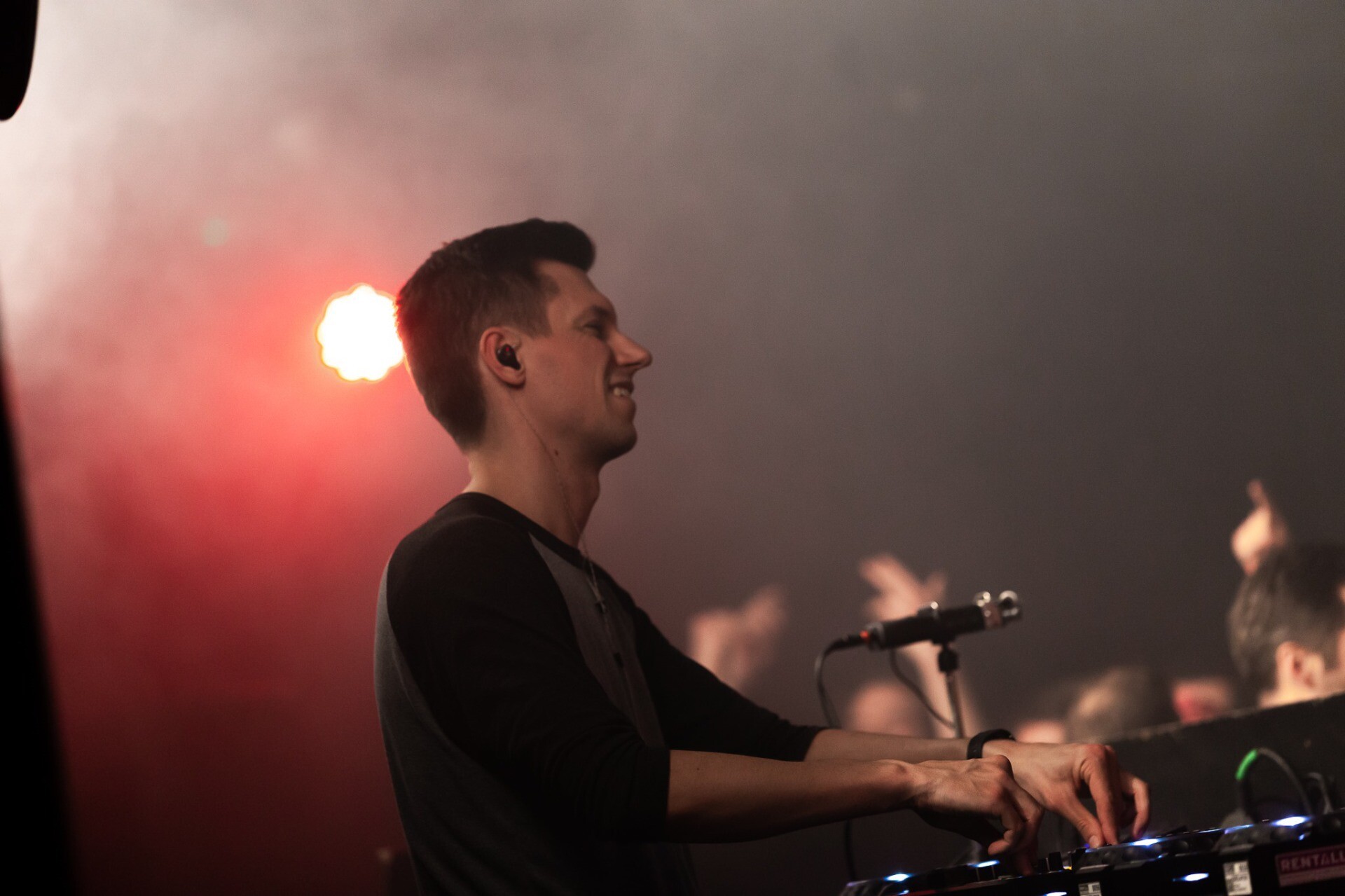 In 2004, Menno De Jong released "Guanxi" on Anjunabeats, establishing himself as a producer, and has since stormed the trance scene with tracks such as "Tundra," "Last Light Tonight," and "Spirit." He has also been featured in notable festivals such as Tomorrowland, EDC, and A State Of Trance. Don't miss his last performance in Japan!
The fourth floor "VIP LOUNGE" is organized by DJ Tokunaga = Conures who led the movement of "Analog Journey," a deep-progressive sound party founded in 2019. Active in the epic trance / progressive house movement that rocked the Japanese club scene in the 1990s and 2000s, DJ Tokunaga = Conures produced the collaboration "Introduction of Japanese House." This floor focuses on many notable DJs from techno to house, progressive to subculture.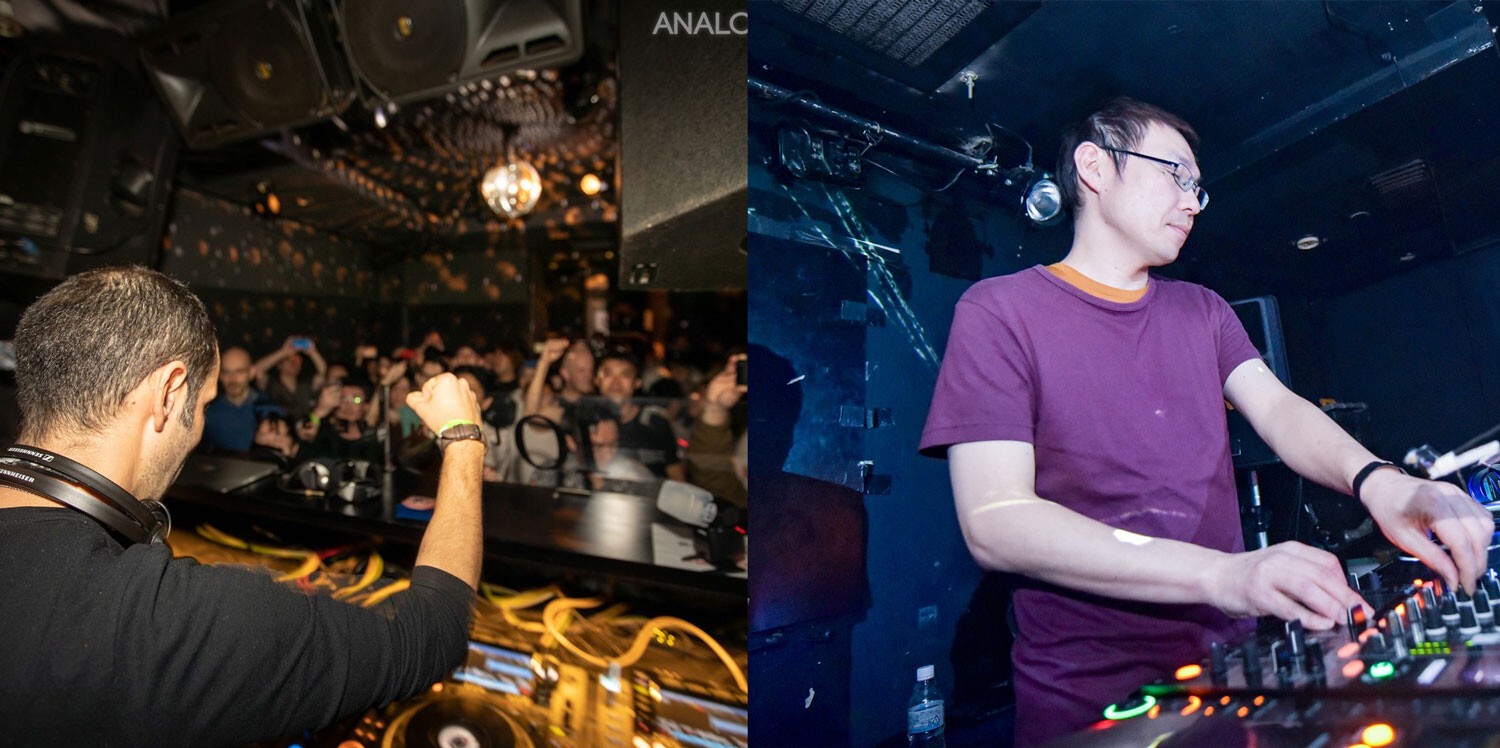 Related Article>>
DJ/プロデューサーConuresの2000年初期から低迷、挫折、挑戦を経て
This release tour party is the crown of Anjunadeep, one of the most influential labels that crosses many genres from deep house to melodic to trance as well as progressive. Each floor showcases a selection of great artists in each scene.
Be sure to make it down to WOMB on March 7th. This is one party not to be missed!
SAT, 07 Mar 2020

@ WOMB / TOKYO, JAPAN

House
Electronic
Ambient

Jody Wisternoff
/
lycoriscoris
/
Shingo Nakamura
/
Conures ( aka DJ Tokunaga)
/
DJ NECO
/
Gilles de la Mare

Get Ticket
---
Anjunadeep 11 Release Tour
DATE: Saturday, March 7, 2020 10PM to 4:30AM
VENUE: WOMB (Maruyamacho 2-16, Shibuya, Tokyo)
PRICE: ¥3,000 Advance -OR- ¥3,500 on the Door
LINE UP:
Jody Wisternoff (Extended Set), Lycoriscoris (Live), Shingo Nakamura, Conures & DJ NECO
VJ / Ito Masakatsu, Takayuki Tominaga, Cyan
WOMB LOUNGE - Menno de Jong Final World Tour - / AJ (Ligaya, COT), Beppu (U, R Trance), DJ 34 (U / OPEN UP TOKYO), Les ton ton, tranceurs, Pandora, Tsutrax (Authentic Trance), もこもこあざらし (Rewind Youth)
VJ / VJ Akiko, Hide-Low
Live Paint / Yu Okita
VIP LOUNGE - Analog Journey & イントロダクションオブ和製ハウス- / Blue-S, Bolasan, Clean Tears, iTOKick ,KAMEKAWA, Kazma, Oluca, Zebar