Vicetone
have collaborated with American Idol's popular upcoming talent Pia Tosacano for their track titled 'Sirens'.
This is a part of their EP Aurora.
The dutch duo were at Ultra Music Festival Miami 2016 last month smashing the crowd with their infectious tones.
They also shared how Armin Van Buuren had been their inspiration since 17.
We used to go to raves in Amsterdam where he would be playing, traveling 3 hours by train, using fake IDs and raving through the night till 7am.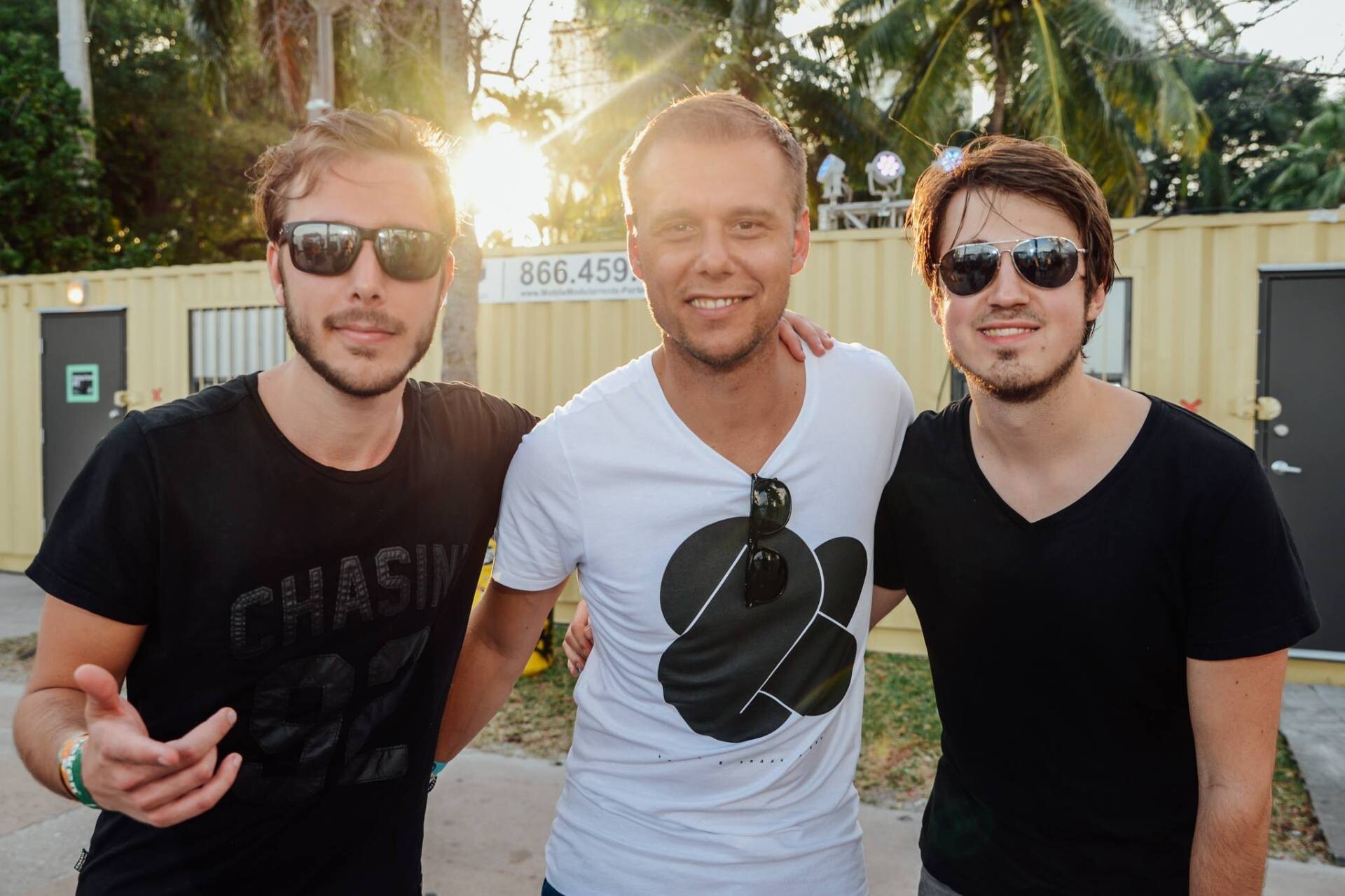 And to come to the point of their career, where they have ARMIN VAN BUUREN actually supporting their tracks tells us how much progress they've made and how they've achieved dreams as well.
But the two don't stop there. They keep on experimenting different sounds and angles to create multiple outlets through the music they create. This spirit can be seen from their recent EP 'Aurora' and iFLYER had the chance to catch up with the two to talk about the collaboration and EP! Check it out below,
1) How did the collab with American Idol Pia come along?
Pia heard our song Siren when she was in LA, and told our management that she loved the song and wanted to sing over it. When we heard the first demo we were blown away by her voice. She's an amazing talent and really brought the song to the next level.
2) What is your new EP Aurora all about?
For us the Aurora project is all about progress. Our sound has continuously evolved over the years and we are excited to see where music is headed. WE want Aurora to show the progression of our music and also expose a different side to the Vicetone sound that our fans already know. Whether it is SIren, The Otherside, Bright Side etc...there's a track on the EP for everybody and we think that's really exciting.
3) Who are the other collaborators on your new EP - and what was it like to work with them?
All of the people we worked with for this EP are amazing musicians. Cosmos & Creature are very talented writers and vocalists, and they started the initial idea for ' Bright Side'. Don't You Run came together when we showed Raja Kumari an obscure track that we made a long time ago, where we sampled rain forests and jungle sounds. She loved it and had an idea ready for it pretty much instantly. That whole track came together very fluently.