You'll be making your way down to Music Circus again this year! What do you like about your fans in Japan and what has been a memorable episode with them?
We love Japan, the people that live there, the food and of course our fans! The country has a culture that amazed us the first time we visited.
Everybody is polite and kind, the fans bring us gifts and sing along to our songs. ULTRA JAPAN last year was such a great memory!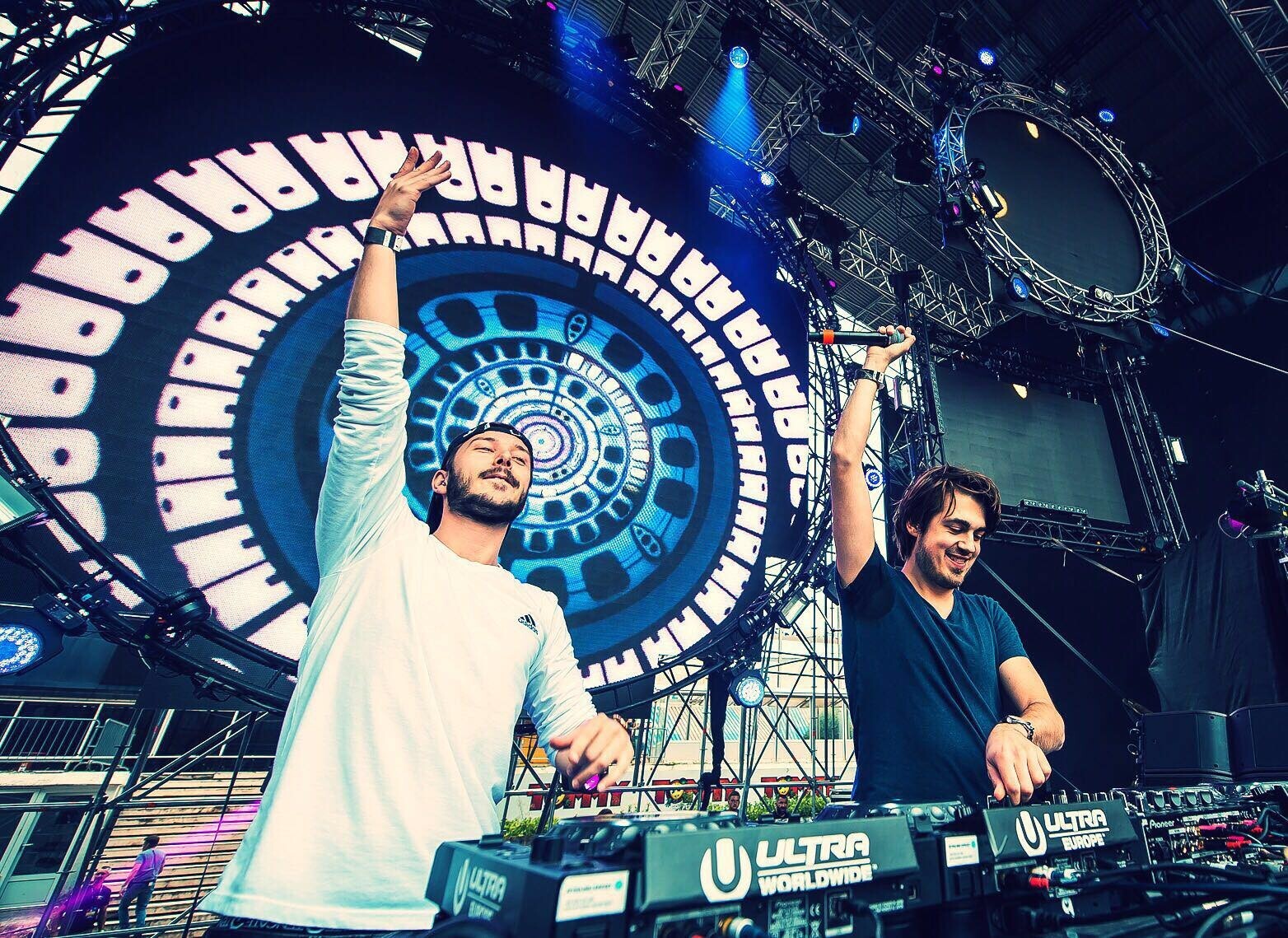 Speaking of fans, you recently did a funny campaign of photoshopped images for fans to win a signed Vicetone cap! What's been one of the craziest or funniest fan episodes?
With the campaign, we had some amazing entries. To be honest, we didn't know our fans were so good at Photoshop so it was hard choosing the winners. The funniest one was where someone photoshopped us running against Usain Bolt during the Olympic Games. It was perfectly done.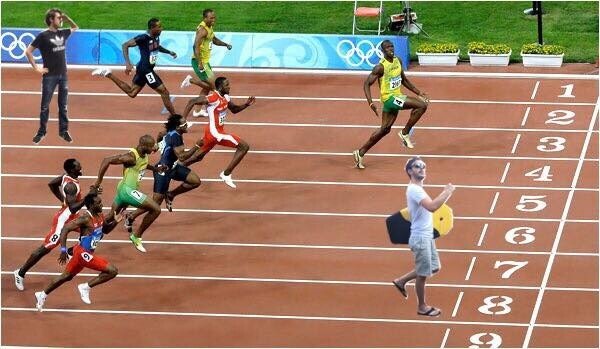 Let's move on to your music that makes your sets so energetic. Tell us about your new track "Electric". Why did you decide to give it away as a free download?
Electric was inspired by the classic rock songs, where you would hear these long and epic guitar solos.
It's something that hasn't been done in dance music before so we really wanted to put something out with this kind of rock vibe.
We decided to give it away for free because we love doing that.
We started our career by giving away songs for free
and the fans have always supported us throughout all these years, so that's why we want to give something back to them!
How was it incorporating Lindsey Sterling's violin sounds for one of your tracks 'Afterglow'. It's an unusual instrument in the electronic music genre and how was the working process like doing a collab with her?
It's was really fun and interesting. We made the instrumental and then had her play over the parts of the track where the energy was lower. It's almost like treating the violin parts as a vocal, you want it to have it's own space in the track to really shine through. Lindsey is an amazing and talented artist and it was great to work with her.
A very interesting video surfaced of on how you made the lead sound on your latest single "Anywhere I Go". What was that process like?
We tried to find a unique sounding lead for this song so we started going through a lot of different vocals we had stored on our hard drive.
When we finally found a good small vocal part we messed around with it in Abletons 'Simpler' and processed it with distortion and reverb. The cool thing is that it sounds like mixture of a vocal and a synth lead because of the processing.
As a tip for future track makers, what are your current favorite gadgets or instruments in terms of music making?
We recently bought the
Ableton Push 2
and it's a great tool for coming up with melody ideas and give a little variation to the normal workflow of the PC. It's refreshing and in combination with the Ableton Simpler its a great tool to come up with new sounds.
In our last interview with you, you mentioned about exploring new sounds. In experimenting these different sounds where do you get all your inspiration from?
It can come from anywhere! Listening to really old songs, sudden inspiration in the shower or just messing around with synthesizers.
We always try to find a unique vibe in a song which sends the emotions we want people to feel. Don't You Run for example has a very nostalgic feel to it.
Going back to your roots a bit, you've mentioned in previous interviews that the hip hop sound has been a big influence in making music. How did you encounter hip-hop in Netherlands where house music is so vibrant?
Luckily the Netherlands have always been really open to all kinds of music. In the 90s and 00s artists like Dr Dre, Eminem, Snoop Dogg, 50 cent etc were super popular. Through the radio and channels like MTV we would hear those songs everyday!
Interesting! With such a diverse music background, you've collaborated with several different artists and vocalists. How do you know when a track is complete and ready to deliver to your fans/audience?
When we are 100% happy with the song. Meaning that we found the right sounds for the melody and chord progressions, the right voice for the vocal and have enough details in the song that keeps it fun an interesting to listen to. Sometimes it takes us a few days to finish a song and sometimes it takes months, it really depends on if we feel the track is exactly what we had in mind while producing it.
You've done several projects aside touring around the world this year such as remixing for League of Legends, writing the anthem for ULTRA and releasing an EP. What's on the bucket list for Vicetone both career wise and the private life?
It was so great to produce the ULTRA anthem "United We Dance". It was the first time we got to produce a score for a small movie and it's something we definitely want to do more in the future.
Scoring a movie soundtrack is on or bucket list for sure.
We are pretty sure that bucket list will be ticked off soon!
These two talented producers really know how to create new sounds and have marked their word of experimenting new spheres of music.
Make sure to catch the two at Osaka, Japan along Slander, Nicky Romero and more during the Halloween Season!
DAY 1
TICKET
MUSIC CIRCUS'16 -DAY1-
前売り / ADV 1日券(10月8日)
¥10,000

DAY2

TICKET
MUSIC CIRCUS'16 -DAY2-
前売り / ADV 1日券(10月9日)
¥10,000

2 DAYS

TICKET
MUSIC CIRCUS'16 -DAY1-
前売り / ADV 2日通し券
¥18,000

You'll probably be hearing fan favorite 'Astronomia' that has finally been released through Spotify too!