Global Hearts Co., which operates Sound Museum Vision and Contact, two clubs in Shibuya that closed in September 2022, has announced that it will open a new club in front of Jingumae, called
ENTER
, on Thursday, December 15, 2022.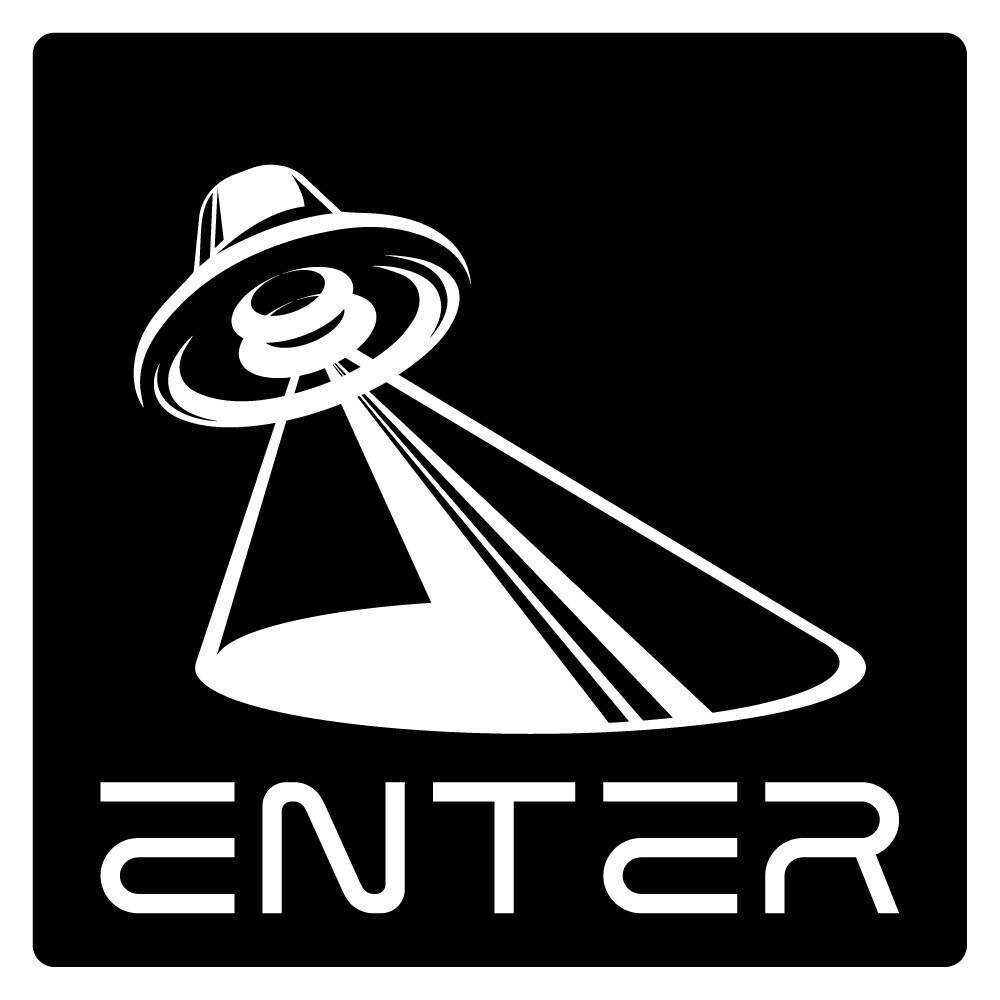 Located across from Miyashita Park, it has a one-floor style where everyone in the room shares music. The DJ booth is located in the center of the floor so that you can enjoy the artist's performance to the fullest.
A new playground full of great music will be created for anyone, regardless of gender or age, who can enjoy house - techno, bass music, etc., have a drink after work or for a change, listen to their favorite artists, and get together for a night out with friends or guide overseas guests to the latest deep spots!
Every Friday and Saturday, the store will also open after hours until 9: 00 in the morning.
Customers who visit DJ Bar Bridge SHIBUYA and DJ Bar & Lounge WREP operated by Global Hearts in Shibuya will also be able to make a round trip to ENTER upon presentation of their wristbands.
■ What is the concept of Club ENTER?​
"ENTER" is born to create a wonderful future with people who love music. We want pioneers to impart compassion, skill and experience. I want young people who will be the future to believe in their own sensibilities and express themselves freely. We want our staff and visitors to be supporters of these artists. I want it to be a group of people who value giving more than taking.
I believe that such a wonderful gathering of people will create wonderful encounters, create empathy and emotion, and the dots will form lines and waves that will create a wonderful future 100 years from now .....
Stickers and limited-time keychain entry passes will be sold through a crowdfunding campaign launched to coincide with the opening, so check it out!
■ Opening party for 3 days!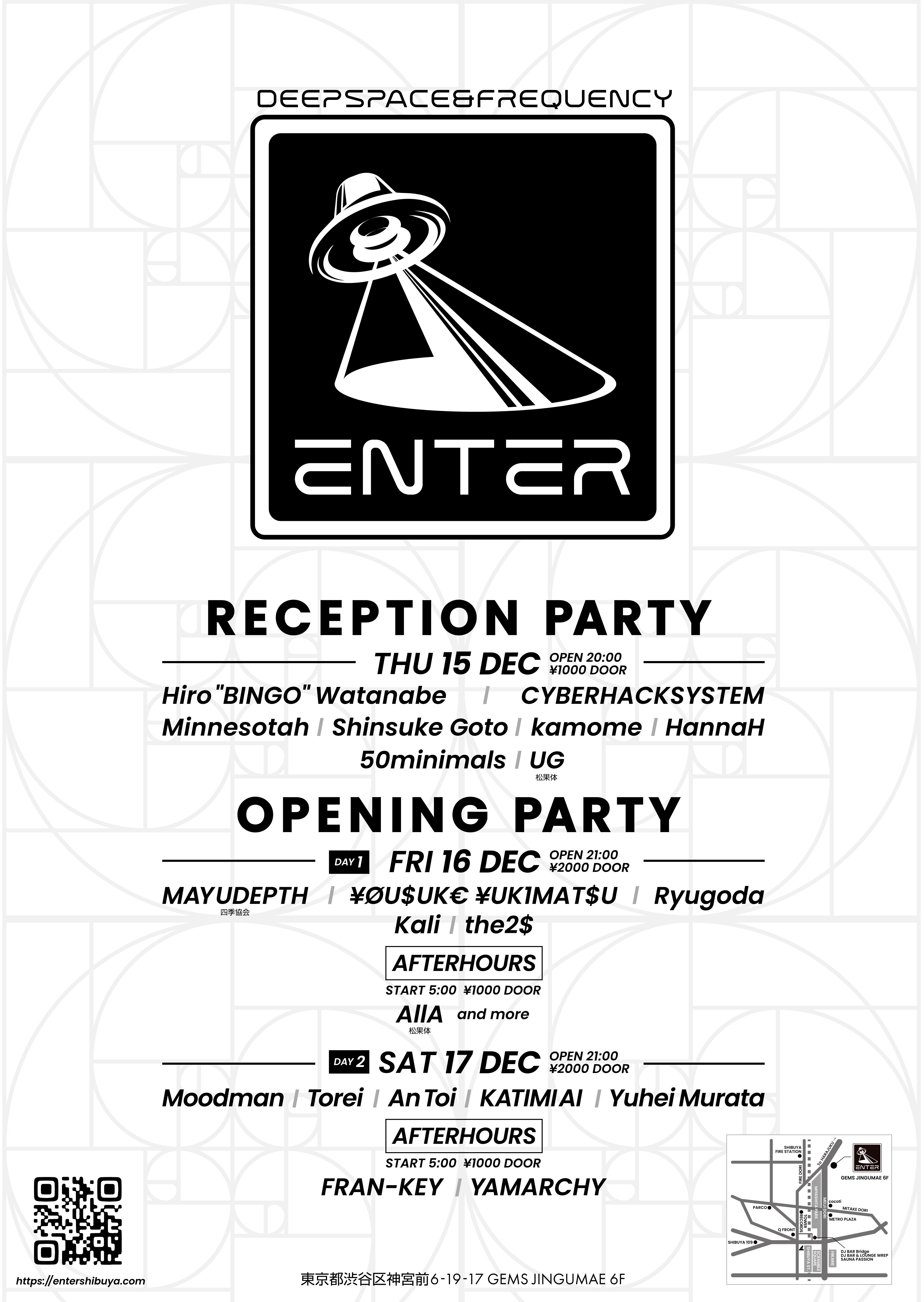 The opening party will be held over three days with artists active in the country invited.
On Thursday 12/15, Hiro "BINGO" Watanabe, CYBERHACK SYSTEM, Minnesota, kamome, 50 minimals and HannaH will be joined in a luxurious lineup, and on Friday 12/16, MAYUDEPTH, JPYMOR U $UK EUR 1 MAT $U, the 2 $, Kali and Ryugoda will be joined. Saturday 12/17 features Moodman, Torei, An Toi, KATIMI AI and Yuhei Murata.
For the first after-hours party after opening, AllA and others are scheduled to appear on the early morning of the 16th, followed by FRAN-KEY and YAMARCHY on the early morning of the 18th.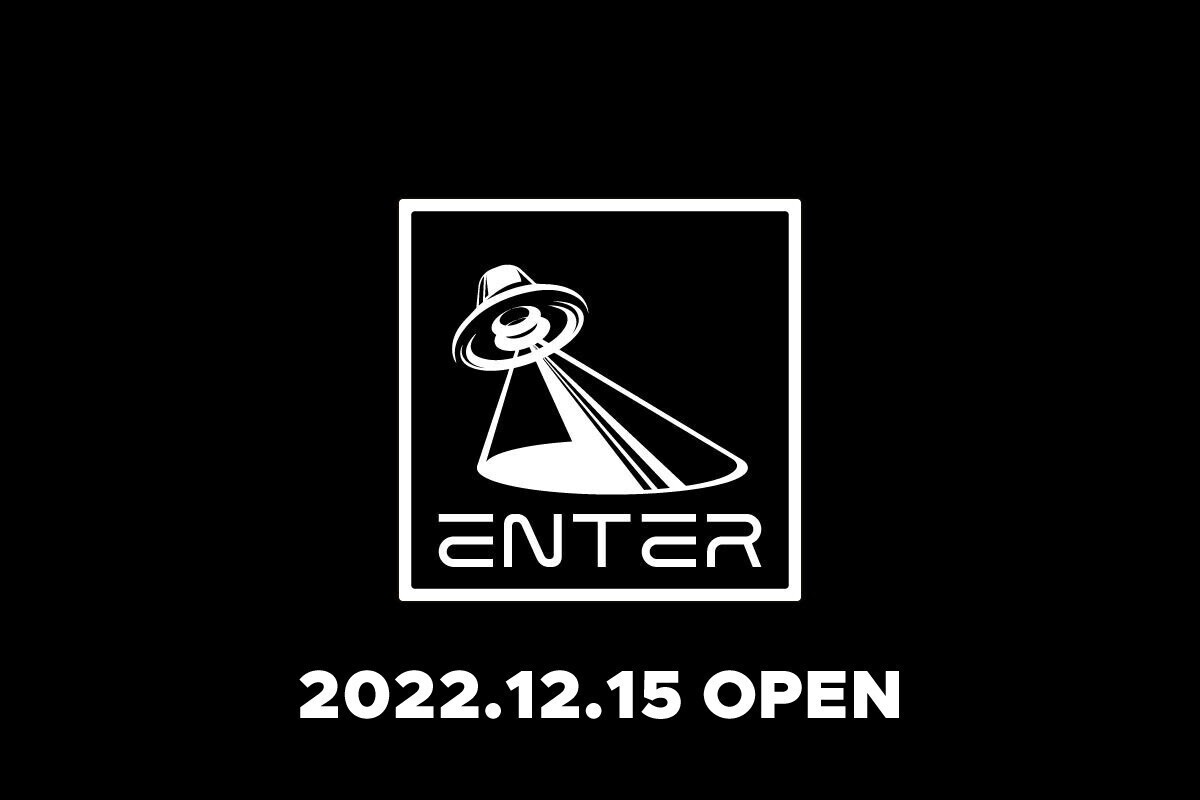 Date:
12/15 (Thu) ENTER RECEPTION PARTY
Open:
20:00
Fee:
1000 yen Door
Line-up:
Hiro "BINGO" Watanabe
CYBERHACKSYSTEM
Minnesotah
Shinsuke Goto
kamome
HannaH
50minimals
UG (pineal)
- - - - - - - - - - - - - -
Date:
12/16 (Fri) ENTER OPNENIG PARTY DAY 1
Open:
21:00
Amount:
2000 yen Door
Line-up:
MAYUDEPTH (Shiki Kyokai)
¥ØU$UK€ ¥UK1MAT$U
Ryugoda
Kali
the2$
■ ENTER OPENING PARTY DAY1 AFTERHOURS
Amount:
1000 yen Door
Line-up:
AllA (pineal)
and more
- - - - - - - - - - - - - -
Date:
12/17 (Sat) ENTER OPNENIG PARTY DAY 2
Open :
21:00
Amount:
2000 yen Door
Line-up:
Moodman
Torei
An toi
KATIMI AI
Yuhei Murata
■ ENTER OPENING PARTY DAY2 AFTERHOURS
Amount:
1000 yen Door
Line-up:
FRAN-KEY
YAMARCHY
ENTER​
Opening date:
Thursday, December 15, 2022
Location:
GEMS Jingumae 6F, 19 -17 Jingumae 6-Chome, Shibuya Ward, Tokyo
Business hours:
Weekdays:21: 00 -4: 00
Weekends:21: 00 -5: 00 After Hours ~ 9: 00
Closed:
Sunday
ENTER HP: https://entershibuya.com
Contact:
Global Hearts Co., Ltd. 03-6823-7595