Snapchat has become our go to application for social media purposes.
What we do is take snippets of moments and put them up on our My Story feature which lasts only for 24 hours (Hooray for its non-eternity) or send them to our friends. It's been upgraded to the point we can have chat conversations, video conversations with our friends and famous celebrities who have duplicate accounts have a little emoji to distinguish you've got the REAL account for your favorite celebrities!
Music artists = On fleek with snapchat. As long as you add them as friends, you get to see snaps of Diplo touring all over the world with the essential country frames, Calvin Harris on a pink flamingo float and Afrojack just casually chilling with his lambourghinis.
Dillon Francis is a chief user of snapchat. He thinks of it as a reality show of his own. Even Alesso sees it from a business point of view and likes the way judgement is not an option when it comes to snapchat users since there are now comments or like buttons.
Category 1: World Touring Travel Style
Afrojack
username: realafrojack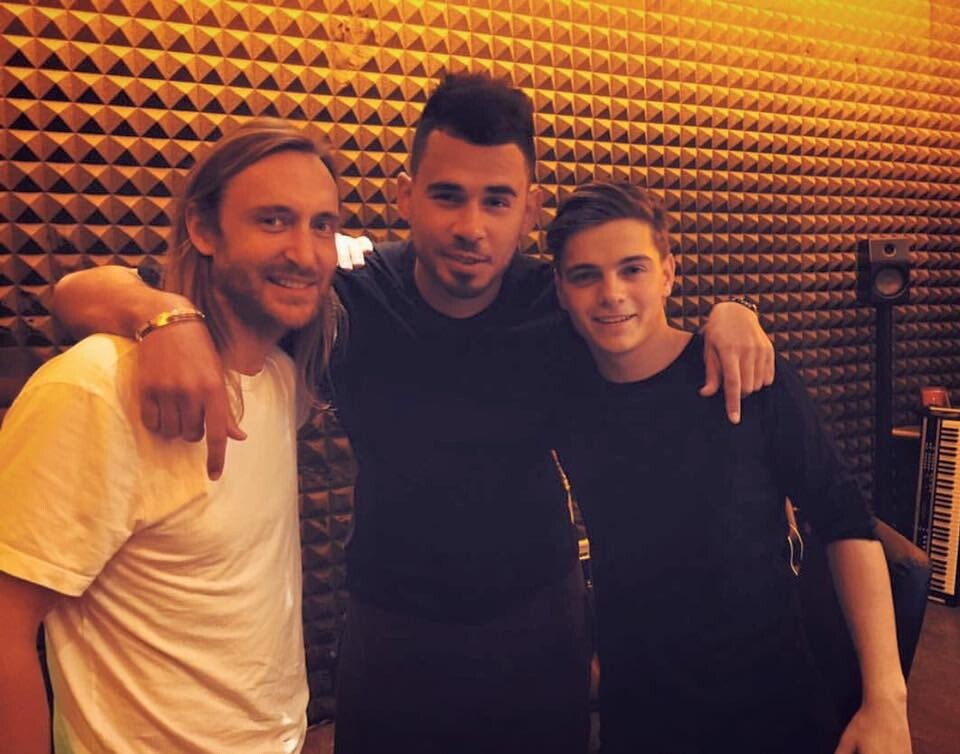 He's just flying all over the world with his private jet and has even previewed his album 'Forget The World' through snapchat.
Carnage
username: djcarnage
You'll see Carnage partying the night away on his snaps.
Diplo
username: diplo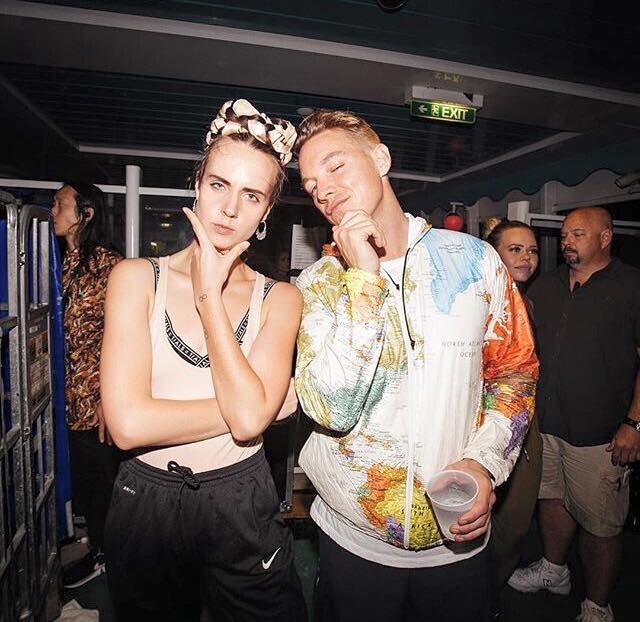 Diplo's got Jack Ü, Major Lazer and he even owns Mad Decent. So his snaps are literally WORLDWIDE.
Follow these other DJs who equally have entertaining snap stories! Usernames in brackets.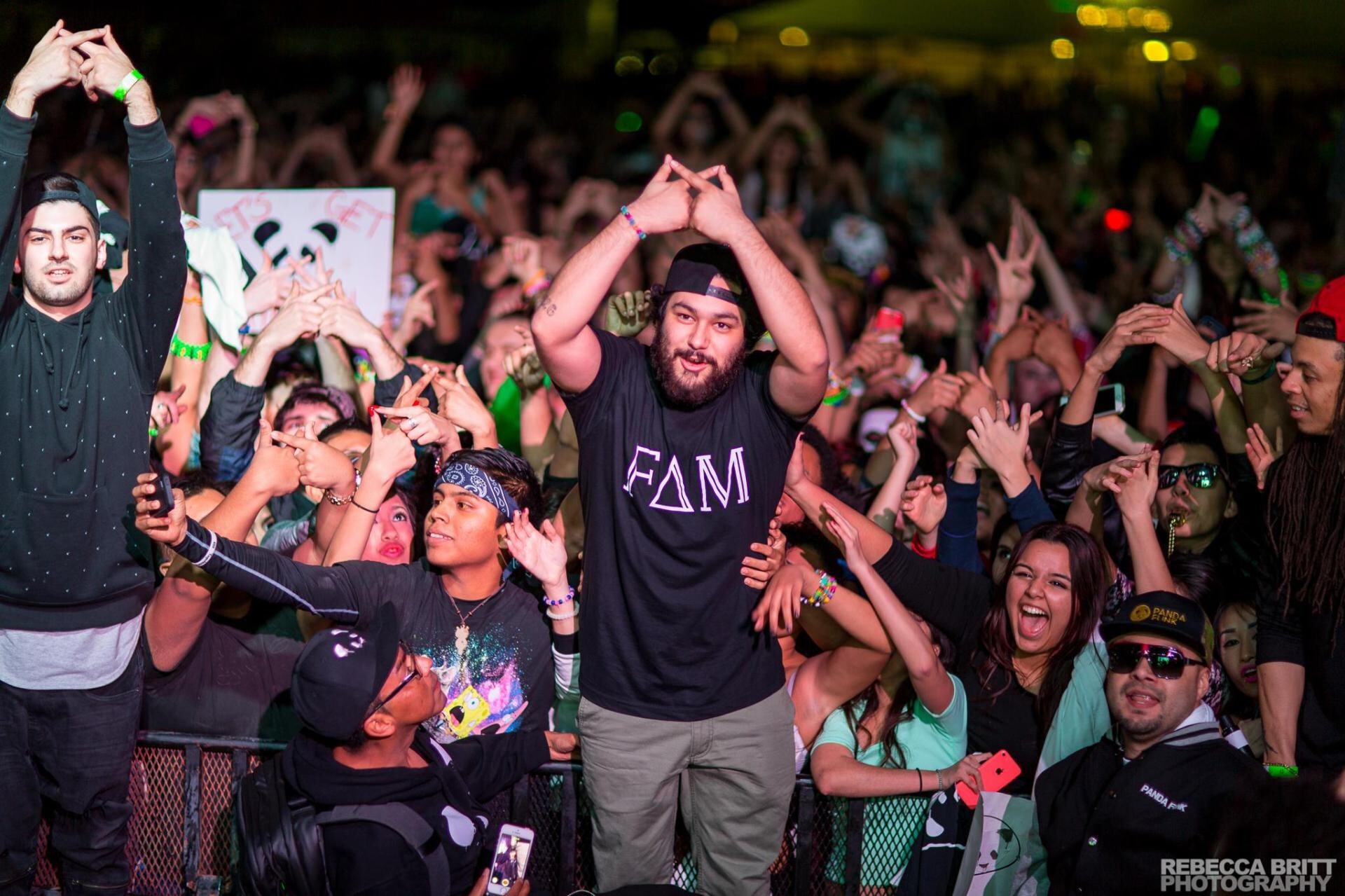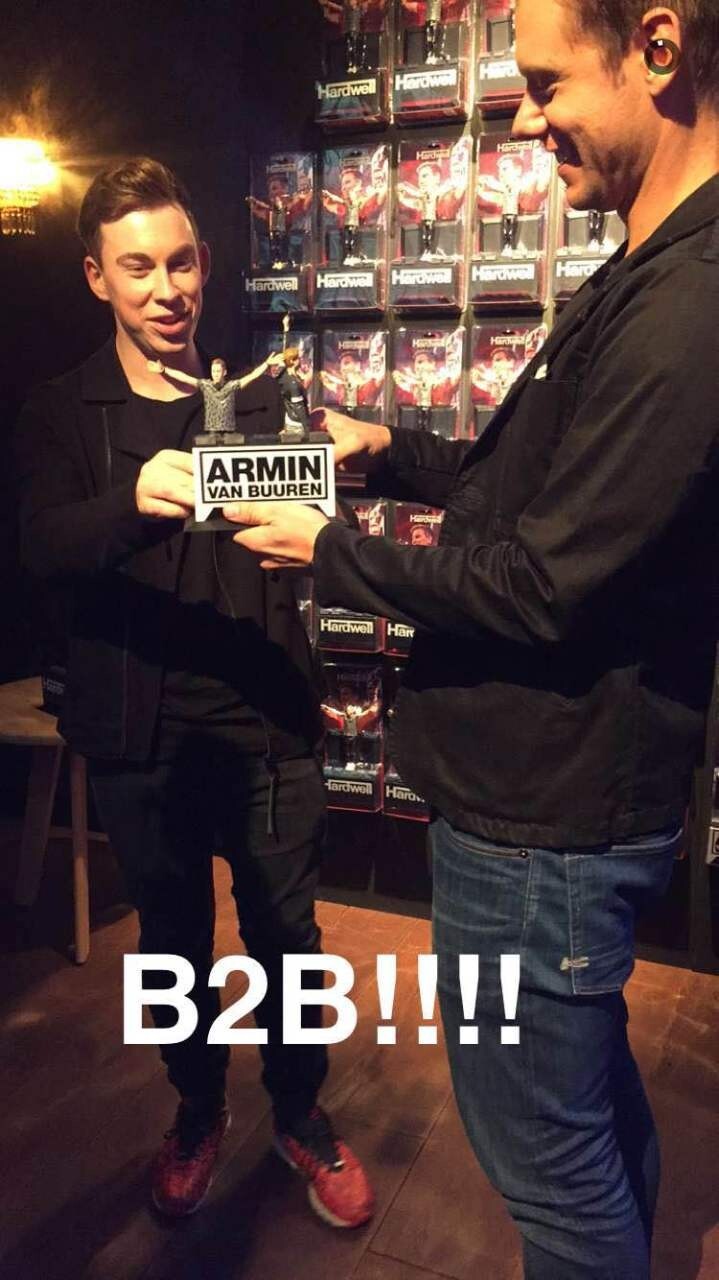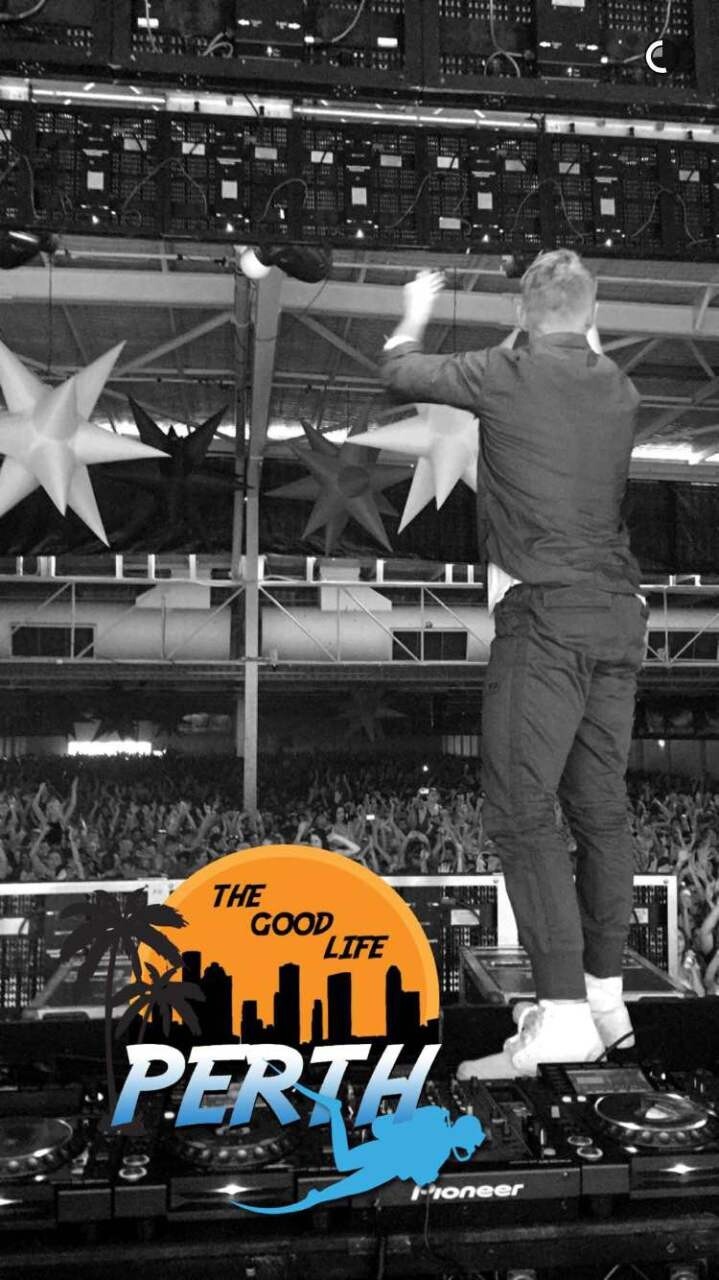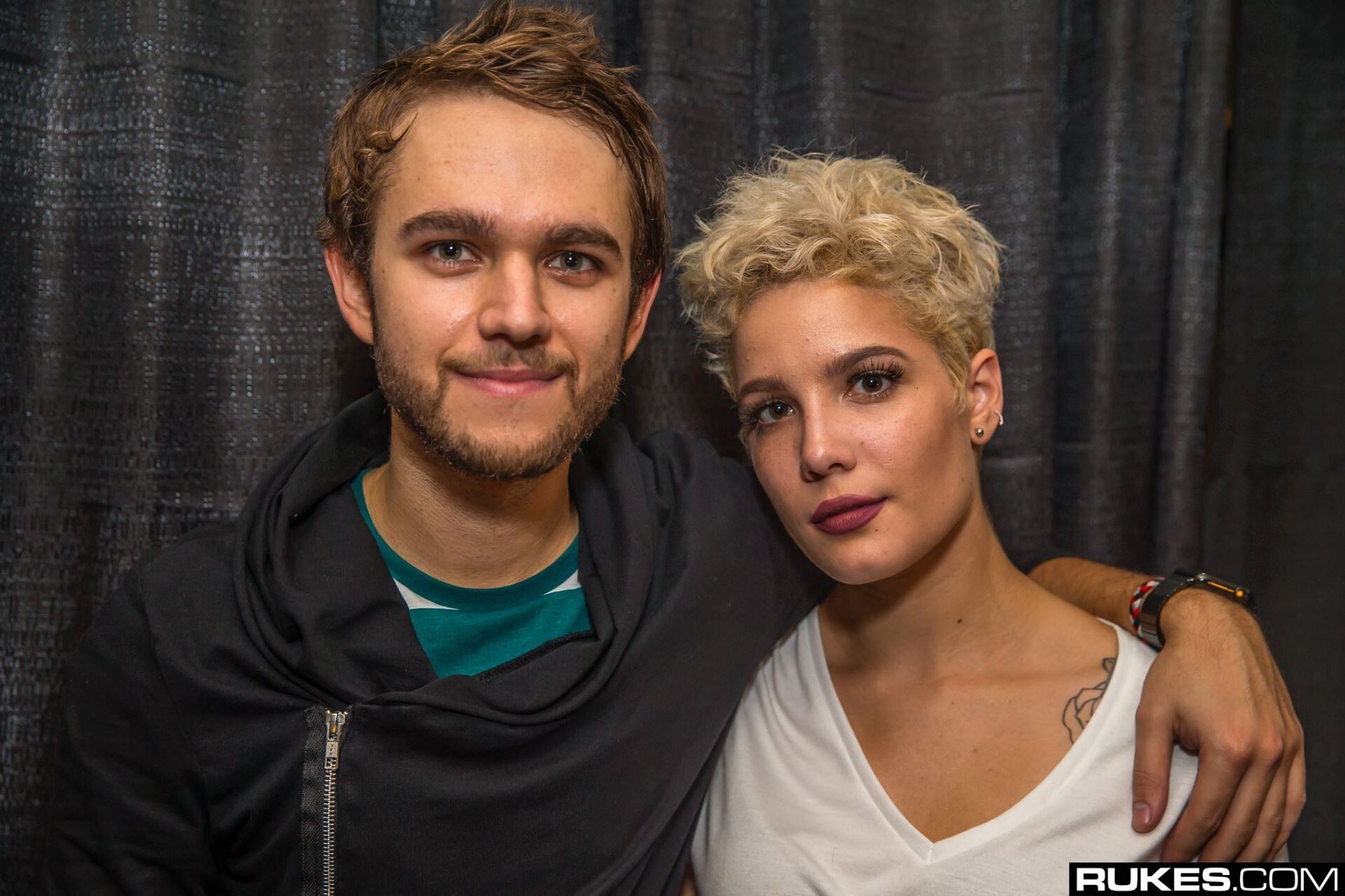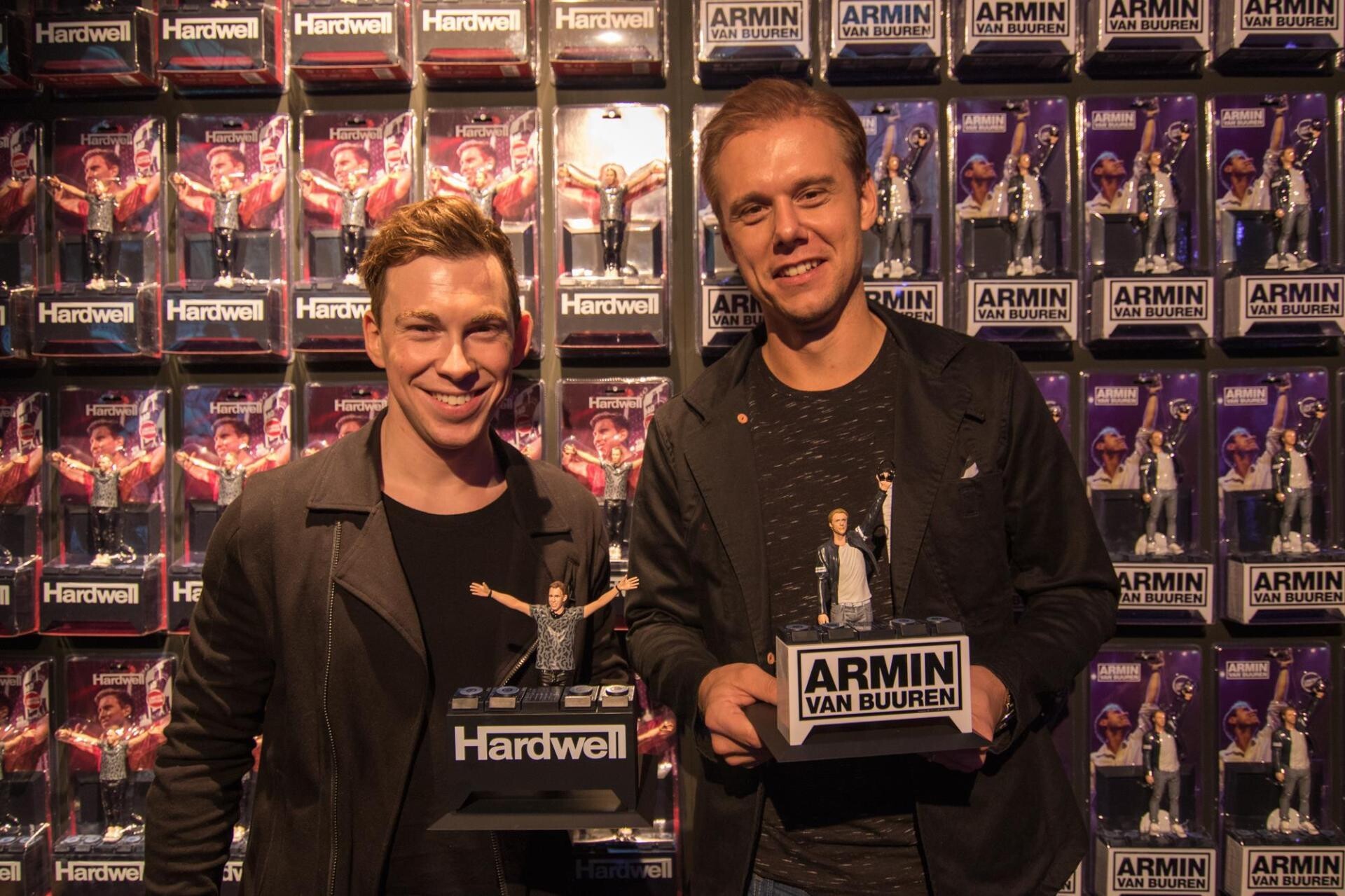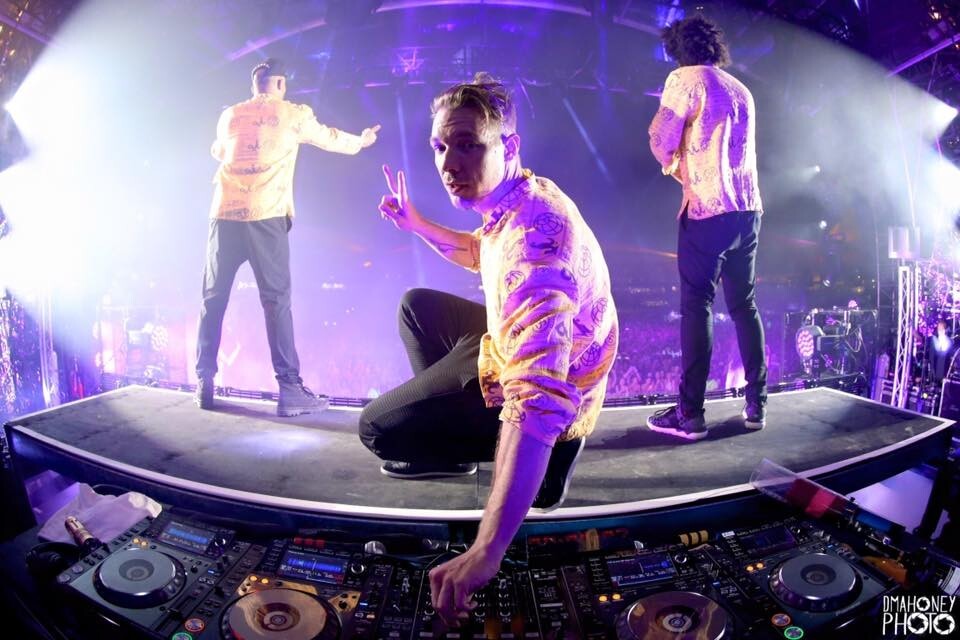 Armin Van Buuren (arminofficial)、Deorro (therealdeorro)、Major Lazer (lazersnaps)、Hardwell (hardwellhimself)、Zedd (zedd)
Category 2: Comedic Funny Styles
Calvin Harris
username: Calvin Harris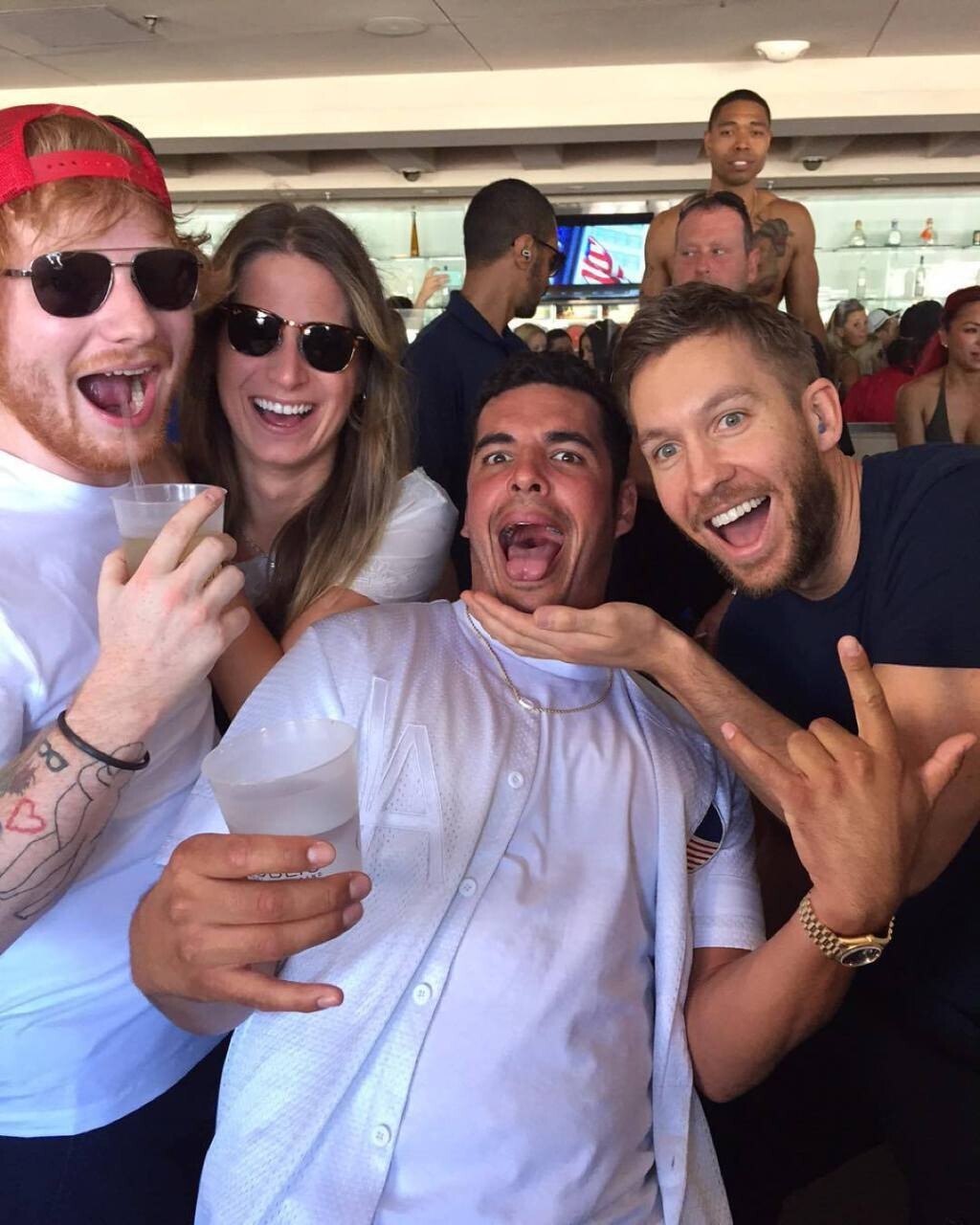 Calvin Harris shows his cute comedic side in snapchats.
Dillon Francis
username: dillonfrancis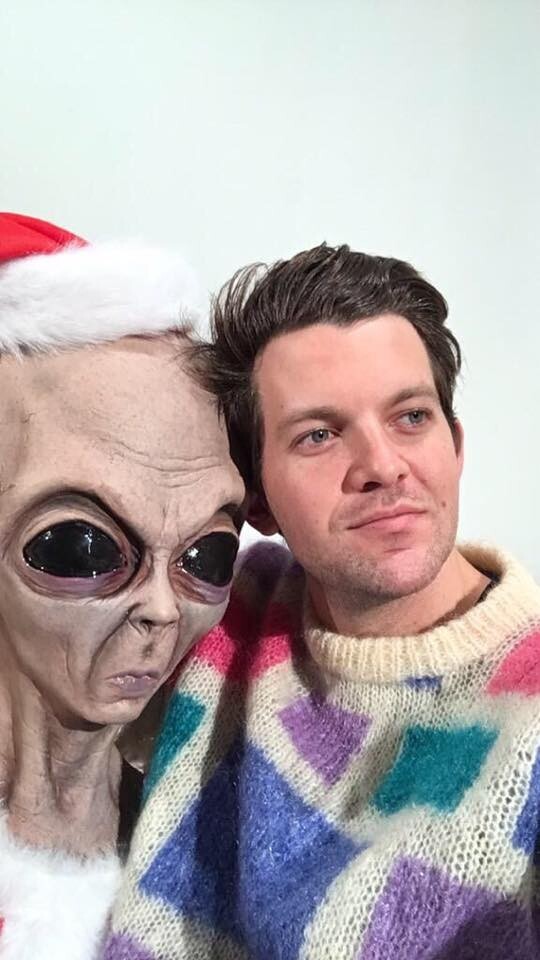 Other Snapchat accounts below,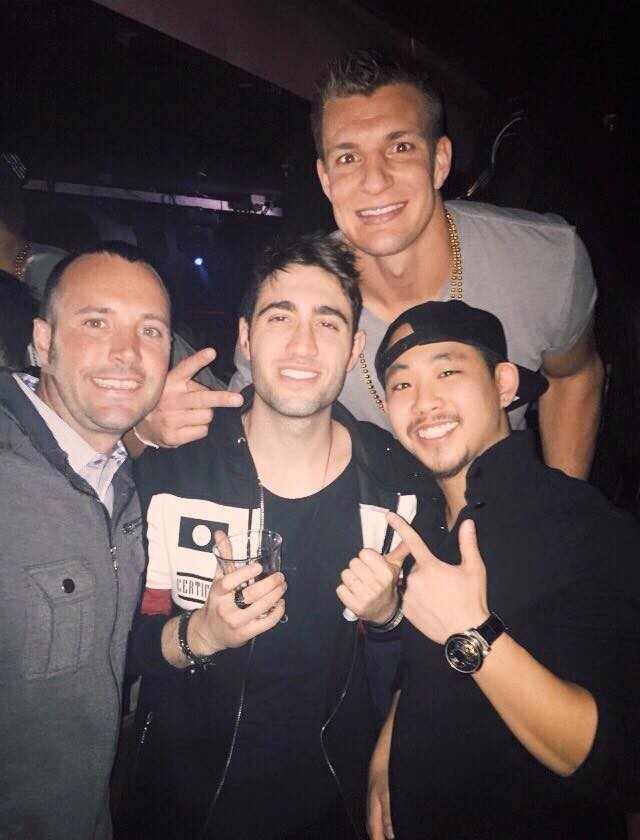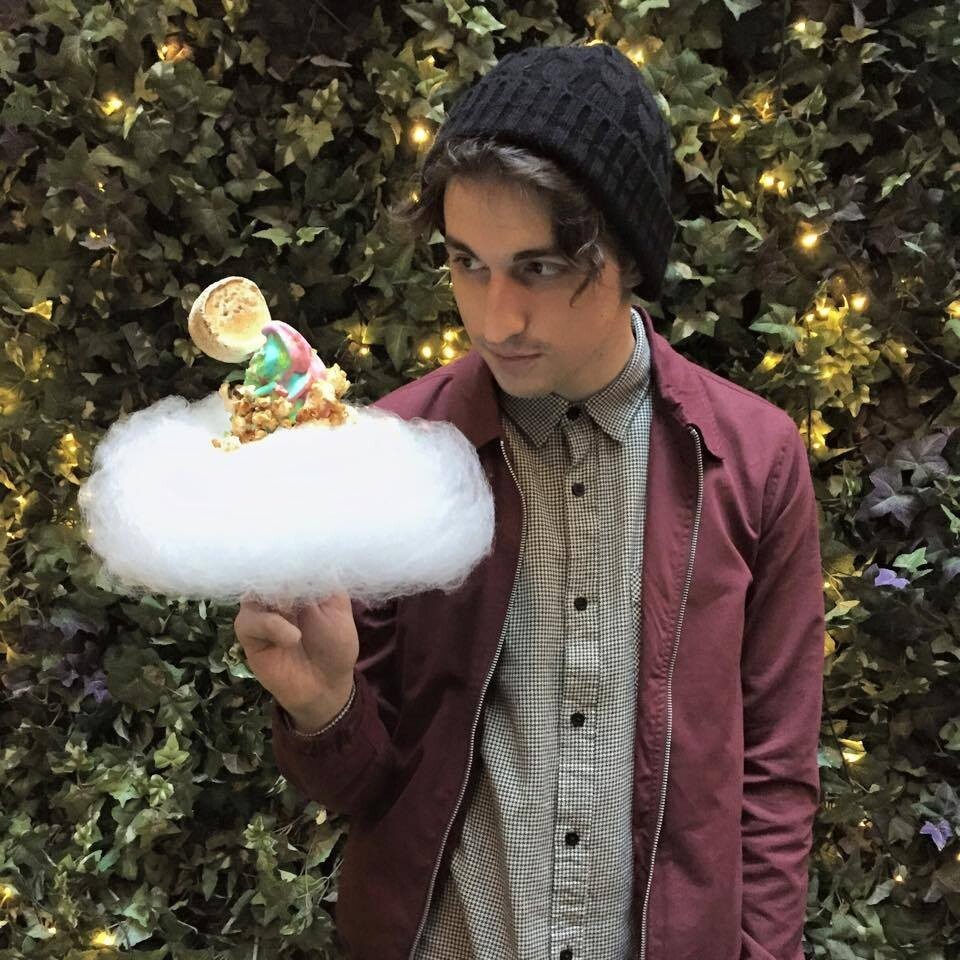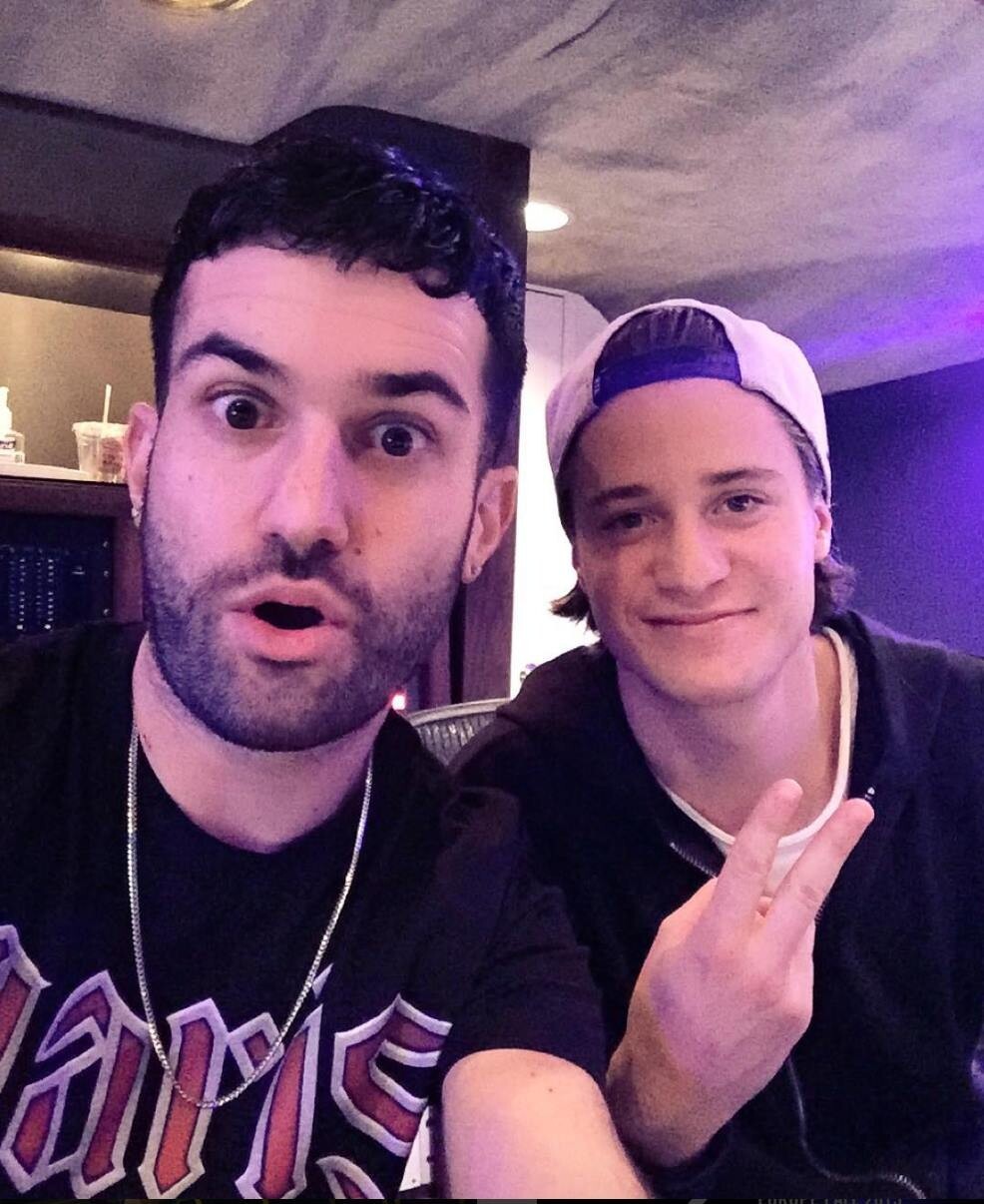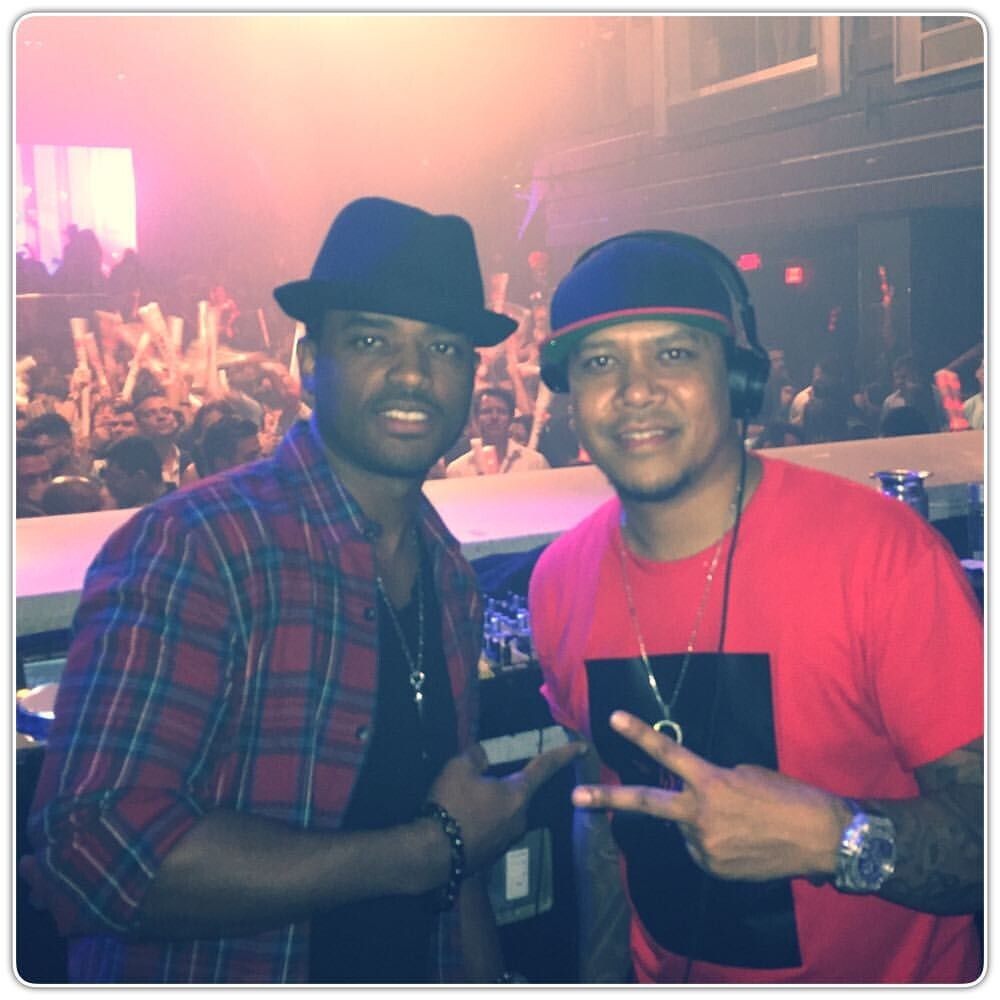 A-Trak (atrak) 3lau (dj3lau) Chuckie (clydenarian) destructo (destructohard)、Porter Robinson (porterrobinson)、The Chainsmokers (thechainsmokers)、Getter (getterofficial)、Cashmere Cat (miiaao)、Galantis (wearegalantis)、Tommy Trash (djtommytrash)、Dada Life (dadalifemusic)、Milo & Otis (snapmiloandotis)、DJ Snake (djsnakeparis)
Category 3: Album and Remix Previews: Business Style
Alesso
username: alesso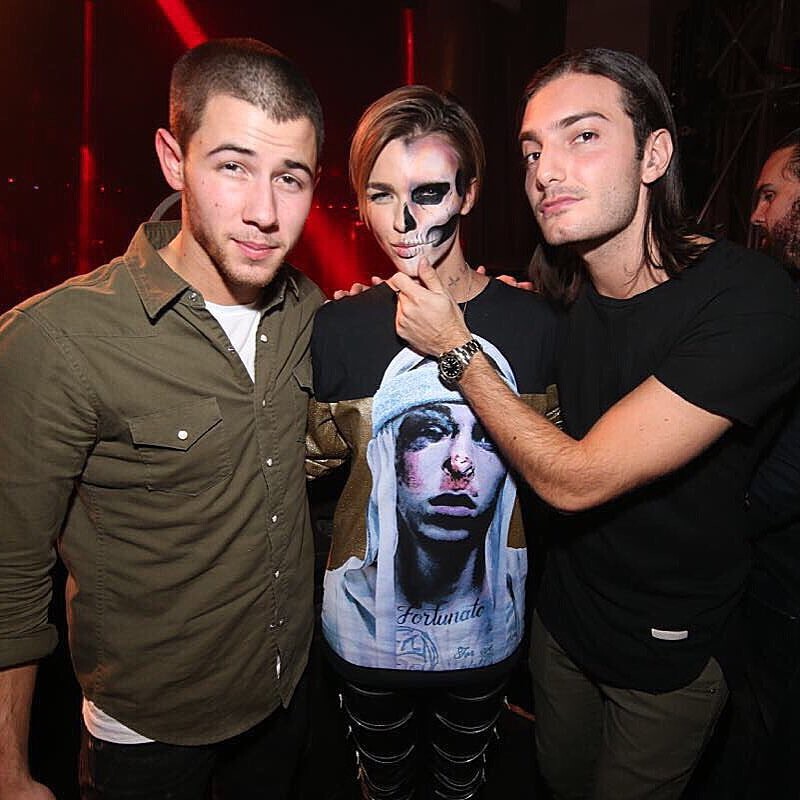 Alesso has snaps featuring backstage and dinners with his manager! His other-half in the business sector! He was the first DJ to preview music videos through snapchat as well! Way to go businessman Alesso.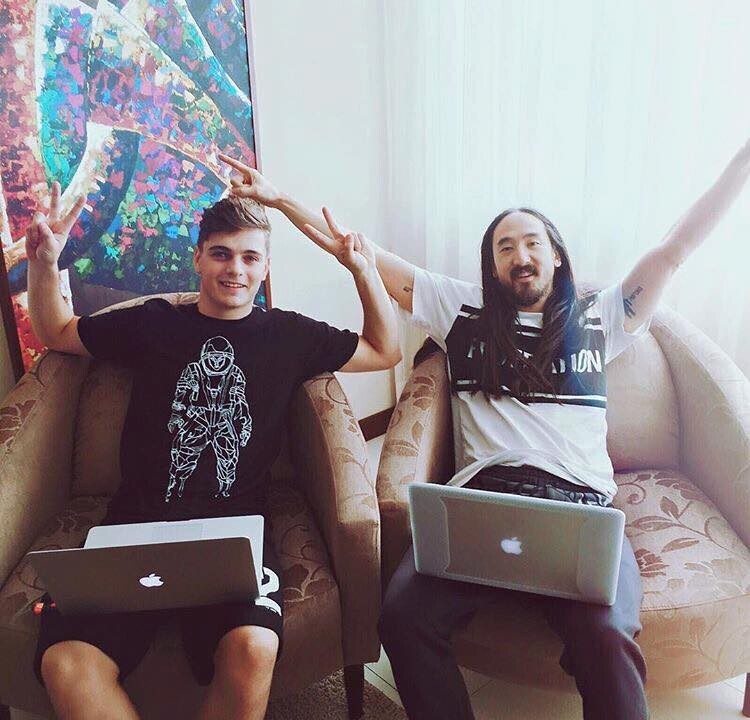 Skrillex (skrillo) Tiesto (tiesto) Oliver Heldens (oliverheldens) Steve Aoki (aokisteve) Martin Garrix (martingarrix) Dannic (realdannic)