FRI, 01 Dec 2017

@ 渋谷ヒカリエホールA&B / TOKYO, JAPAN

Electronic

EDX
/
Madison Mars
/
Mike Williams
/
ALISA UENO
Amidst the backdrop of Amsterdam's iconic fall electronic music conference, iFLYER managed to catch up for quick interview with one of the scene's most iconic up and coming artists: Madison Mars. Read on and a get a little insight into his quick rise to success and upcoming first appearance in Japan for Spinnin Sessions at the
Tokyo Dance Music Event (TDME)
next month.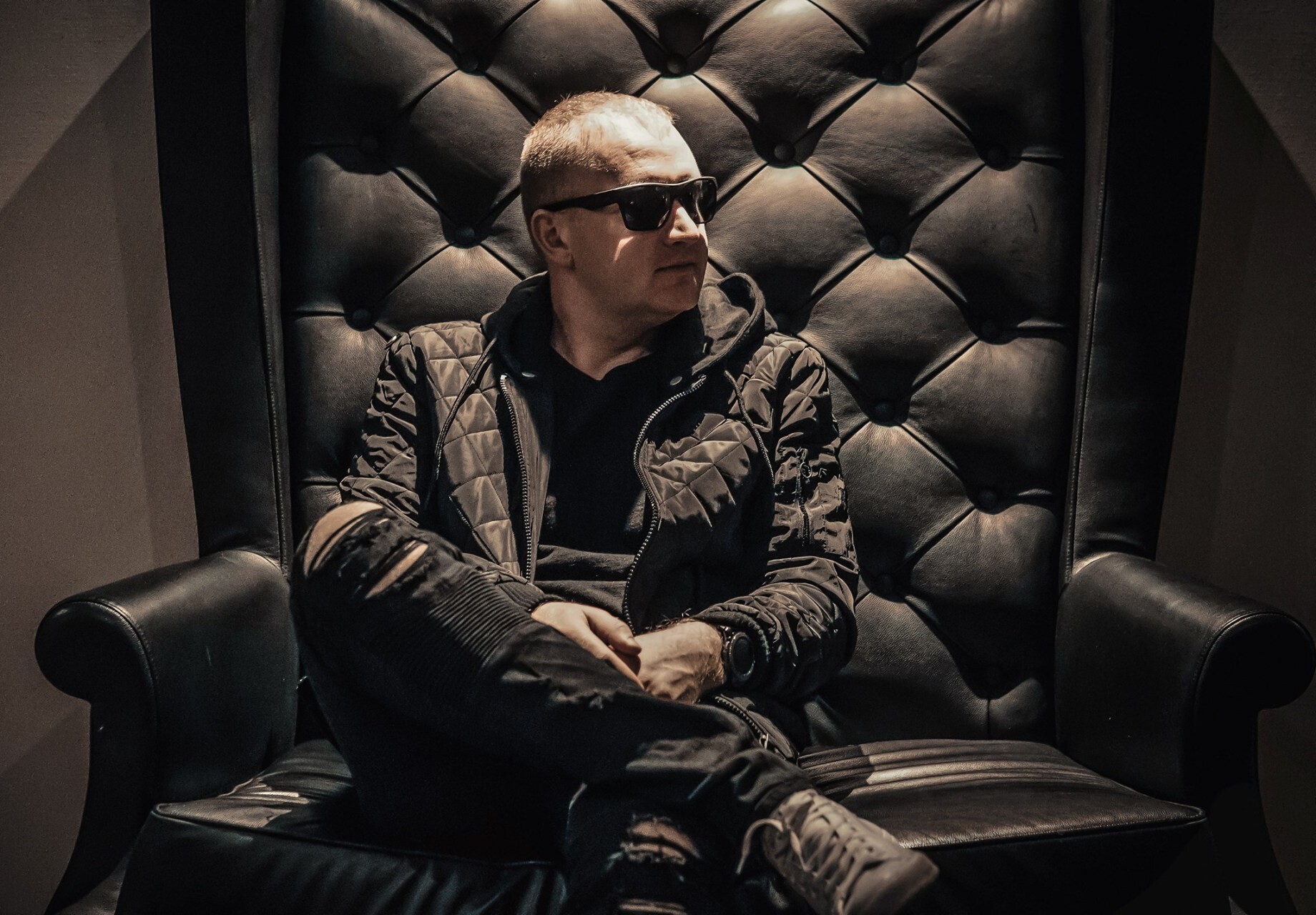 ---
Q: "You didn't show your face until ADE last year with Don Diablo, right? What was the reason why you decided to hide your face at first?"
A: "Simple, we wanted to build momentum for the new and upcoming artist. I didn't just want to show up day one and release music. I had been around the music scene for a while and I felt it needed a special entrance, so we just decided not to show my face. So people get more excited and they are like 'Who is he?' So, it was all just for the momentum and apparently it worked out."
Q: "What was the reason why you changed your stage name from 'Beat Service' to 'Madison Mars?'"
A: "As I said, I've been in the scene for a while. I started making music in the early 2000s. I actually started out with house but somehow I ended up with trance music. And trance is a specific genre where you can't really evolve as a producer. I felt like I was stuck in a circle; the same stuff over and over again. First and foremost I'm a producer and I felt that it was killing me inside. I just had to quit it and start all over. And right now, I'm making whatever I like; no one is complaining. You can call it future house or house or EDM, whatever, I'm making my own favorite music, whatever I like. I go to the studio and I release a track; it's freedom. I guess you could say that freedom changed my artist name."
Q: "Why did you decide to start making Future House music?"
A: "I didn't pick future house. I wanna make this kind of music and apparently it was called 'Future House' so it just happened. I had melodic breaks and catchy drops. You can call it future house but maybe one year from now it's something else."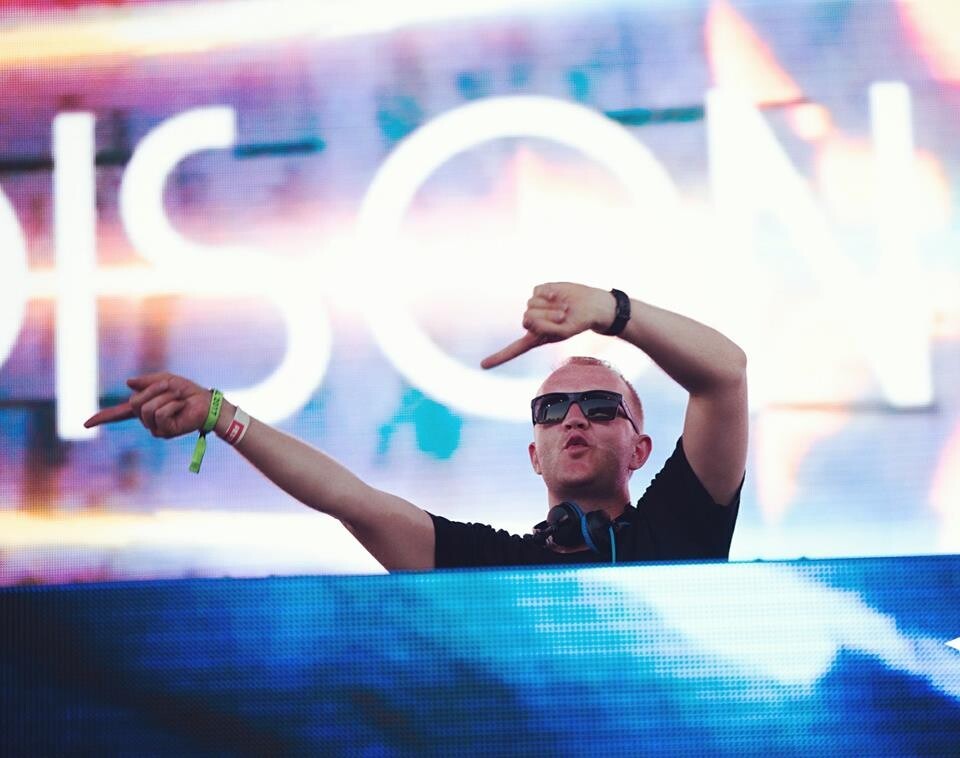 Q: "You played the closing set at Tomorrowland this year. It seems that you have become very successful within a short two year period. Can you share the secret?"
A: "There is no secret. I think it's a lot to do with luck and just contacts and stuff like that. I was lucky to get in touch with Don Diablo, who signed me to his label and pushed me out there. He was really, really supportive and still is, so I owe a lot of my success to Don Diablo. So, thank you, if you are reading this.... in Japanese (laughs)."
Q: "You've had releases on Hexagon, then from Enhanced and Spinnin. Why did you release tracks on so many different labels?"
A: "Some tracks fit one label, some tracks fit another label. With Don Diablo and Hexagon, he has his own personal taste and he likes certain tracks for his label. Spinnin and Hexagon are working closely together. If I release on Hexagon or Spinnin it doesn't matter for me as both are huge labels and if you release a track on one of those labels it means 'you made it.' This is how it works. Some labels like the tracks and if it fits they will release it. I have a track coming out on Tiesto's label 'Musical Freedom' in January so you never know where your track ends up. It's a matter of personal tastes. A lot of big DJs have their own personal labels, so nowadays if you want to release a track you just have to reach out to the right person."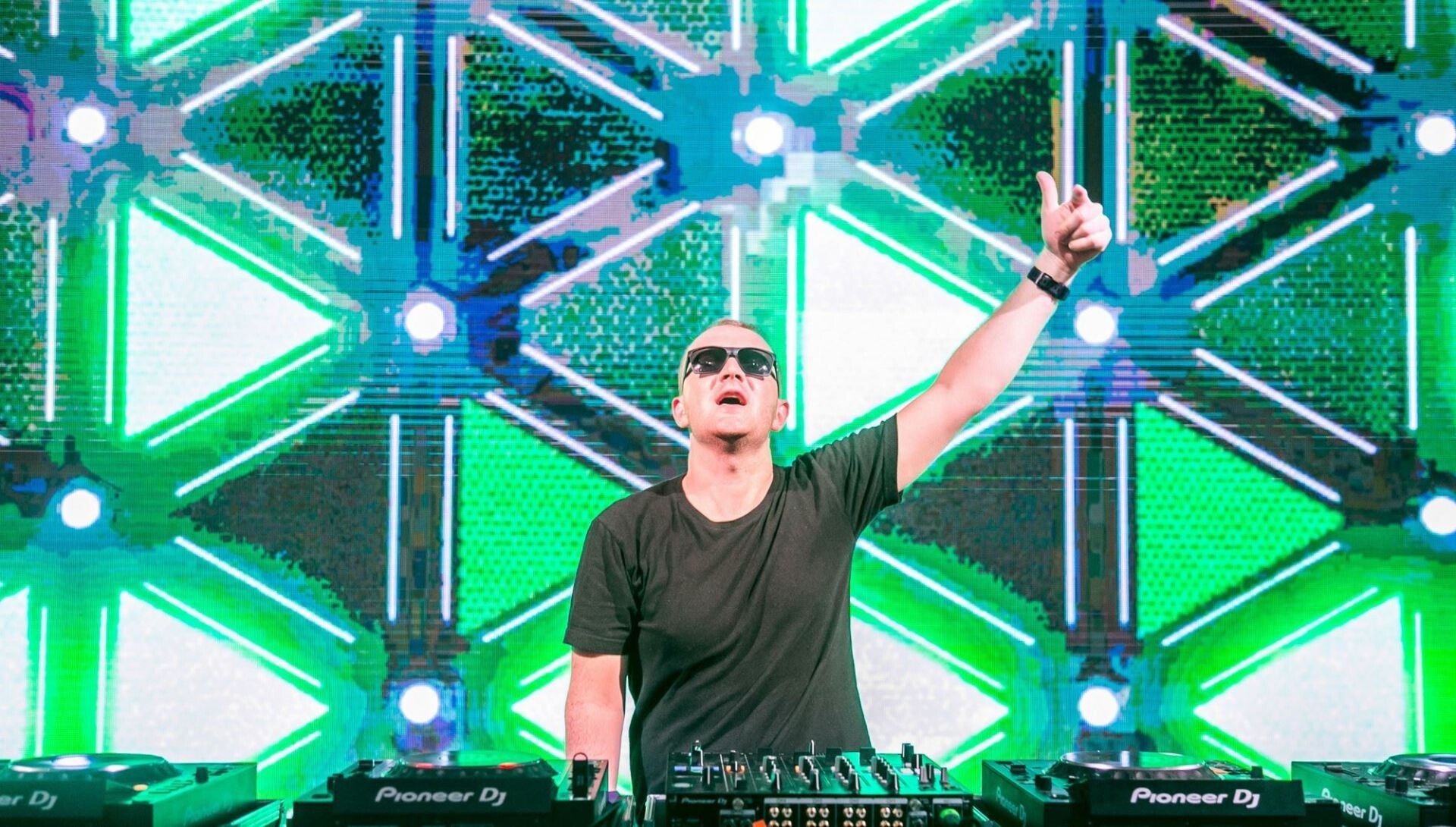 Q: "Who would you like to collaborate with?"
A: "That's easy. Garrix, Tiesto, Don Diablo. And if I'm speaking out of the usual DJs world, maybe some pop artists I don't know, Chainsmokers, Coldplay. Dreams, dreams, dreams. (laughs)"
Q: "What's in the near future for Madison Mars?"
A: "I've been touring a lot lately, but now I have a few weeks off in the studio so I'm trying to finish two or three originals for the first half of next year. The way it works, you know, you make the tracks in advance and to release them it takes time so, right now I have a few releases in mid-January. I am working on some tracks, an EP actually, which is gonna be released, (uh-hem), on a famous label (laughs). When I travel I really can't produce on a laptop or in an airplane. So it's really tough and hard to produce when I'm traveling. So right now I have a few weeks off and I'm trying to spend as much time as I can in the studio. So, right now it's, music, music, music."
Q: "How do you feel about coming to Japan for the first Spinnin Sessions?"
A: "I'm so excited to come to Japan. I've never been there but I get a lot of tweets and messages from Japan. I'm always copy pasting the Japanese text, so apparently I have some fans over there. So I'm really, really, looking forward to it." (laughs)"
Be sure to catch Madison Mars. EDX and more at
Spinnin Sessions at TDME
's first ever event in Japan.
---
SPINNIN' SESSIONS at TDME
Date:2017.12.01(Fri)21:00〜01:00
Ticket:¥7,500(early bird ¥6,000) +1drink purchase
Place:Tokyo-to Shibuya-ku Shibuya2-21-1 Shibuya Hikarie hall A&B
Artist:EDX 、Madison Mars ...and more!
http://tdme.com/spinninsessions
TOKYO DANCE MUSIC EVENT (TDME)
日時:2017.11.30 (Thu) 10:00〜19:00
Ticket:¥20,000(TDME Pass)
Place:Tokyo-to Shibuya-ku Shibuya2-21-1 Shibuya Hikarie hall A&B
http://tdme.com/