The Tomorrowland Stage!
Marking both Tomorrowland's 15th anniversary, as well as building upon the beloved Tomorrowland 2012 stage, the "
Book of Wisdom
" main stage has received an upgrade! Incorporating elements from Tomorrowland stages from 2012, 2016, 2017, and 2018, this year's stage was an artistic labor of love befitting of the festival's
15th anniversary
.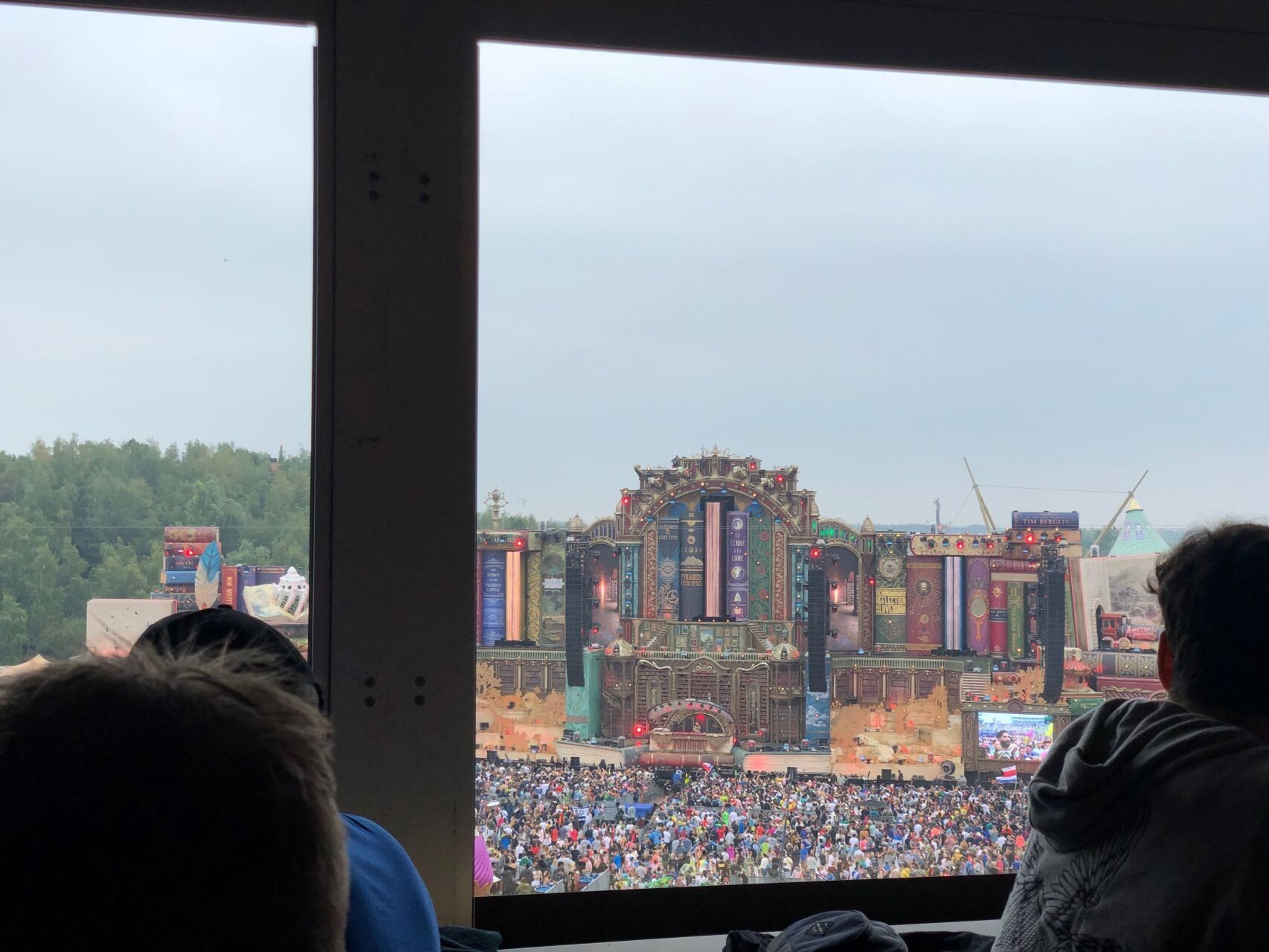 The stage felt even grander in scale and scope than its predecessors, with giant books adorned by artists' names like the late "
Avicii
"
Tim Bergling
, acting as a fitting tribute to some of EDM's greatest.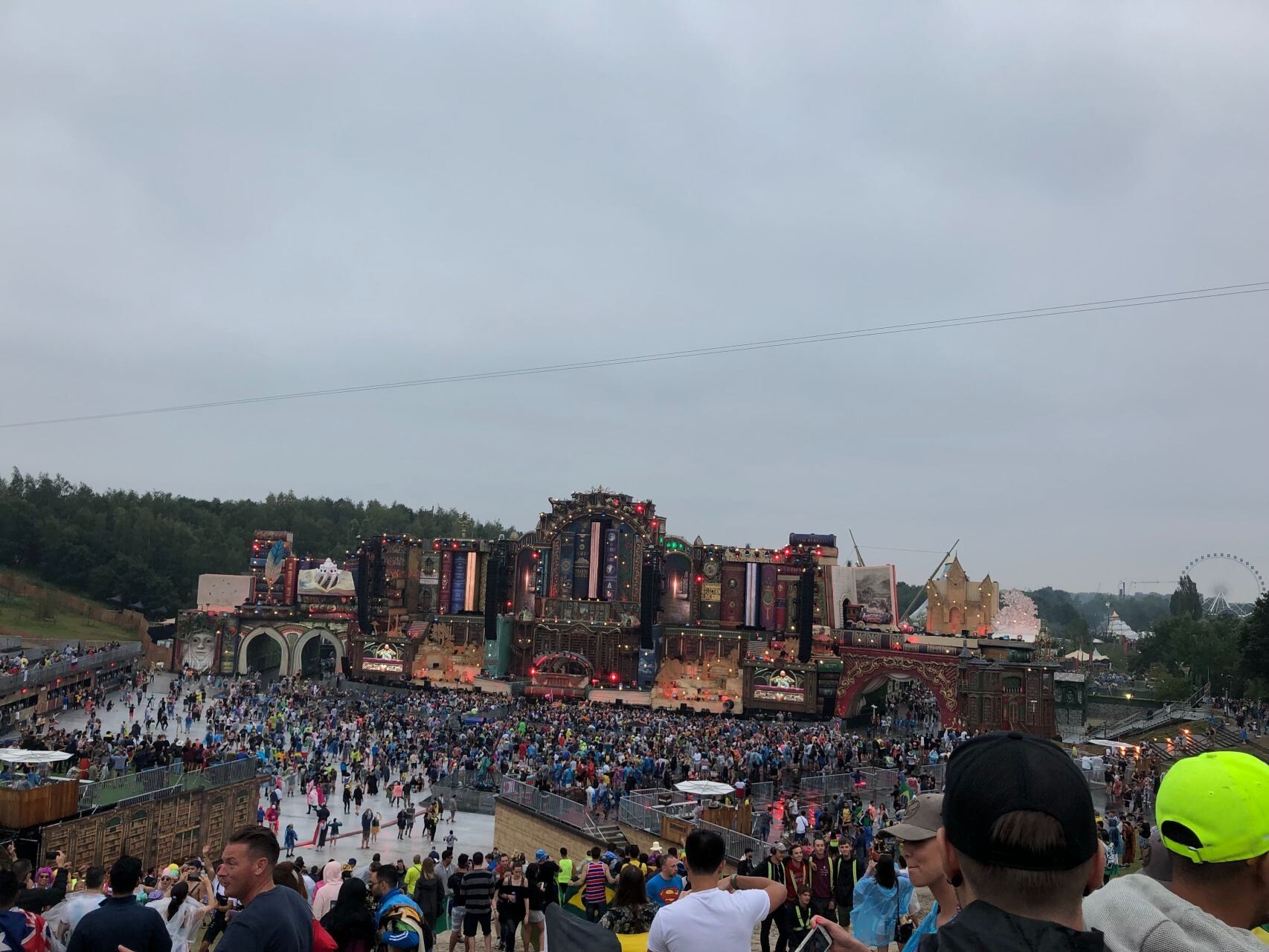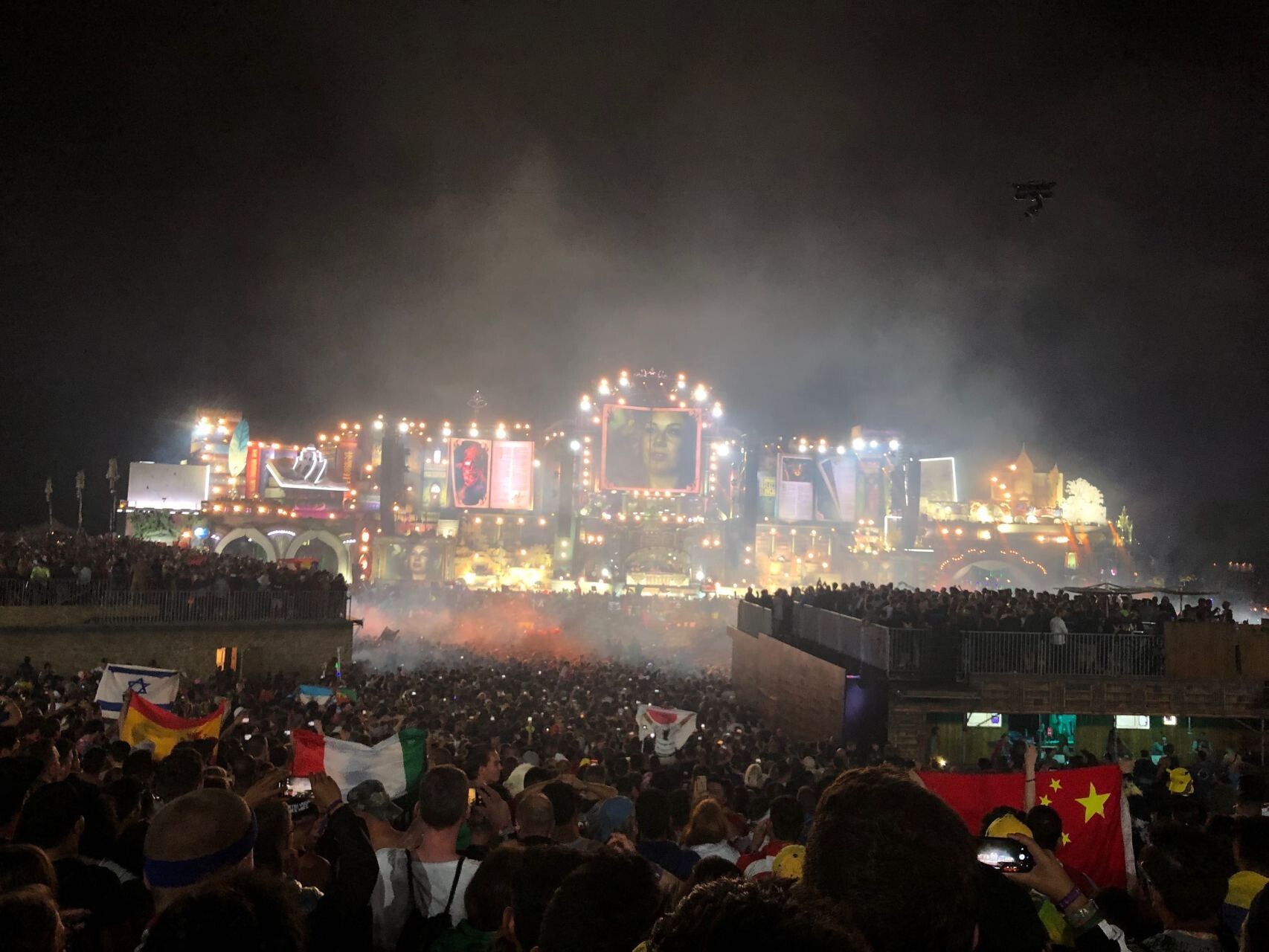 Even compared with past years, this year's lineup of world-class artists was no joke!
Every year Tomorrowland offers up a lineup of hugely popular artists of various genres, with this year being no exception. With a lineup like this, it would be hard not to have a great time regardless of attending Week 1 or 2 of the event. As one unique trait of Tomorrowland,
each stage is hosted by a given label or artists themselves
, creating a natural separation of stages by genre.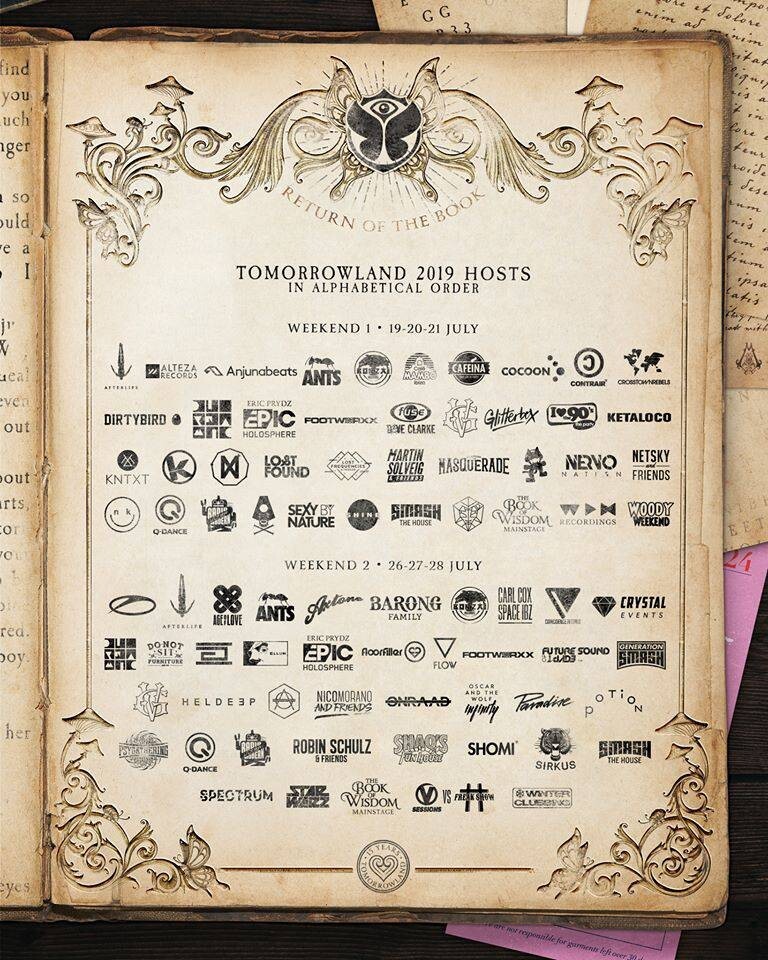 While it was rumoured that
Swedish House Mafia
would appear to close out both weeks, this rumour turned out to be false to the dismay of fans. Filling this gap was
3 Are Legend: Dimitri Vegas & Like Mike, alongside Steve Aoki
closing out the festival. There was no space to be found on the main-stage show floor, packed with dedicated Tomorrowland fans until the very end.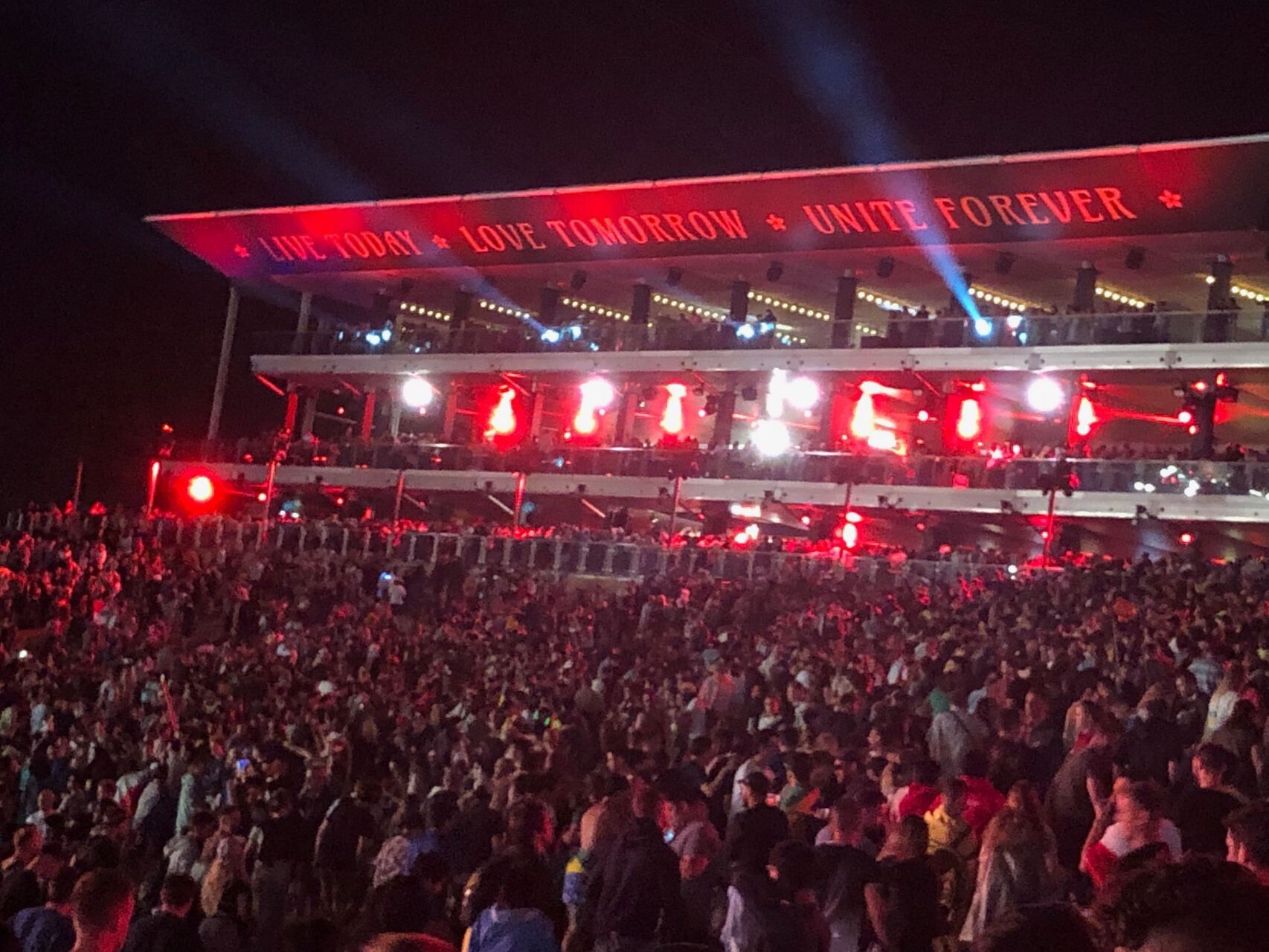 Acting like a collection of hits from the last 15 years of Tomorrowland, Tomorrowland's day 3 artists like
Nervo, Armin van Buuren, Lost Frequencies
and more joined 3 Are Legend on stage in succession, making for an amazing closing set. During this, Avicii's "Wake Me Up" saw play, being introduced as the work of "one of the greatest inspirations to EDM" in a moving tribute to Tim Bergling. Finally, Tomorrowland's founding pair made an appearance, earning a collective cheer from the crowd.
Dimitri Vegas & Like Mike vs Steve Aoki - 15Y Tomorrowland Closing Show (3 Are Legend: Classics Set)
Final Thoughts on Tomorrowland 2019
The weather of Tomorrowland 2019's second week began with pre-festival "
The Gathering
" and the first day of the event reached a sweltering heat of up to 43 degrees celsius-- enough to break into a sweat without moving a finger. Adding this to the fact that days 3 and 4 were met with rain and cold weather, I don't think the weather could have been any worse. This particular author stayed in "
Dreamville
", a campsite within festival grounds with tents provided. Luckily the rain wasn't enough to flood the grounds, with the rain itself passing without being too much of a problem.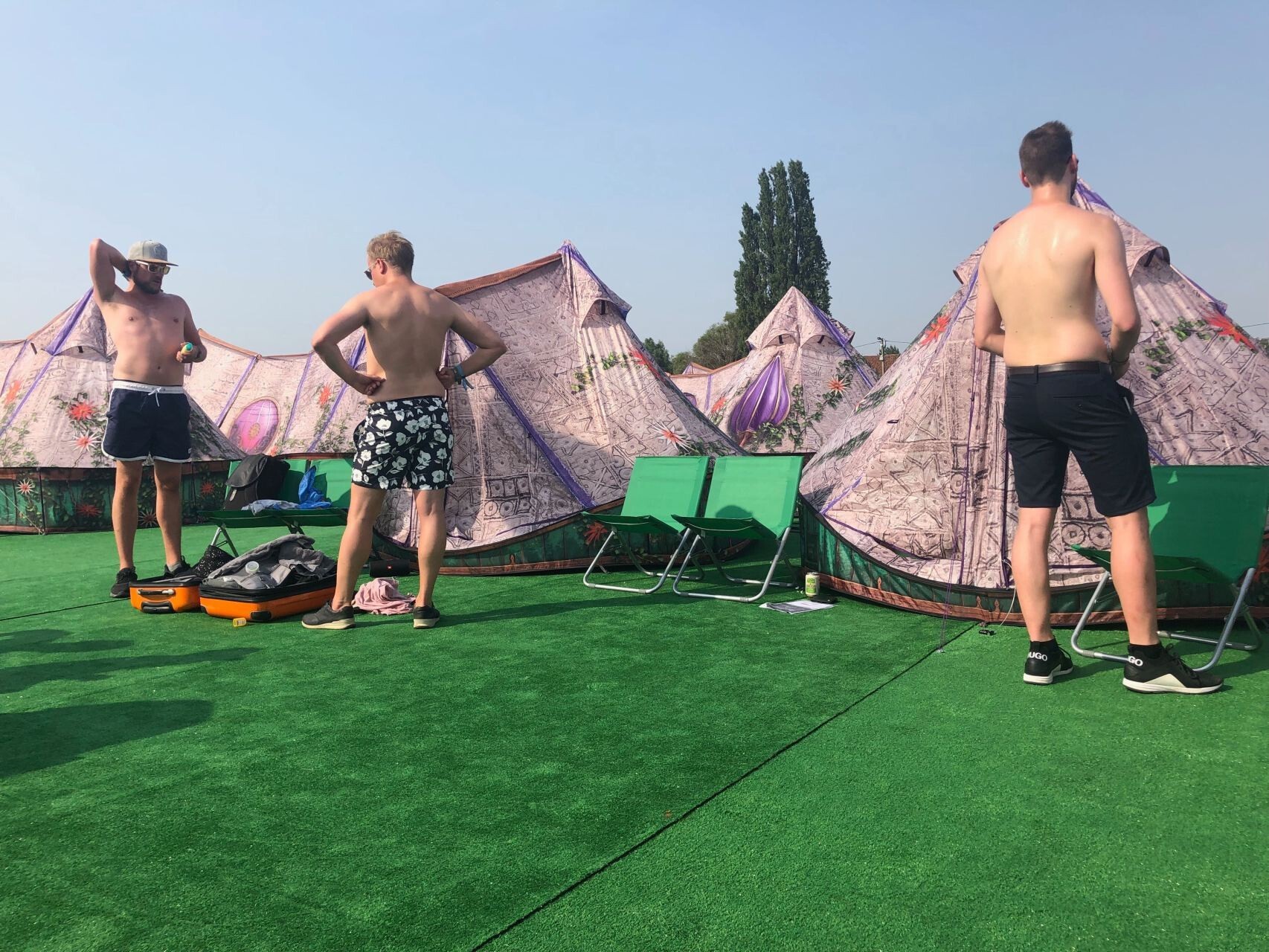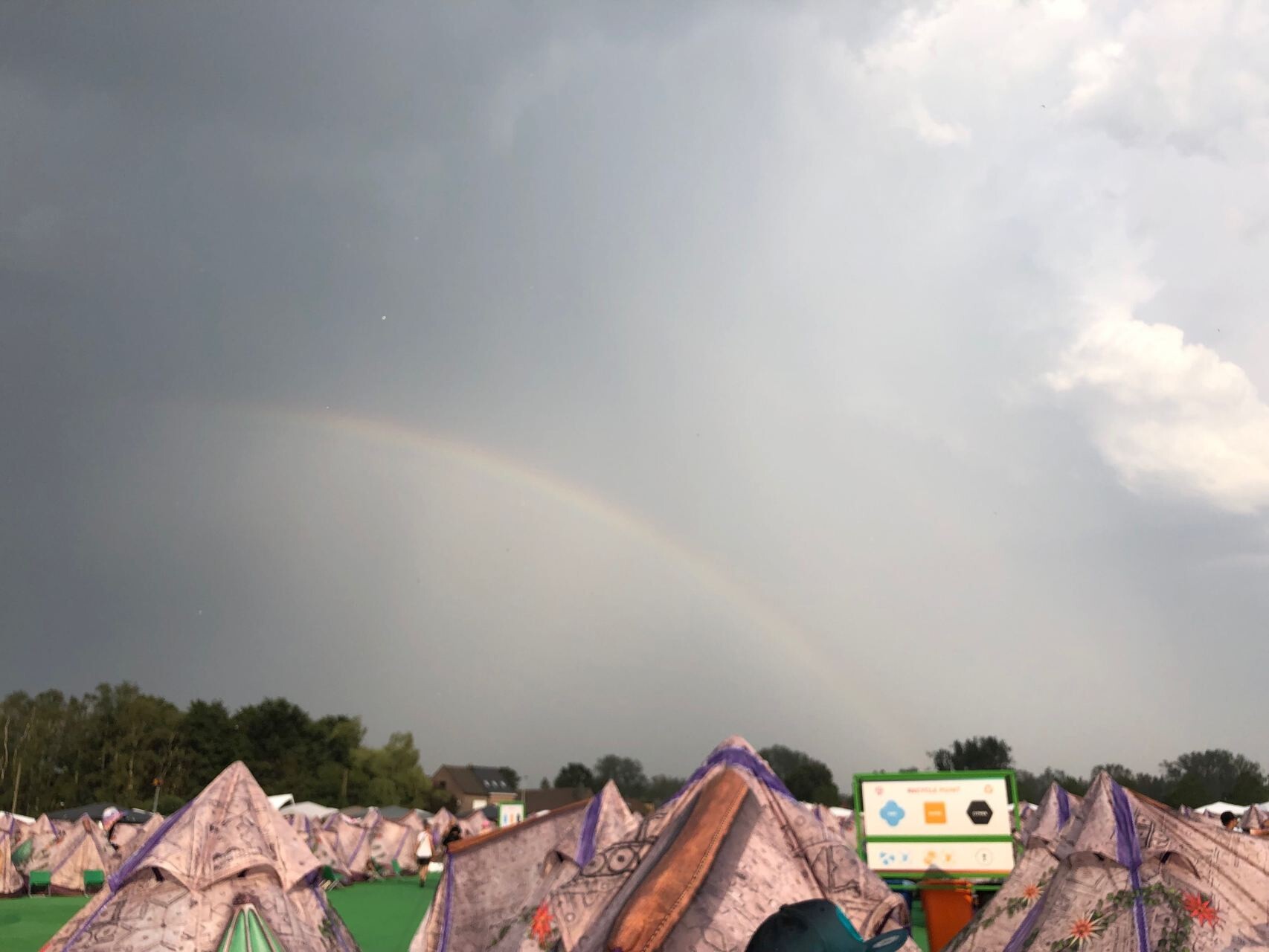 Weather worries aside, the festival itself can't be described as anything else but awesome. In addition to talented DJs, Tomorrowland was made great by great music, staging, acoustics, lasers, fireworks, food, people, atmosphere, and even toilets. All in all this made an environment and an experience I wished didn't have to end!
Compared to last year, one remarkable thing about this year's Tomorrowland was the feeling that there were fewer Japanese attendees compared to previous years. Despite this, judging from how early the main stage filled up,
the total number of attendees seems to have increased
.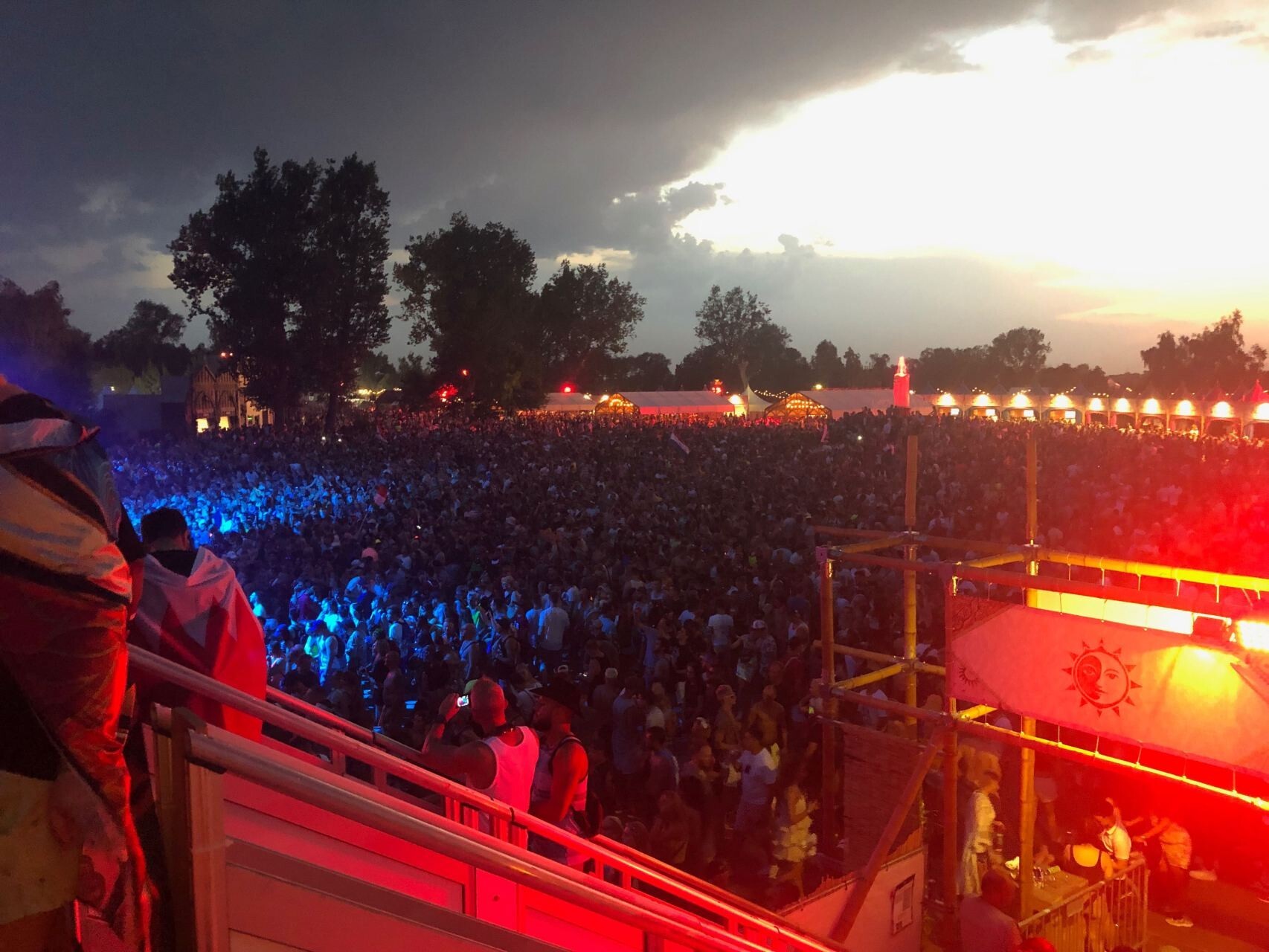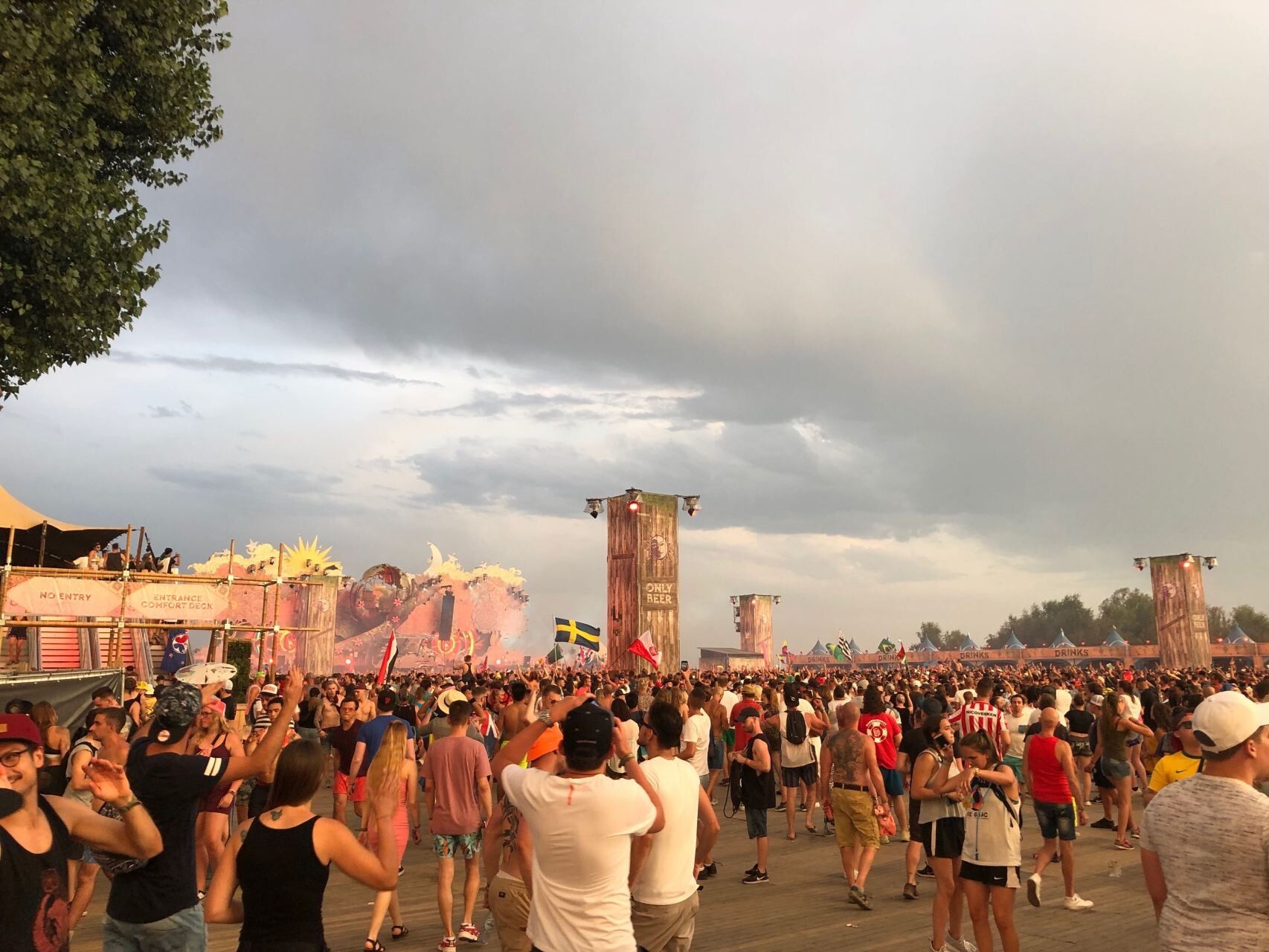 With options ranging from Beligan fried potatoes, Thai, Mexican, and more, Tomorrowland offered a delicious variety of food options within the festival. With Belgium being famous for it, beer was of course the cheapest, but I'd recommend trying the "
Tomorrowland cocktail
": a mint flavored-drink only available at the festival.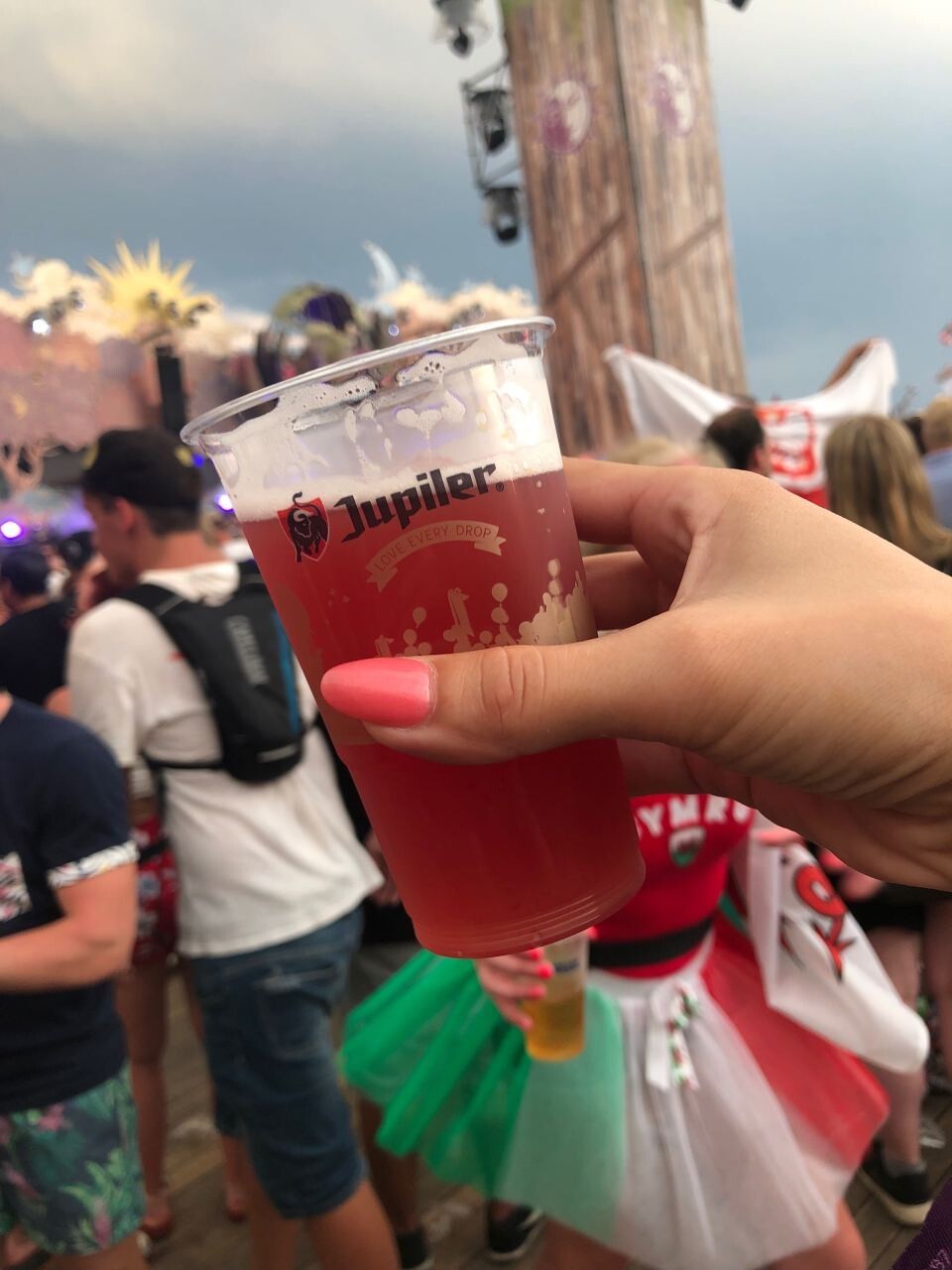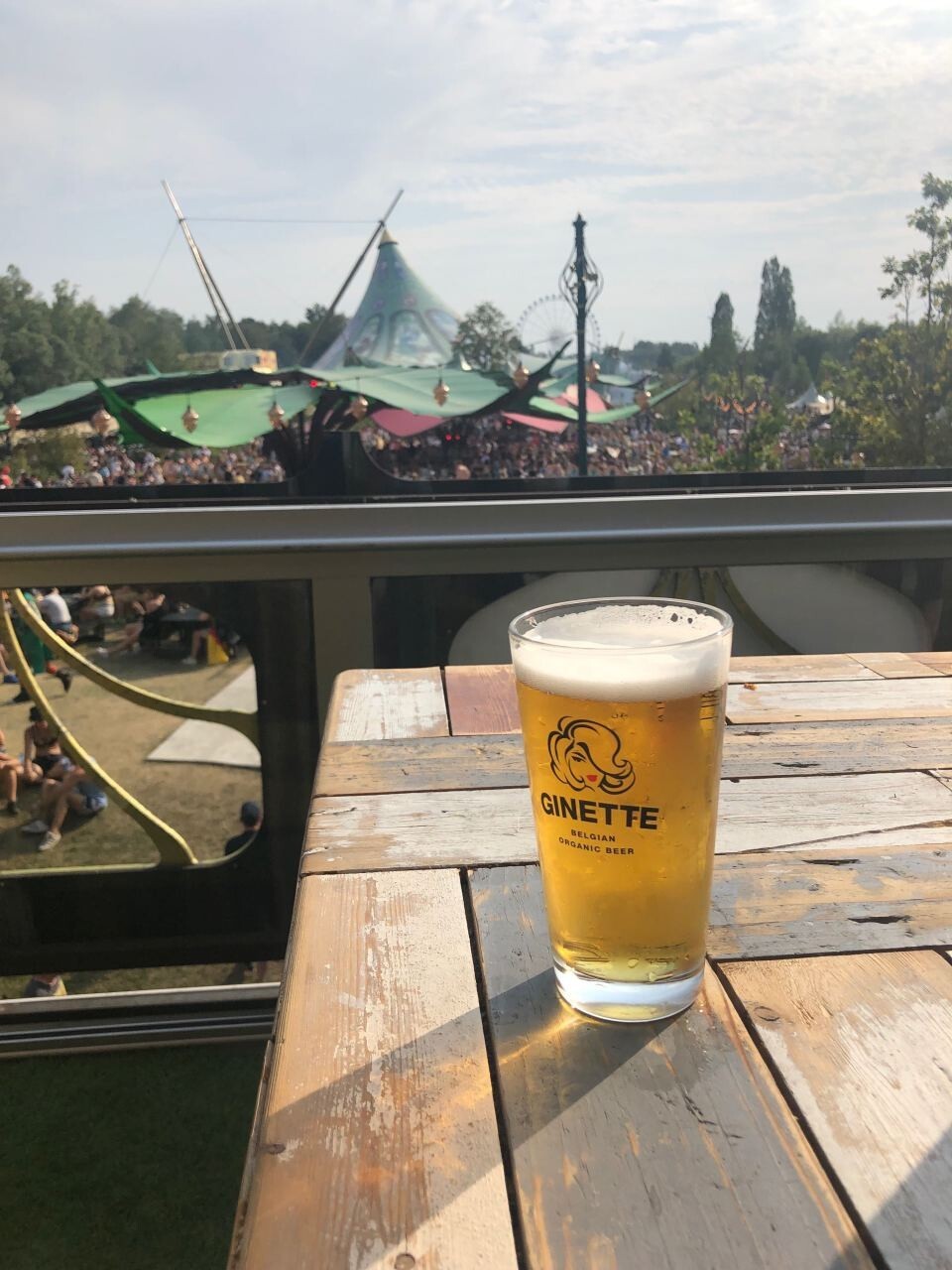 This year's Tomorrowland attendees seemed to be on the older side when compared to past years, with the author seeing many of what seemed to be solo attendees who were in their fifties. Regardless of age, Tomorrowland's ability to be enjoyed alone, as a couple, or as a group is just one of the great parts of the festival. Compared to Asian or American festivals, Tomorrowland has many attendees who were in casual clothes rather than costumes, making it an easy festival to enjoy wearing what makes you most comfortable.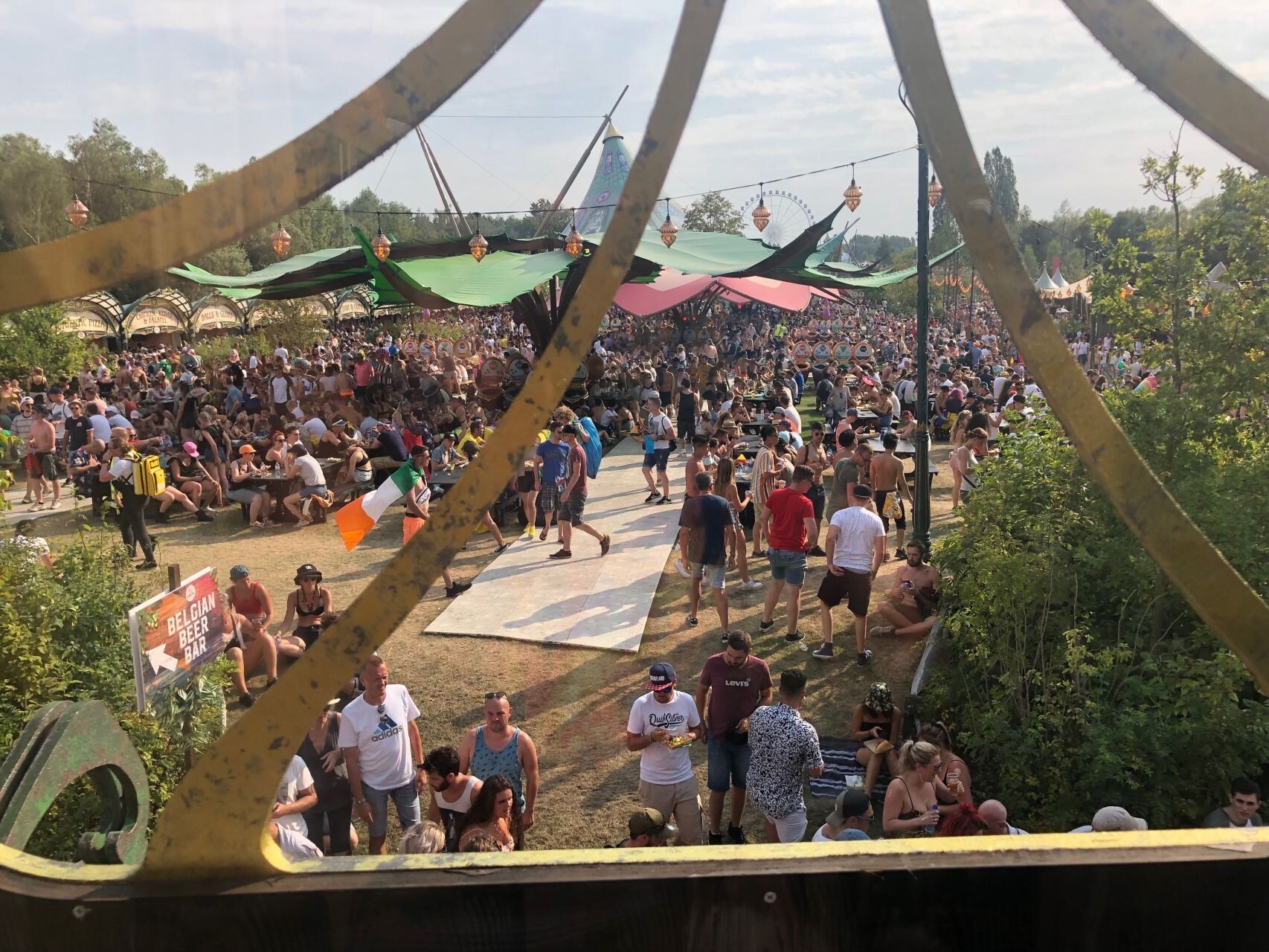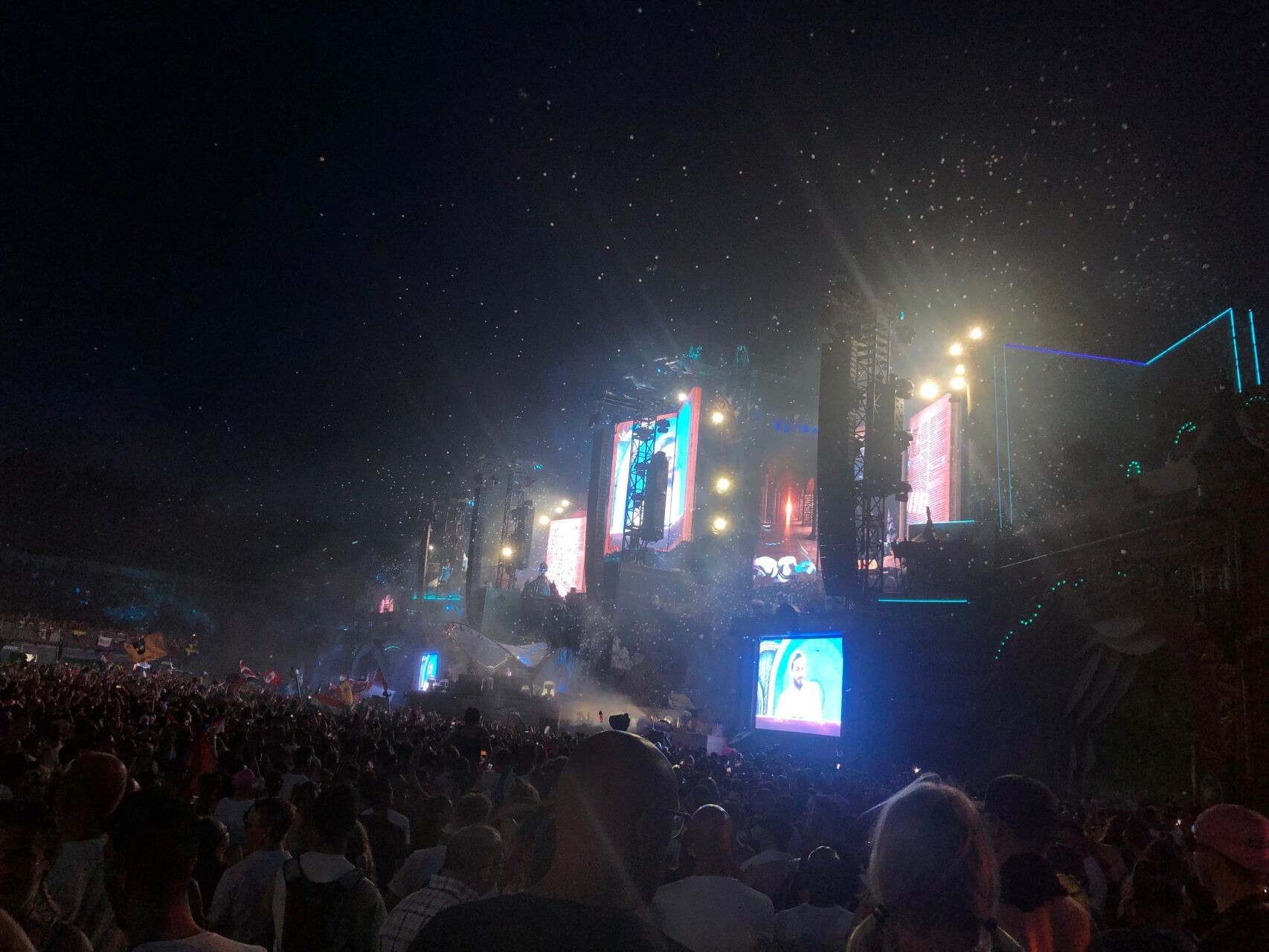 Tomorrowland 2019's Power Play Tracks
While track rankings are available from
1001Tracklists
, here are the songs I personally listened to the most during my four days at Tomorrowland. The songs by Swedish House Mafia I listened to were mashups, so it might be that they aren't included in 1001 Tracklists' ranking.
No. 1:Swedish House Mafia
(Don't You Worry Child、Save the World、One)

No. 2:Avicii
(Wake Me Up、Fade Into Darkness、SOS)

No.3:Meduza
(Piece of Your Heart)

No.4:Fisher
(Losing It)

No.5:Axwell
(Nobody Else)
Good-to-know Tomorrowland Fun Facts
Within Tomorrowland, there are actually many shops including a place to buy SIM cards, a cosmetic boutique, and even an official Tomorrowland tattoo parlor. You can also design and buy your own Tomorrowland-themed phone case! It's very fun to relax and shop after tiring yourself out from dancing.
Another little-known fact is that for every day of the festival, a Tomorrowland newspaper with event highlights and information can be found placed around the festival every morning. By reading this newspaper, you can get the scoop on what happened yesterday at the festival, and learn about and plan your day around today's events. Reading the Tomorrowland newspaper almost makes the event feel like its own little town.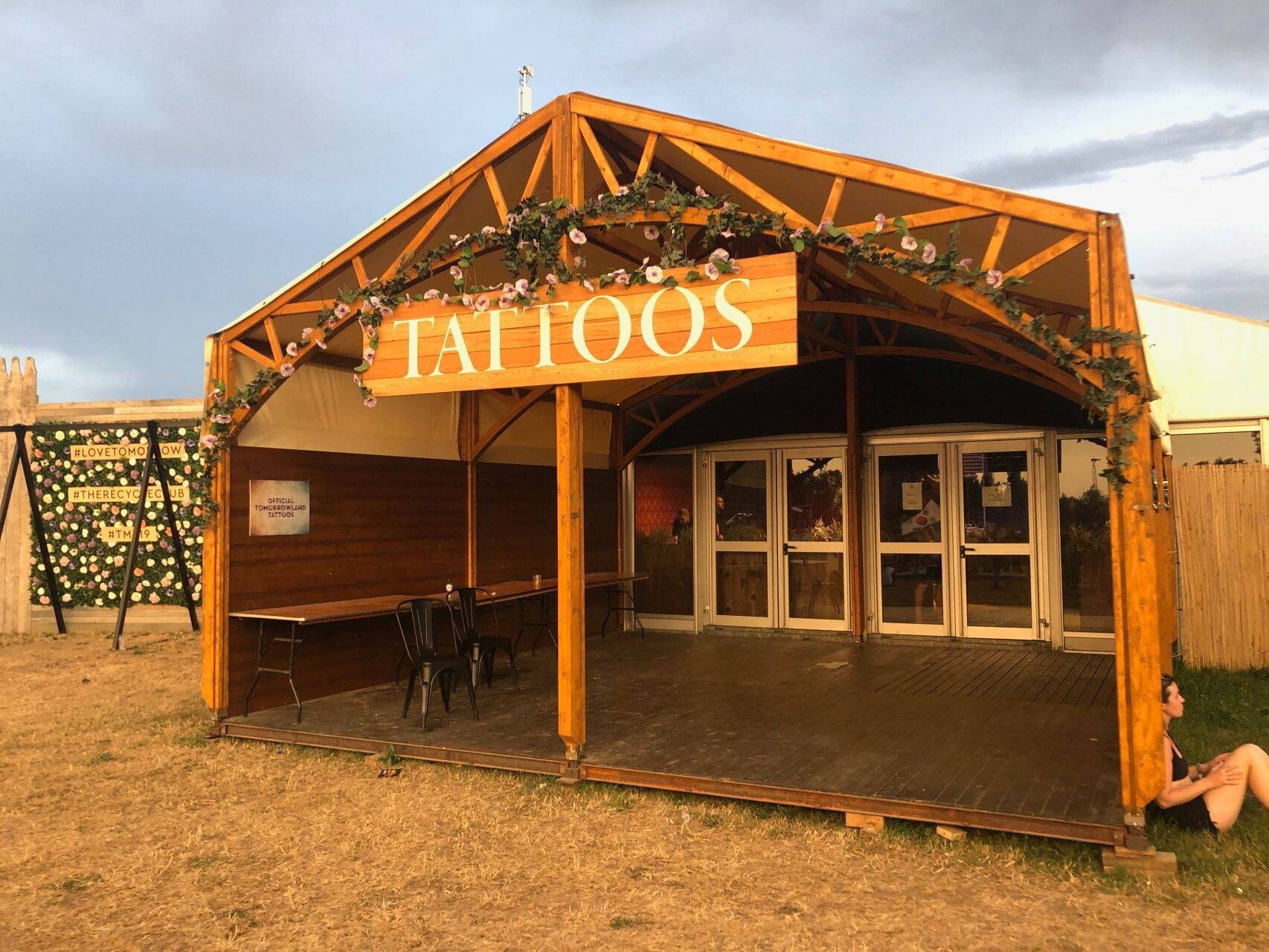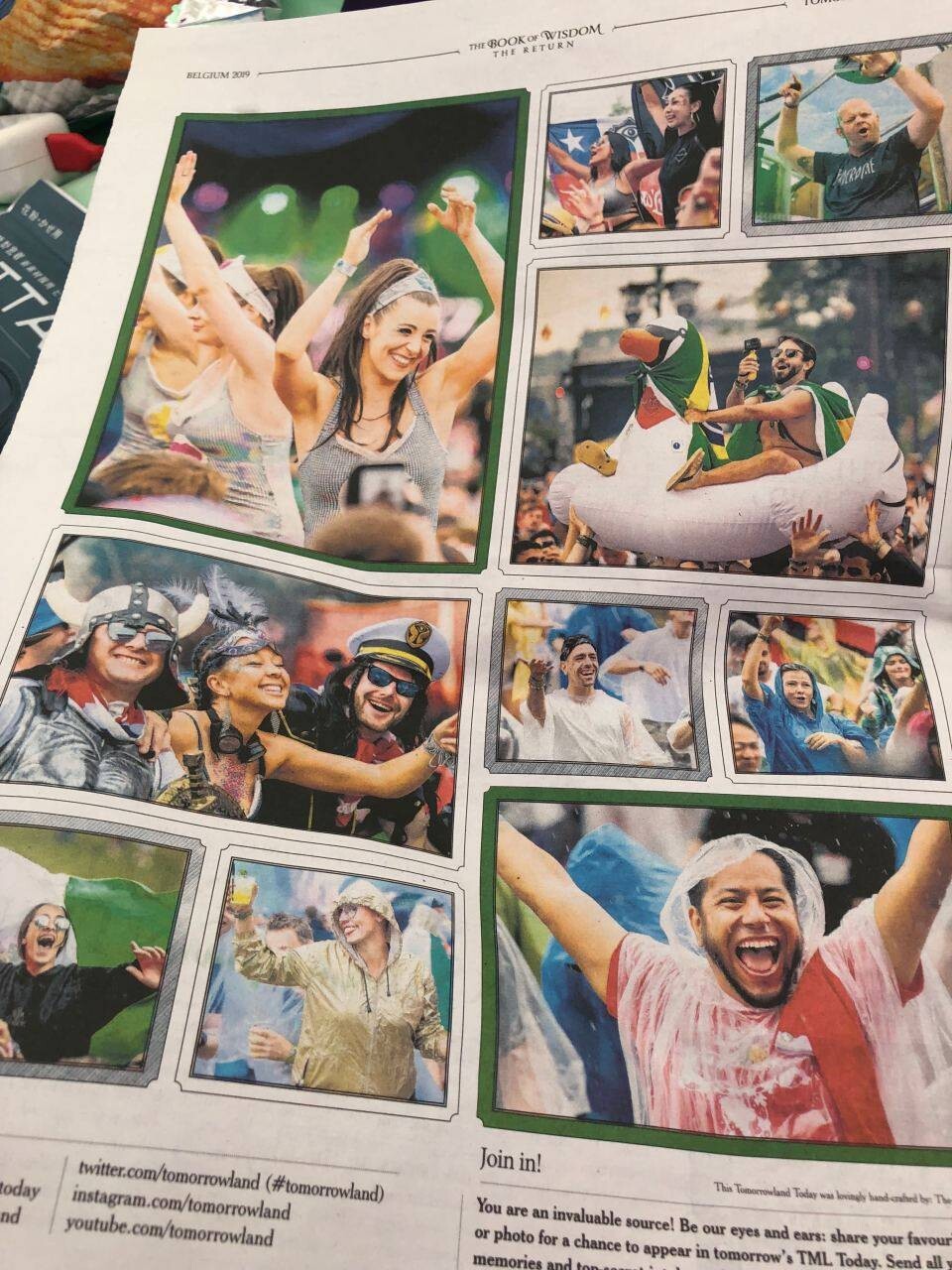 Tomorrowland is set for 2020 too!
Tomorrowland has already been confirmed for next year! Tomorrowland Winter will be held March 14th through the 21st, 2020 in France. After that,
Tomorrowland 2020 will be held on July 17th-20th and July 24th-26th
in Belgium. For information on ticket sales, please take a look at the articles linked below.
Related Articles>>
【レイヴの達人】人生で一度は行ってみたい! 世界最高峰のフェスTomorrowland体験記!
フランスの雪山Alpe d'Huezにて初開催【Tomorrowland Winter 2019】に行ってみた!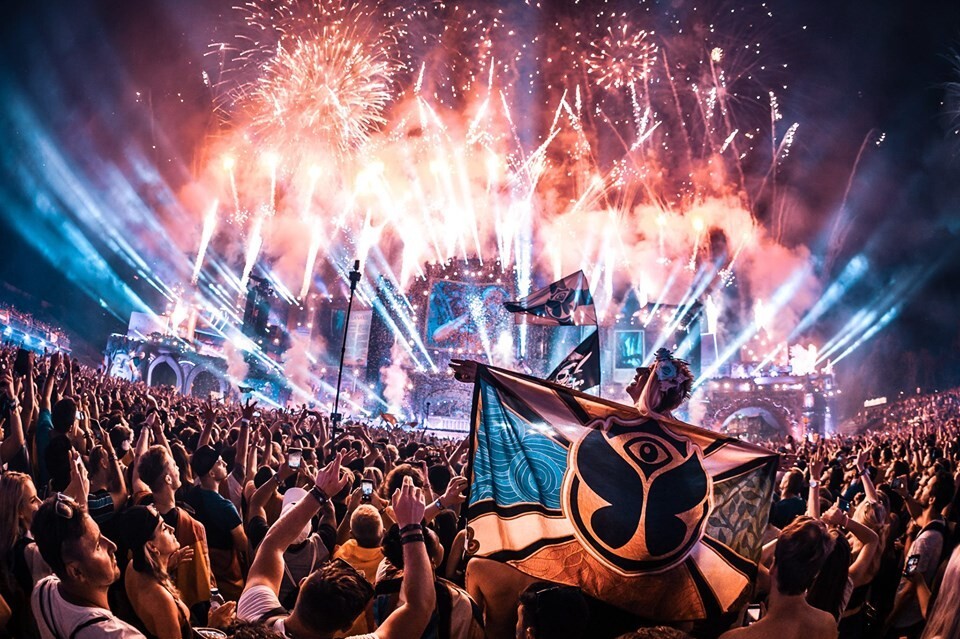 ---
Tomorrowland
Official HP
Instagram
Twitter