TOKYO countdown 2020 tickets are on sale at iFLYER!

TUE, 31 Dec 2019

@ ベルサール渋谷ガーデン / TOKYO, JAPAN

Techno
House
EDM

Röyksopp DJ SET
/
Vitalic LIVE
/
BURAK YETER
/
UMEK
/
Felix Da Housecat
/
Alex Metric
/
Monika Kruse
/
DUSTY KID
/
Stefano Noferini
/
autoKratz
/
KEN ISHII
/
DJ Slater & Urban Legends
/
80KIDZ
/
Miss Monique
/
Q'HEY
/
AMIGA
/
DJ O-MAN aka DJ BeYonD
/
EL SQUAD

Get Ticket
TOKYO Countdown 2020"
is one of the largest and best countdown festival in Tokyo, with world-famous artists gathering in Shibuya Belle Salle Garden.
The event, which has already become one of the most talked-about, presents a lineup that aims primarily at dance music fans.
With Live acts, DJ's and Dance performances, sounds, and visuals. Tokyo countdown 2020 is the must-see indoor festival for those seeking a new musical experience.
We are proud to introduce the legendary
Röyksopp
and
BURAK YETER
among our headliners. Plus, the dance group
EL SQUAD
, with their unique dance performance, bringing an exciting touch of theatrics to this indoor festival.
---
Röyksopp
Röyksopp is an electro-pop duo representing Norway that is known as "the treasure of Scandinavian electro", consisting of Swain Berge and Torbjörn Brunton.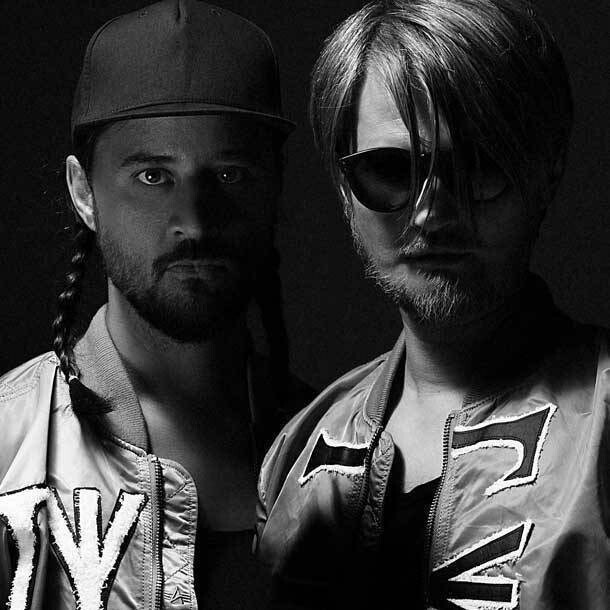 The two who met when they were only 13 years old, enthusiastic about music and playing the guitar. They soon found themselves lost in a world of science fiction movies and electronic music. Becoming familiar faces on the local music scene.
In 2001, their debut album "Melody AM" was released with a highly original fusion of genres such as Lounge, Electronic, Ambient, and soon became a huge hit worldwide. Selling over one million copies across the globe.
In 2003, they visited Japan for the first time to play Fuji Rock Festival. Two years later in 2005, they released their 2nd album "The Understanding". In the following year, the album was certified gold by the British Phonographic Industry.
Their continued success brought them back to Japan, to again play Fuji Rock, where they played a rapturous set to excited fans.
In 2014, they released their 6th album "THE INEVITABLE END".
Earlier this year Röyksopp, decided to break from the standard album format. Launching a playlist called "Lost Tapes" on YouTube and Spotify. Releasing rare songs and new interpretations of songs they found on a long-forgotten hard drive in their studio.
---
BURAK YETER
BURAK YETER, who grew up familiar with piano and guitar from an early age, was selected as the best DJ, among 560 DJs at the MTV & Burn DJ contest at the age of 22, and performed at an MTV party in Popeye Village, Malta. Also, he won second place at the "Miller Master DJ Competition" in the same year. In 2005, he released his debut album "For Action" from the label DSM.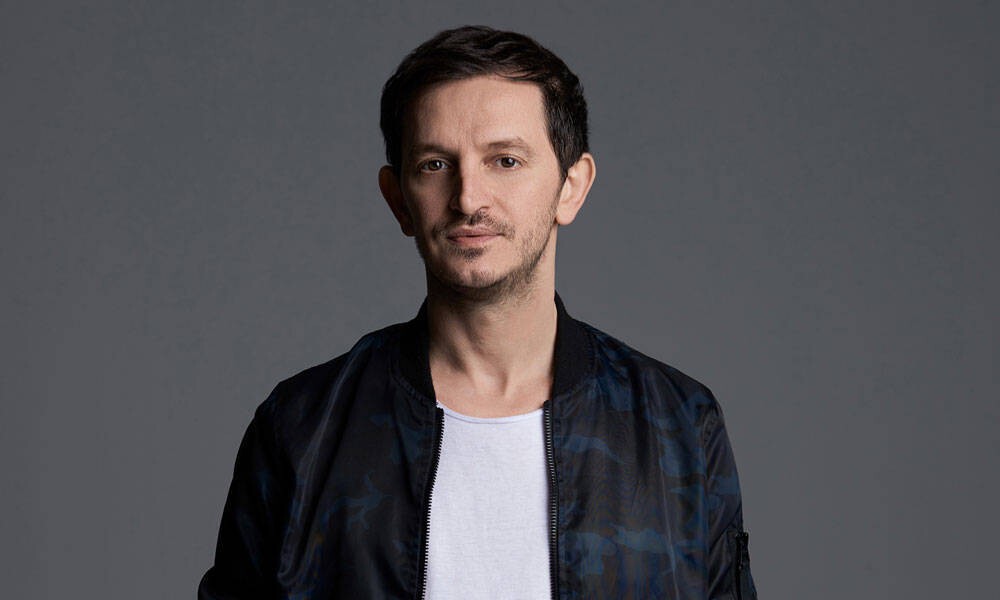 In 2010, he was selected as "The Best DJ" at the "Kral TV Music Awards" and also received the "The Best Remix" award. In 2012, the album "Blue" released by the label DMC was a huge success globally and won the "The Best Remix" again at the "Kral TV Music Awards". In 2013, he released a single "Storm", which also received international acclaim, and entered the top 100 dance charts.
After setting up a studio in Amsterdam, he started producing top artists around the world. So far, we have remixed songs from big names like The Black Eyed Peas, Alicia Keys, JAY-Z & KANYE WEST, and David Guetta.
BURAK YETER is the CEO of "Connection Records DJ School" and has also established "Connection Records Music Company".
---
EL SQUAD
The official name is "WRECKING CREW ORCHESTRA / EL SQUAD".
EL SQUAD, which consists of 14 dancers who are continually offering offers as individuals, starts with the "dance of light" story created during the stage performance. It gained popularity in terrestrial digital commercials, YouTube, etc., and quickly spread around the world, and received the 66th Advertising Dentsu Award "TV Advertising Information and Communication Category / Excellent Award" for Xperia ™ commercials. .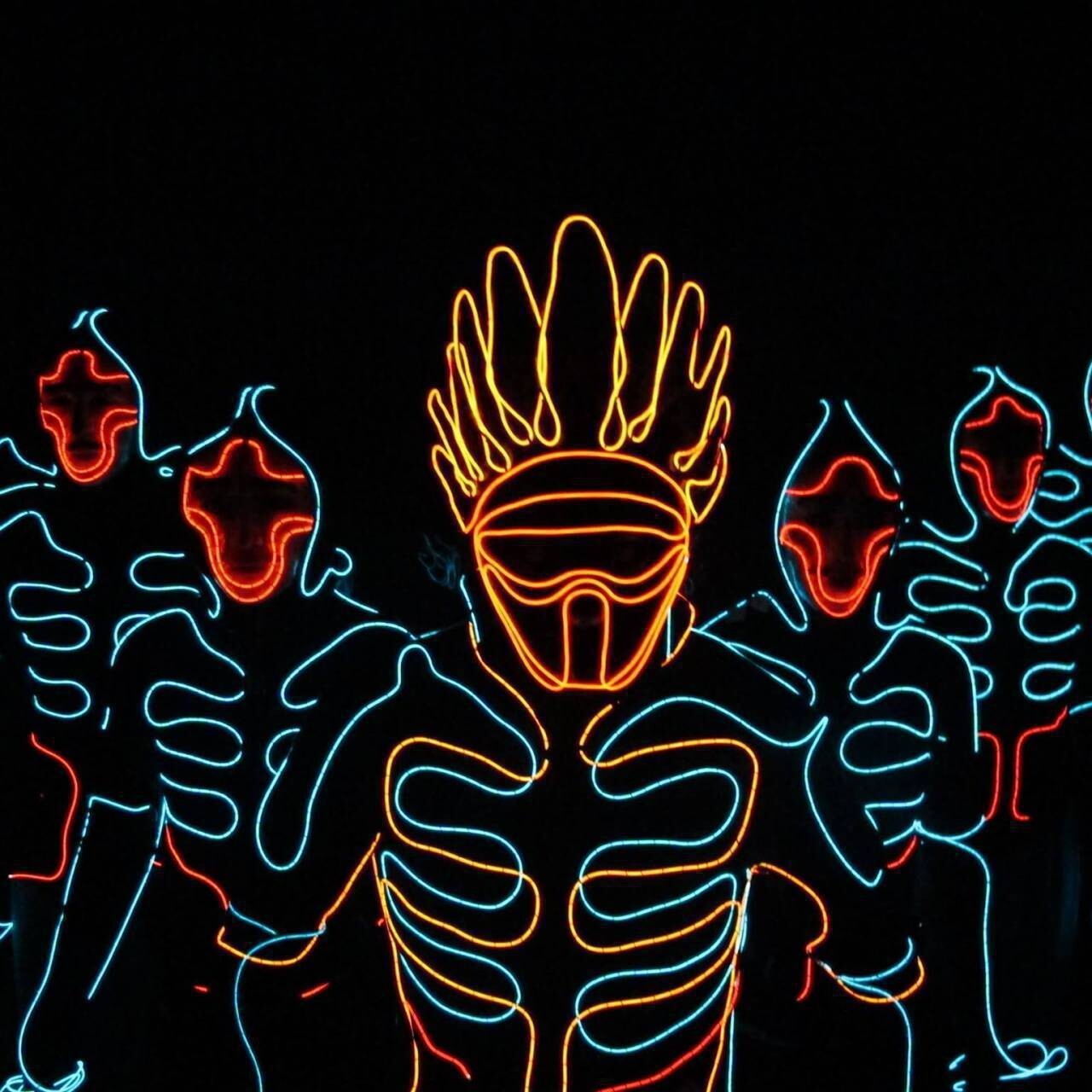 In 2013, he appeared in "SOCIAL STAR AWARD", a festival of artists who were active on YouTube, including Aerosmith, LMFAO and Jessica Alba. In addition, Basement Jaxx himself made an offer via Twitter, performing live, and performing in a music video in 2014.
It was further promoted by posting to Facebook, acclaiming the performance of EL SQUAD by Paris Hilton, and has continued to play an active role globally since then.
Wearing electrical decorations, developing high-quality dance, and crowding the world with a strong impact, they attracted the venue with a world-class performance at TOKYO Countdown 2020 and much excited the beginning of a new year It will be.
---
TOKYO countdown 2020
Date: December 31, 2019 (Tue) 19:00-07:00
Venue: Bellsalle Shibuya Garden 16-17 Minamihiradaimachi, Shibuya-ku, Tokyo Sumitomo Real Estate Shibuya Garden Tower B1
Advance Ticket(s): 15,000 yen / On the Day Entrance: 18,000 yen (Admission one drink ticket 1,000 yen)
TUE, 31 Dec 2019

@ ベルサール渋谷ガーデン / TOKYO, JAPAN

Techno
House
EDM

Röyksopp DJ SET
/
Vitalic LIVE
/
BURAK YETER
/
UMEK
/
Felix Da Housecat
/
Alex Metric
/
Monika Kruse
/
DUSTY KID
/
Stefano Noferini
/
autoKratz
/
KEN ISHII
/
DJ Slater & Urban Legends
/
80KIDZ
/
Miss Monique
/
Q'HEY
/
AMIGA
/
DJ O-MAN aka DJ BeYonD
/
EL SQUAD

Get Ticket
LINE UP: Röyksopp DJ SET、Vitalic LIVE、BURAK YETER、UMEK、Felix Da Housecat、Alex Metric、Monika Kruse、DUSTY KID、Stefano Noferini、autoKratz、Ken Ishii、DJ Slater & Urban Legends、80KIDZ、Miss Monique、Q'HEY、AMIGA、O-MAN、EL SQUAD

* Please make sure you have an official ID to confirm your name, age and face photo. If you do not post, you will be refused admission and will not be refunded. * Visitors under the age of 18 can only enter with parents. Admission without parents is prohibited. * Customers under 18 years of age are required to leave at 21:00 by the regulations even if they are accompanied by a guardian. * There will be no refunds due to the artist(s) change.