TUE, 31 Dec 2019

@ ベルサール渋谷ガーデン / TOKYO, JAPAN

Techno
House
EDM

Röyksopp DJ SET
/
Vitalic LIVE
/
BURAK YETER
/
UMEK
/
Felix Da Housecat
/
Alex Metric
/
Monika Kruse
/
DUSTY KID
/
Stefano Noferini
/
autoKratz
/
KEN ISHII
/
DJ Slater & Urban Legends
/
80KIDZ
/
Miss Monique
/
Q'HEY
/
AMIGA
/
DJ O-MAN aka DJ BeYonD
/
EL SQUAD

Get Ticket
"TOKYO Countdown 2020"
is one of the largest gatherings of the most luxurious artists at Shibuya Belle Salle Garden. The capacity of the venue is 3500 to 4000 people. A lot of legendary techno-electro artists will appear in the event, and it is one of the hottest events that is buzzing among everyone from old fans to younger generation dance music fans.
From techno to house to electro, the super luxurious countdown where an exquisite lineup gathers will definitely be exciting! Among many must-see artists, this time we will focus on Vitalic, UMEK, and Felix Da Housecat. Vitalic said on Twitter, "I'm really looking forward to play live in New Year at the Belle Salle Shibuya Garden. To celebrate the 18th anniversary of Japan and myself, We are planning to prepare a special live set that includes all the songs from the old to the new ones. "
I am so crazy excited to play live in Tokyo Shybuya Garden for New Year. For this occasion I plan to prepare a special live set with all the tunes, old & new, to celebrate our 18 year old story with Japan - the very first time was at Fuji Rock Festival with @laurentgarnier #vlive pic.twitter.com/DWpyGQPYM7

— VITALIC OFFICIAL (@VITALICOFFICIAL) November 28, 2019
---
Vitalic
Vitalic is famous as a pioneer of French Electro who puts on various genres such as Electro, Techno, House, Classic, Rock, Pop, Italo Disco.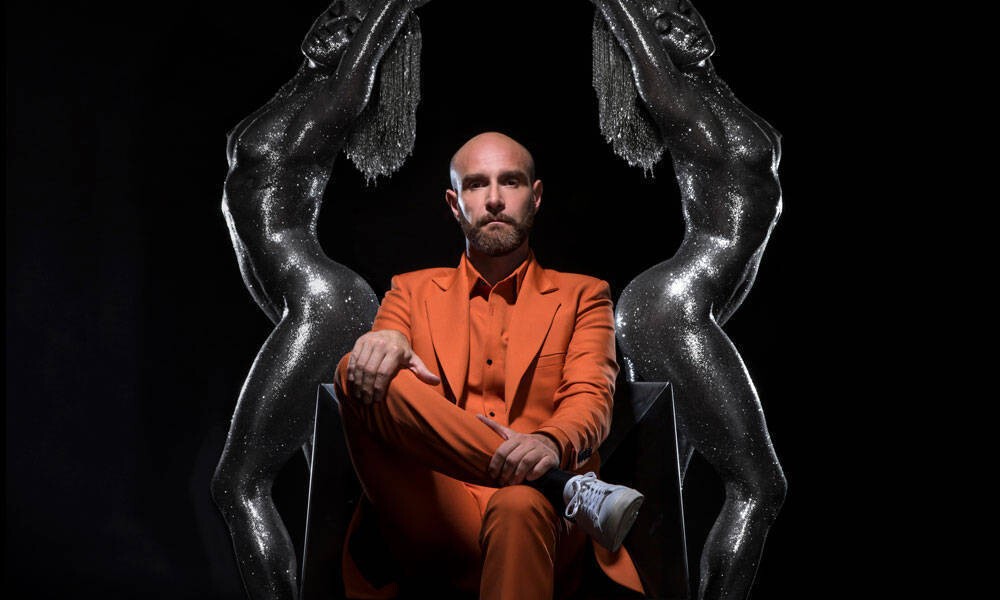 He is an artist that has become an important key person for the French electro scene, with people saying that "Vitalic has paved the way, followed by Daft Punk, Justice, Etienne de Crecy". He debuted in 2005 with the release of his first album "OK Cowboy". Despite it being his first album, "My friend Dario" was the first, and many floor anthems were followed, making it a huge hit.
His extreme sounds are sometimes described as "Punk House" and "Metal Disco". He has visited Japan for big festivals such as FUJI ROCK FESTIVAL and SUMMER SONIC. "Voyager", the fourth studio album released in 2017, is experimental and filled with euro disco elements.
---
UMEK
UMEK, a 2m tall DJ, is a Slovenian techno legend often cited as one of the world's top 10 techno DJs.
His career started from holding an illegal rave and has now reached the position of Slovenia's world-renowned great artist.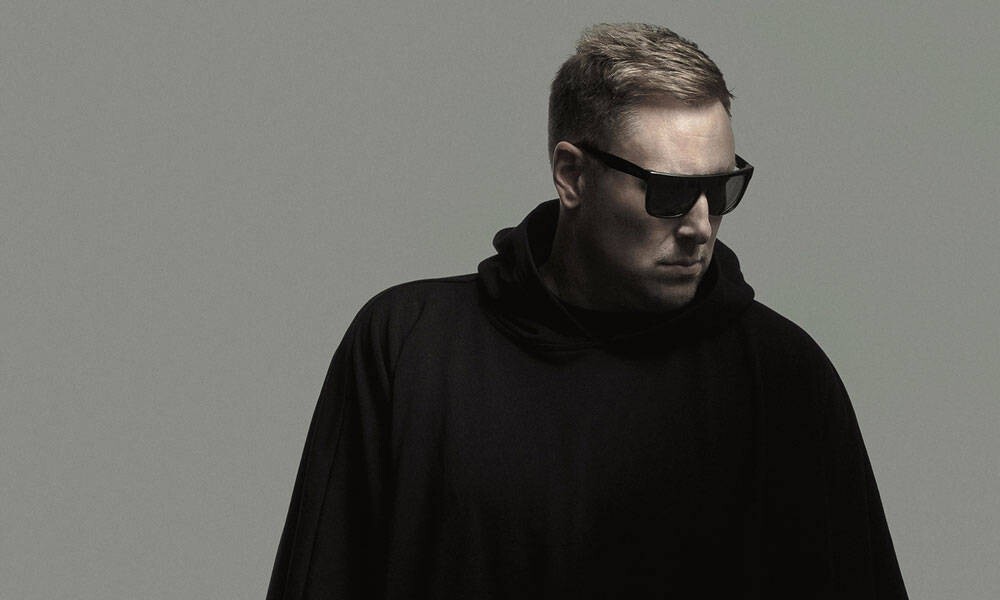 UMEK visits almost every continent every year and plays around 100 times throughout the year, from underground clubs in Berlin to the world-class Big Festival techno stages.
His label "1605" also supports unnamed talented techno and tech-house producers, and his popular radio program "Behind the Iron Curtain" is currently featured on over 150 radio stations around the world.
He has been named Best Techno Artist at Beatport Music Awards in 2010, Best Techno DJ at Best Techno DJ and International Dance Music Awards at EMPO Awards in 2013, Best Techno / Tech House Artist at the same awards in 2014 and numerous awards. UMEK's single "Posing As Me," released in 2006, was a huge hit in Croatia.
Later, in 2012, he took in tastes such as Tech House and EDM, appeared on the main stages of Tomorrowland and EDC Las Vegas, and in 2015 released a collaboration track with rapper Waka Flocka Flame from Spinnin 'Records.
UMEK has been returning to the dark techno line since 2015, but in 2018, congratulated by President of Slovenia and Carl Cox, a well-known techno legend at the event celebrating his 25 years of music production.
You can see how big he is by this explanation.
---
Felix Da Housecat
Felix Da Housecat, known as one of the second-generation producers of Chicago House, is an intelligent artist who started making tracks from the age of 14.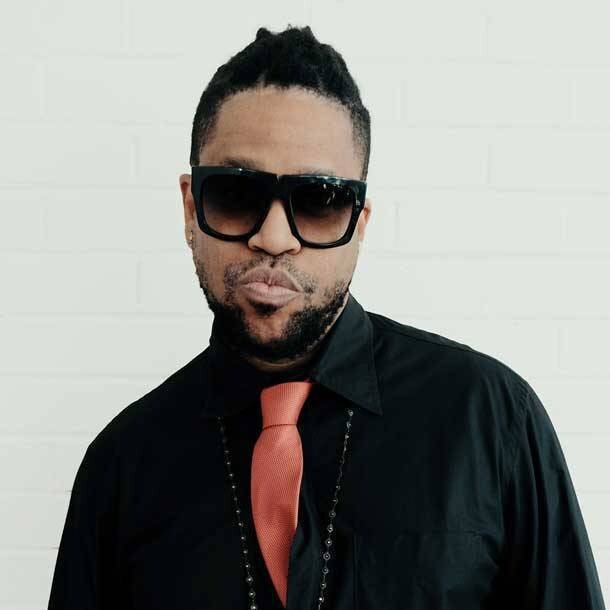 He is also known as the Grammy nominee remixer for remixing big artists such as Madonna and Britney Spears.
A countdown festival where great artists who attract music fans from all over the world gather! There aren't many parties that have all the luxury parts like this.
If you want to celebrate the beginning of 2020, you have to go to TOKYO Countdown !!
---
TOKYO COUNTDOWN 2020
Date:2019.12.31 (Tue) 19:00 to 07:00
Venue:Belle Salle Shibuya Garden
1F・B1 Garden Tower, Sumitomo Fudosan Shibuya, 16-17 Nanpeidaicho, Shibuya, Tokyo
Ticket:Standing ¥15,000, Door ¥18,000
Line-up:Röyksopp DJ SET, Vitalic LIVE, BURAK YETER, UMEK, Felix Da Housecat, Alex Metric, Monika Kruse, DUSTY KID, Stefano Noferini, autoKratz, KEN ISHII, DJ Slater & Urban Legends, 80KIDZ, Miss Monique, Q'HEY, AMIGA, DJ O-MAN, EL SQUAD